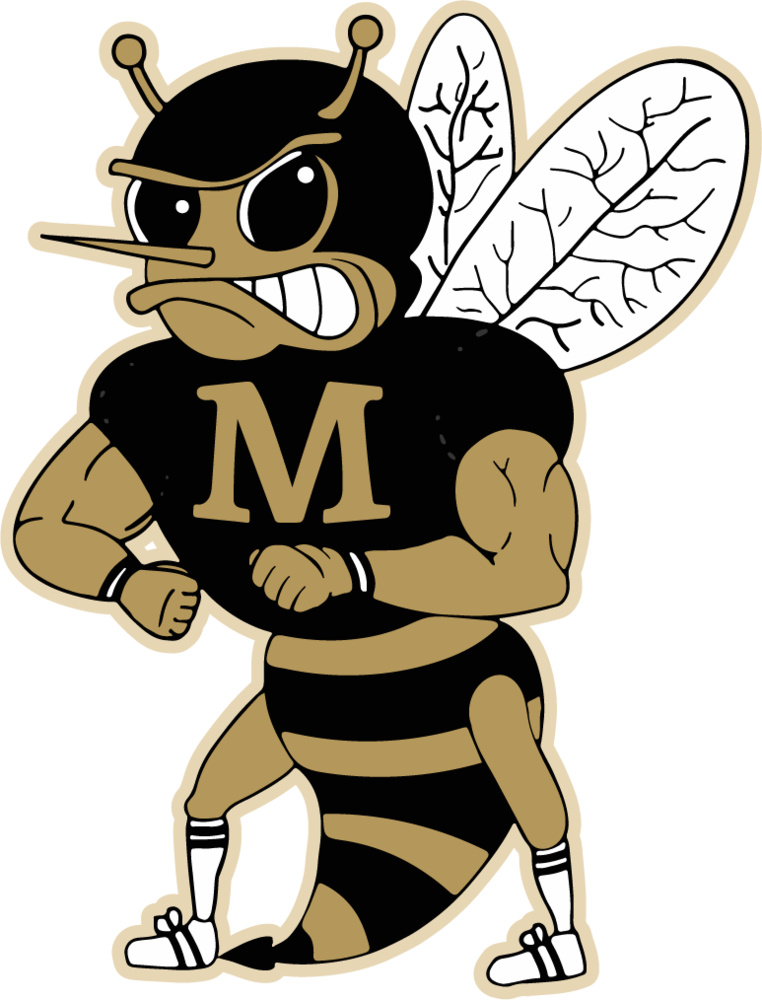 Meridian Independent School District News
Kim Edwards
Thursday, July 11, 2019
The 2019-20 District Calendar is now available. Click the Quick Links tab and look for the 2019-20 District Calendar.
2017-2018 Federal School Report Cards Available to View
2017-2018 Texas Education Agency School Report Cards Available to View
The 2017–18 School Report Cards (SRC) are now available on the Texas Education Agency's website athttp://tea.texas.gov/perfreport/src/index.html. The purpose of the SRC is to inform parents and guardians about a campus's individual characteristics and its academic performance.
For those who would like greater detail about the information in the SRC, the glossary that accompanies the 2017–18 Texas Academic Performance Report (TAPR) is a useful resource. It contains definitions and methodologies for all the information included in the SRC. The data in the SRC is a subset of that published in the TAPR. The TAPR Glossary is available on the TEA website at https://rptsvr1.tea.texas.gov/perfreport/tapr/2018/glossary.pdf.