Youth Football Camp will be held on July 26-July 28th from 9am-10am @ the HS practice field. Cost is Free! Grades- 1st-8th. Wear Shorts, T-shirt, and Athletic Shoes. Bring a great attitude!
High School Football Equipment pickup has been scheduled for Monday July 25th @ the Football Fieldhouse (Football Stadium) Seniors- 9am, Juniors- 9:30am, Soph- 10am, Freshman 10:30am.
Reminder there are NO Summer Workouts scheduled for next week July 4th-7th. Workouts will resume on July 11th!
Week 4 Shout Out!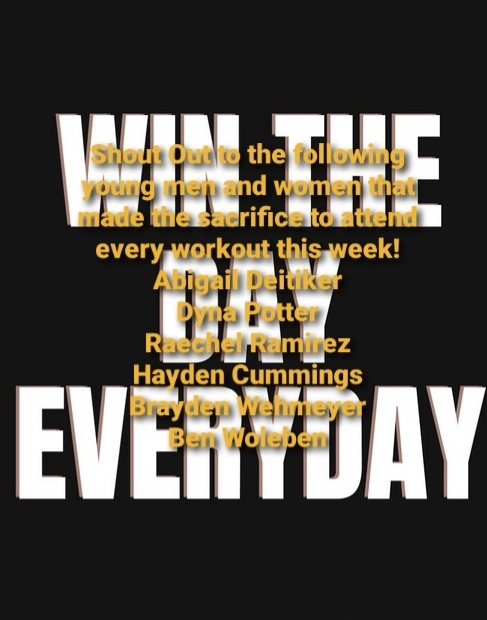 Girls Summer League Basketball tonight! Meridian vs Walnut Springs @ 6:30 HS Gym

Great things are happening in Meridian ISD!!! We encourage you to drive by the campuses and see the new art work going up in preparation for the 2022-23 school year. Remember it's a work in progress but here's a sneak peek.....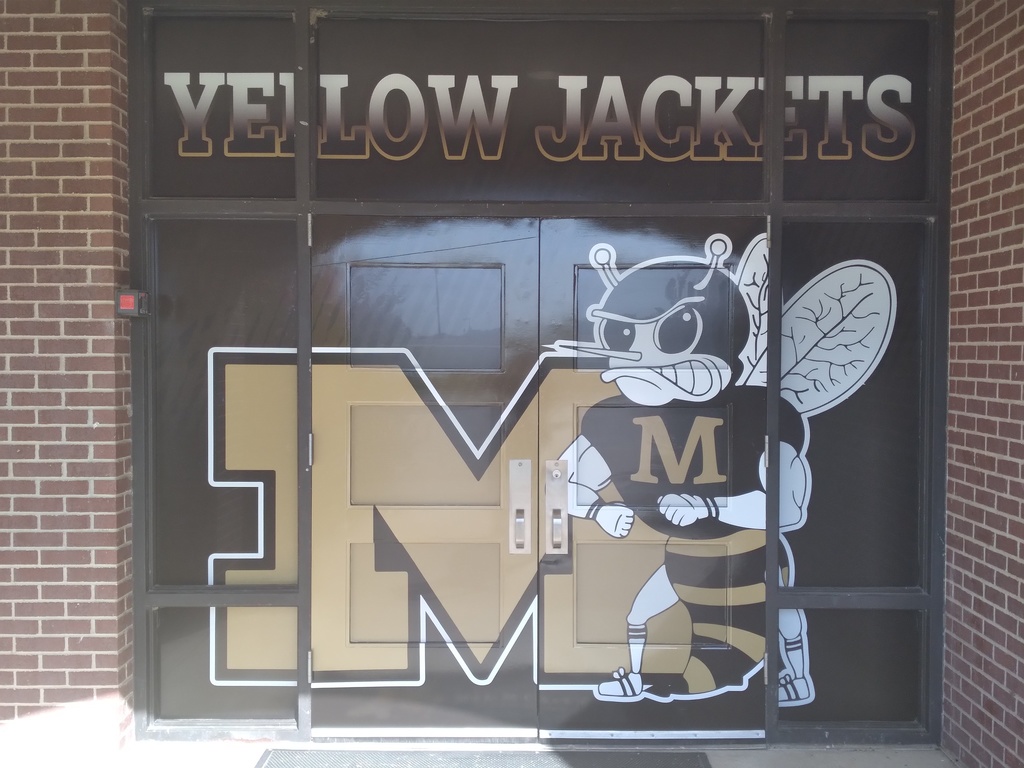 Boys Summer League Basketball tonight! Varsity vs Iredell @ 5:00 Elem Gym Varsity vs Aquilla @ 6:40 HS Gym JV vs Kopperl @ 7:30 Elem Gym JV vs Iredell @ 8:20 Elem Gym
Week 3 Shout Out!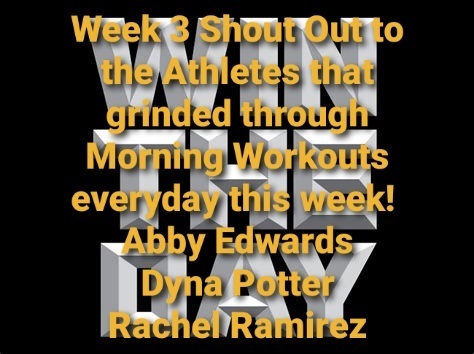 MES Families - School Supply Lists for the upcoming 2022-2023 school year are posted on the MISD Website under Elementary.

Great things are happening in Meridian ISD!!! Mr. Utton, our Director of Technology, is busy this summer overseeing the installation of Newline RS+ interactive boards in all of our Pre-K through 12 classrooms. We are excited to see the innovative ways our students and teachers will use this new technology beginning in the Fall. Pictured here are Coach K Taylor and Coach T Taylor with one of our new devices.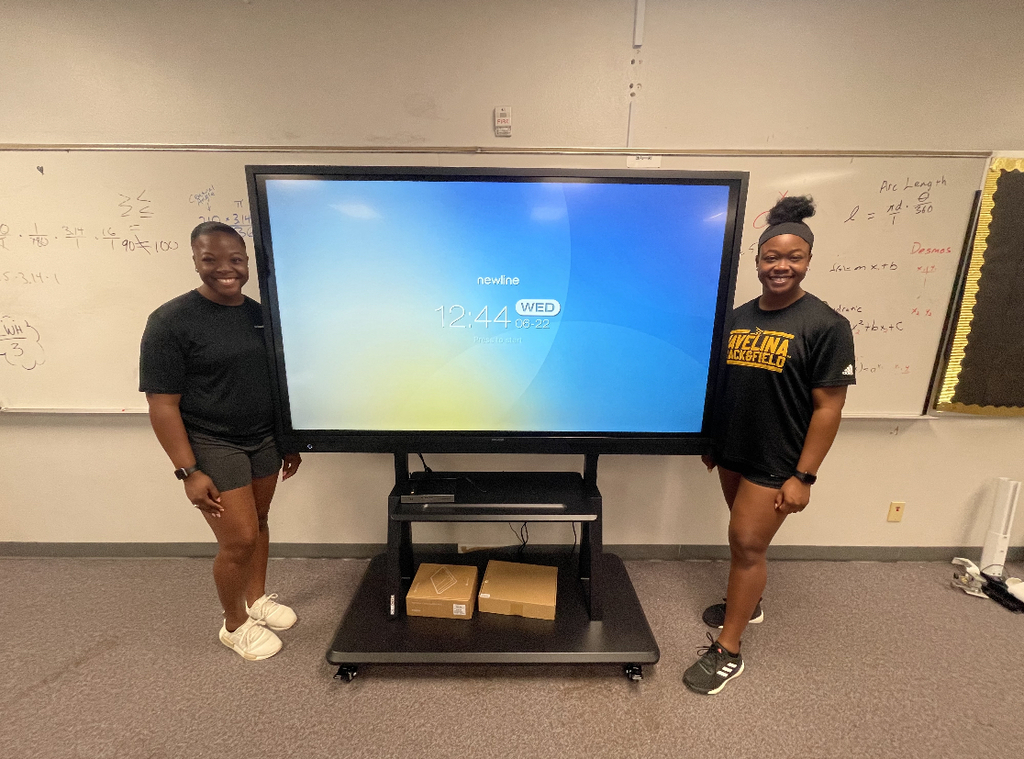 Student registration is now open for all returning and new to our district. If you are a returning student please do not enroll under the "new student" tab. Student emails must not be changed to parent email. Campus offices will not be open until July 25.
Girls Summer League Basketball tonight @ 6:30 vs Rio Vista- HS Gym.

We know our students are on Summer Break but for those of you who like to stay informed and schedule events early, there are many items already on the MISD 22-23 school calendar. Check them out on the events page of the MISD website at:
https://www.meridianisd.org/events?id=11117025
.
Boys Summer League Basketball Tonight! Varsity vs Walnut Springs @ 5:50- HS Gym JV vs Iredell @ 6:40- Elem Gym JV vs Iredell @ 7:30-Elem Gym Varsity vs Kopperl @ 8:20- HS Gym
We are proud of all the Jackets and Lady Jackets that attended this week's summer workouts! Shout out to the following athletes that showed up every morning during Week 2! Keep it up! Caleb Cummings, Hayden Cummings, Dyna Potter, Garrett Pope, Rachel Ramirez, Brayden Wehmeyer, John Wyatt.
All District Baseball Selctions 1st Team Catcher- Brayden Wehmeyer 2nd Team Infield- Ben Beaudin Honorable Mention Jr. Rodriguez Matthew Jones Cooper Katzner Congratulations men we are proud of you!
All District Softball Selections 1st Team Catcher- Kayla Rosa Infield - Canyon Stauffer Outfield - Angela Paniagua 2nd Team Infield - America Ramirez Outfield - Journey Stauffer Honorable Mention Eve Dirkse, Elina Rosales, Lexie Dashner Congratulations Ladies we are proud of you!
Huge Shout Out to the following athletes who were present every day this week and Won the Day at Summer Strength and Conditioning Workouts! Dustan Bowers, Abby Edwards, Isaac Lira, Dustin Padgett, Mailey Padgett, Dyna Potter, Meryl Roberson, and Ben Woleben. Keep up the Hard Work! Win the Day!
Please join Yellow Jacket Athletics on Remind to receive Athletic updates and information! Text @jkerbo to 81010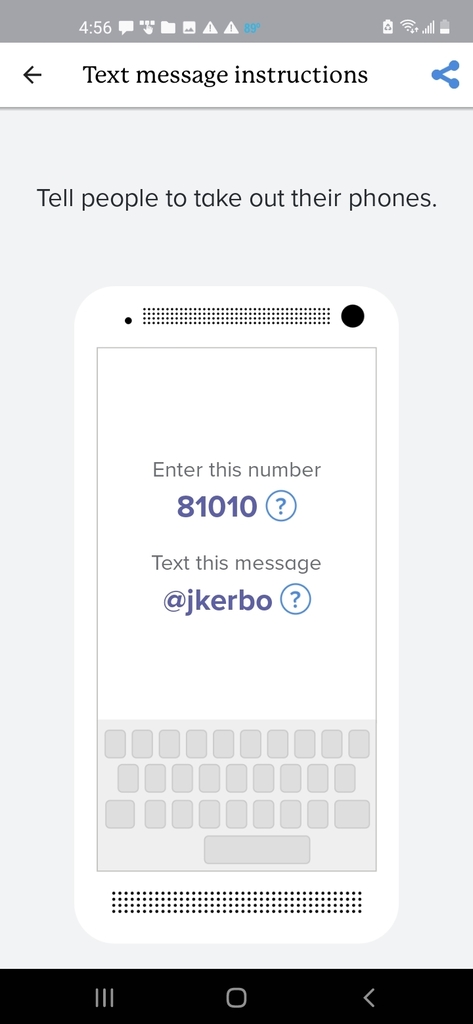 Summer Workouts are open to any incoming 7th Grader to incoming 12th Grader.