Week at a Glance Upcoming events for the week of March 27-31, 2023. Take a look at all the great things happening in Meridian ISD and please help us by sharing this post.
https://www.meridianisd.org/events

District Golf tomorrow at Squaw Valley Golf Course in Glen Rose. Tee time is 8:00. #WTD!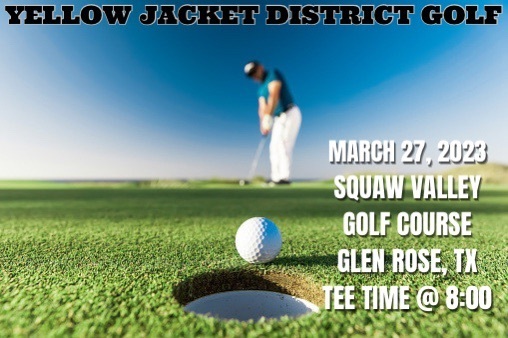 Congratulations to Dustan Bowers for placing 5th and taking home a medal at the THSPA State Powerlifting Meet! He set personal bests in all three lifts! His coaches are extremely proud of his efforts and perseverance this season! Way to represent Jacket Nation! #WINTHEDAY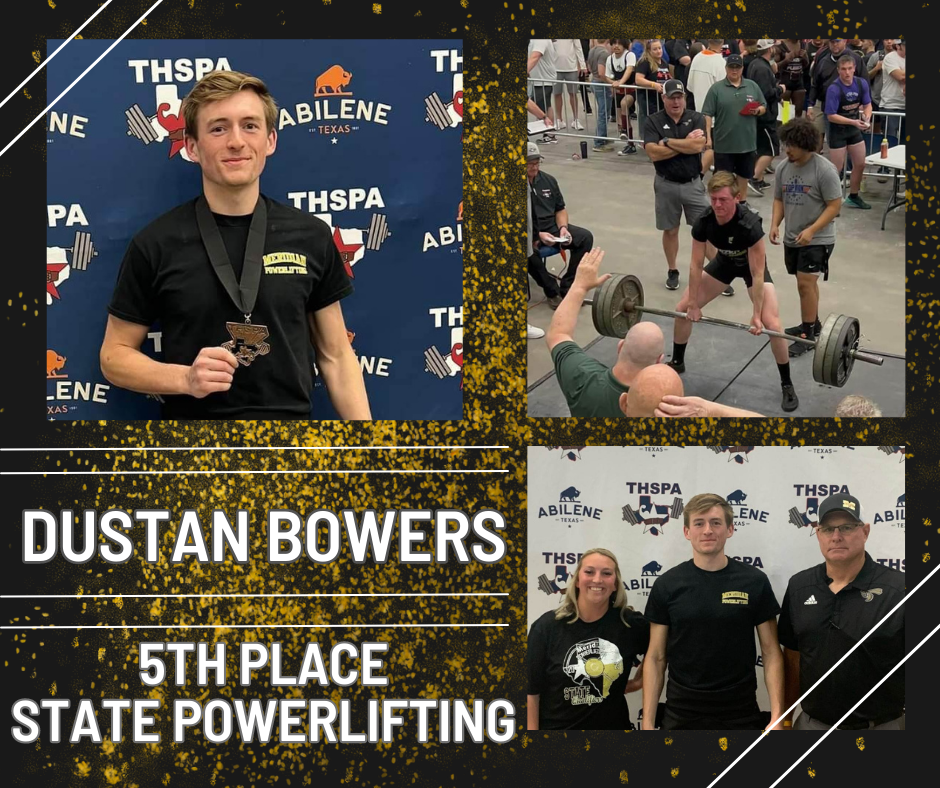 Fourth grade historians from Ms. Manganella's class researched The Reconstruction Era and its impact on Texas history.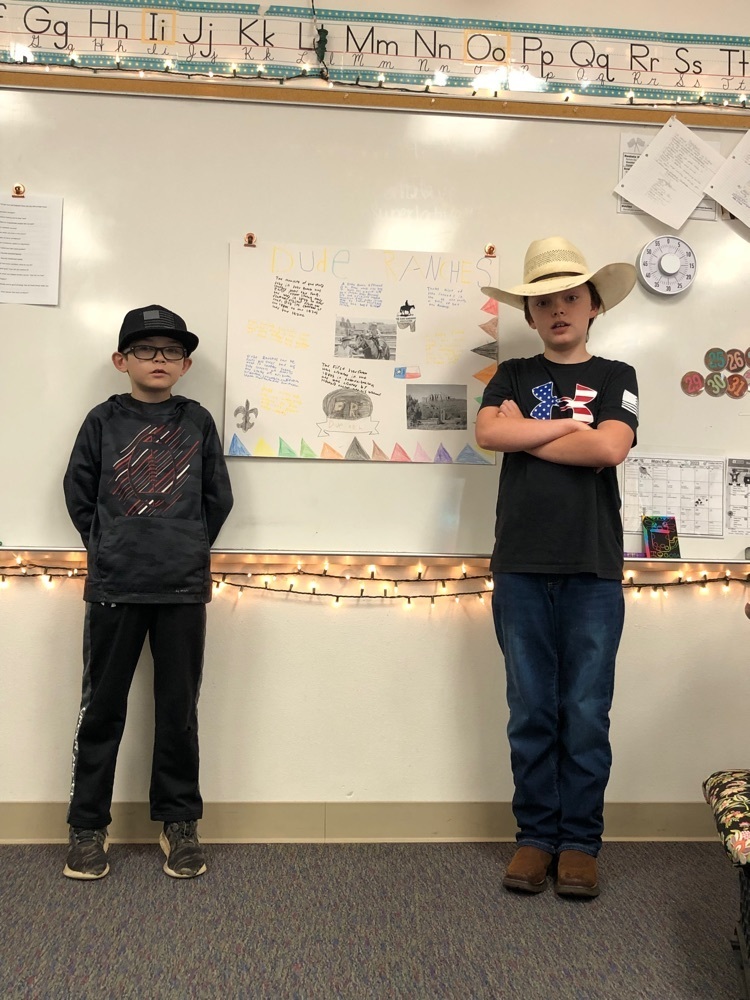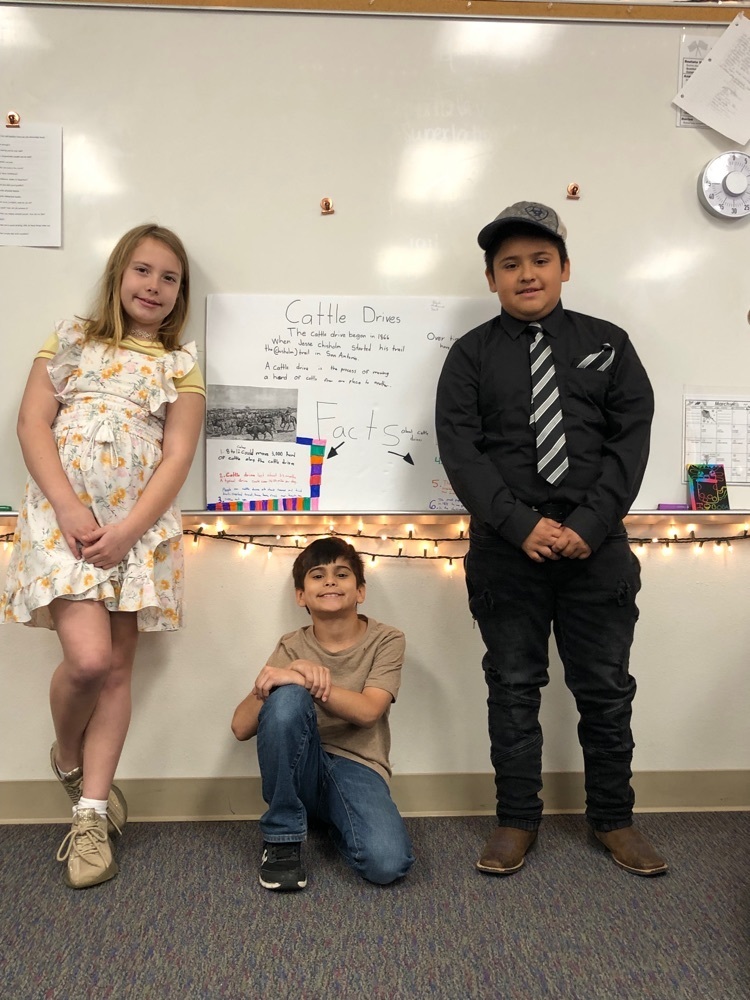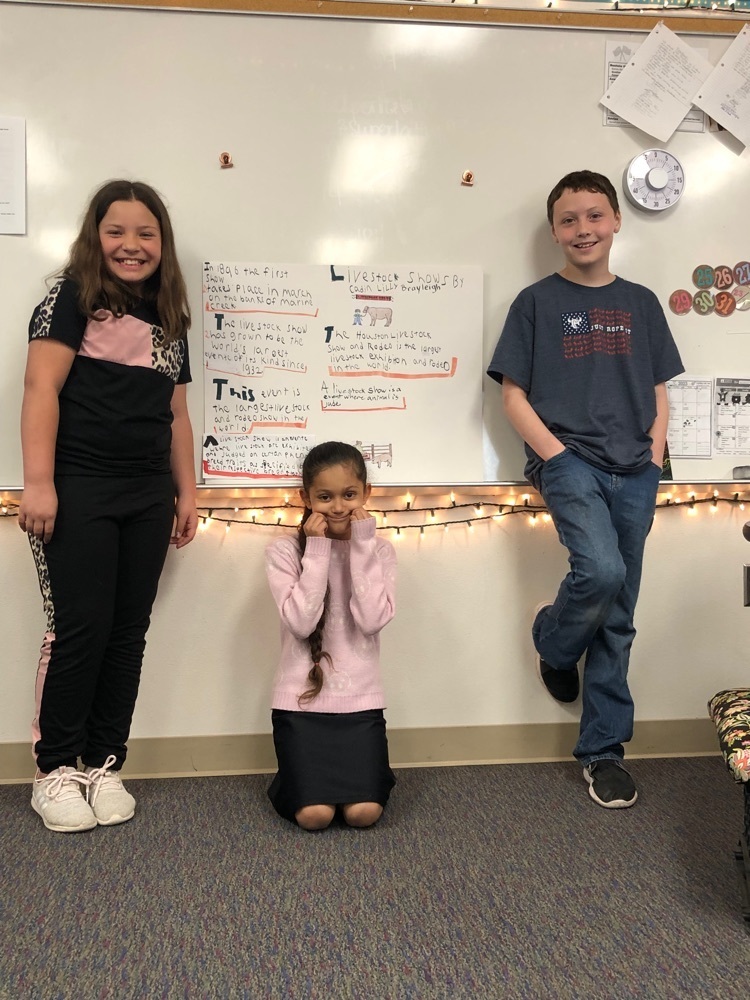 Very proud of how hard our Lady Jacket track team competed last night at Italy. We saw great improvements by all athletes and have some hardware to show for it!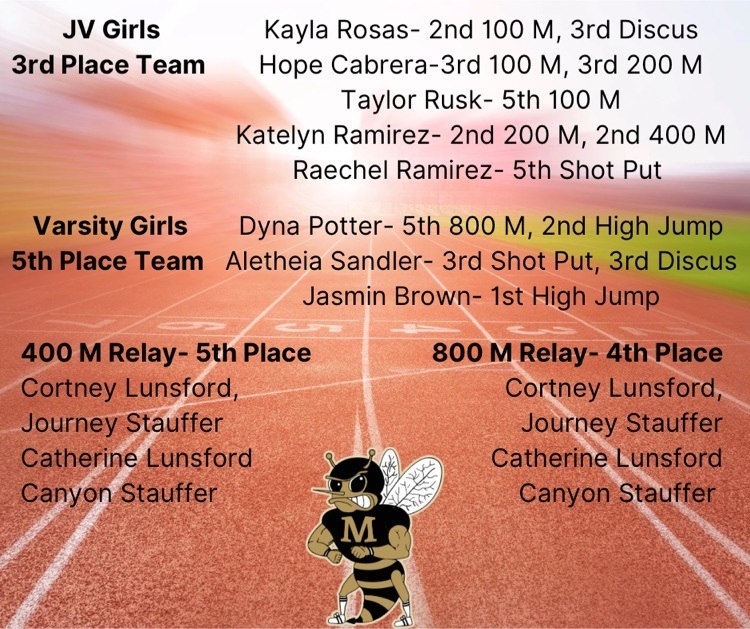 Good luck to Dustan Bowers as he competes in the THSPA State Powerlifting Meet at the Taylor County Colosseum in Abilene, Texas this Saturday! Bars will be loaded 8am. Go get 'em! #WTD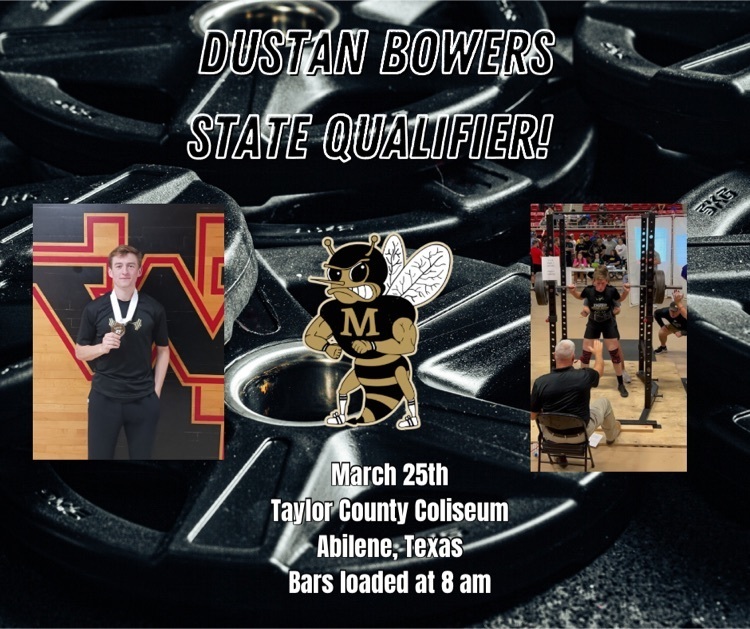 Congratulations to both of our Head Basketball Coaches for being name District 20-1A Coaches of the Year! We are very blessed to have such great coaching staff here in Meridian!
Yellow Jacket track team had a great night in Italy last night. The Varsity Boys claimed the overall team championship! We had a lot of really good performances last night from both the JV and the Varsity, we had 24 top 6 finishes, and 18 top 3 finishes!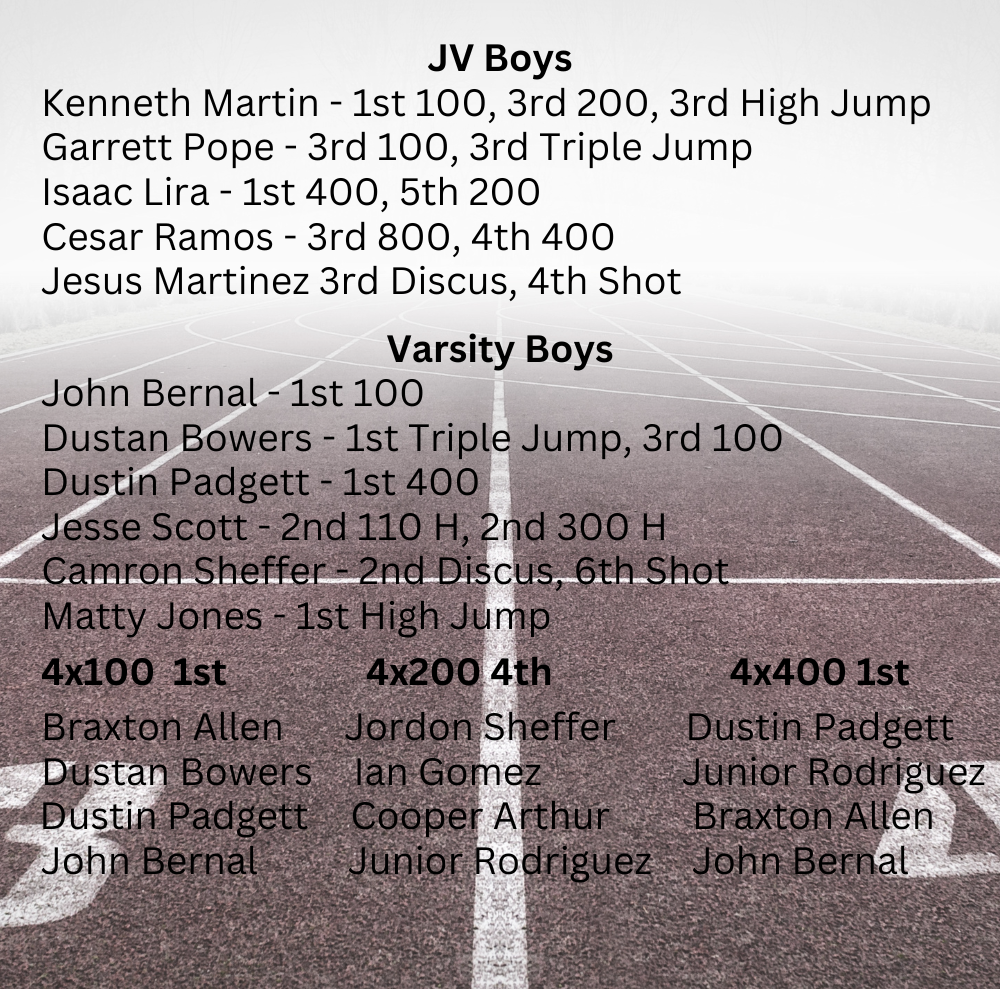 Due to the inclement weather and field conditions Rio Vista has cancelled the game. With that being said your Lady Jackets will not have a game tonight.

Chamber of Commerce members were on campus this week to present Teachers of the Month. Congrats to Coach Grant Schur and Coach Keandria Taylor for being voted by the student body as teachers of the month for February and March.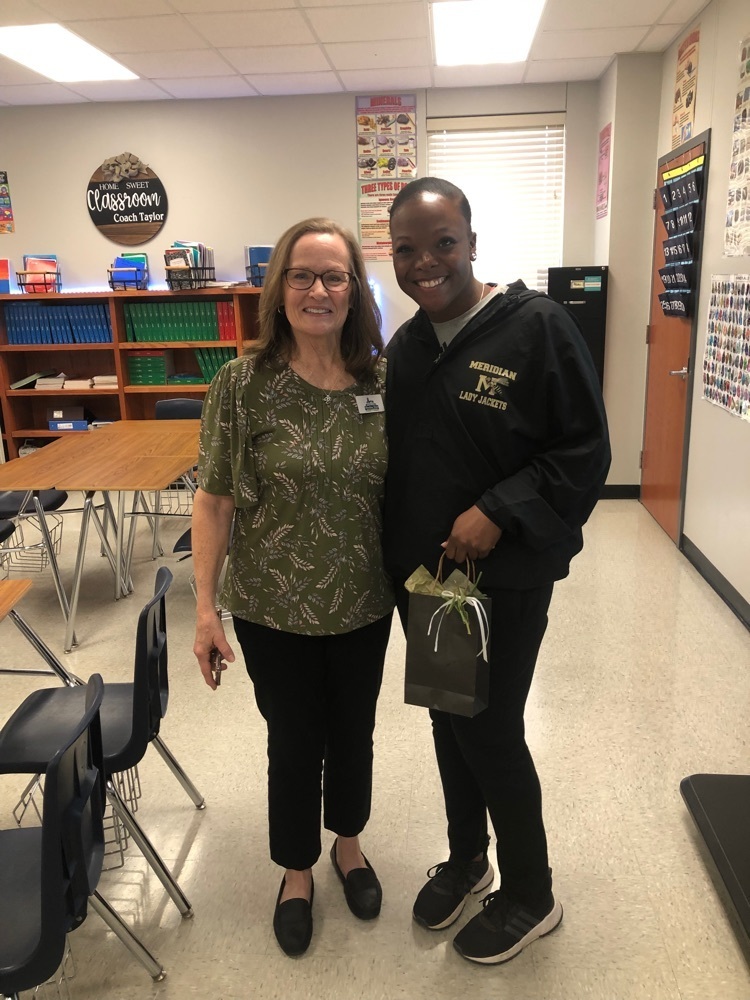 We celebrate the hard work of Ms. Reiss, who brings 26 years of service, and Ms. Childers, with 30 years, who were honored by the Chamber of Commerce with February and March Teacher of the Month.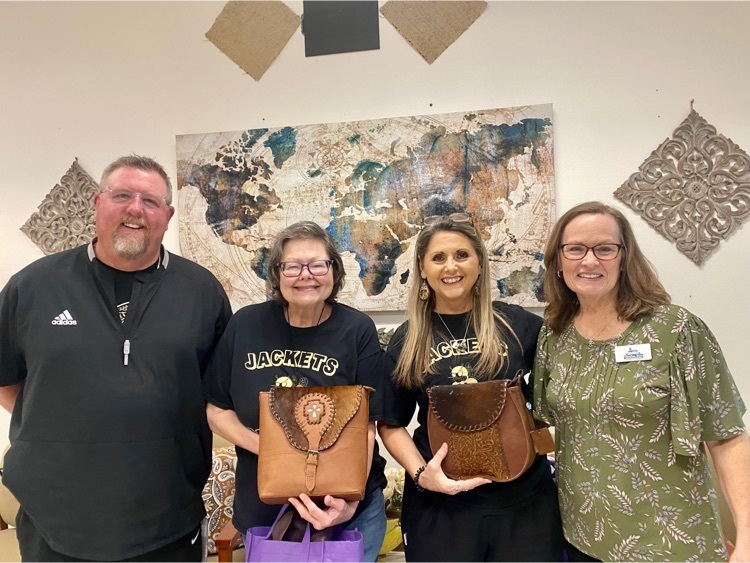 Our HS Track team will be competing at the Italy track meet today! #WTD
To ensure that our track is finished in time, we are going to move our Junior High track meet scheduled for Monday next week, to Friday. Also know that while the track may look finished at the moment, it is not finished. Please do not get on the track before it is finished.

Meridian Tennis Rocks! Out of 15 tennis players, 10 are bringing home medals!! Great Job Jackets!#WINTHEDAY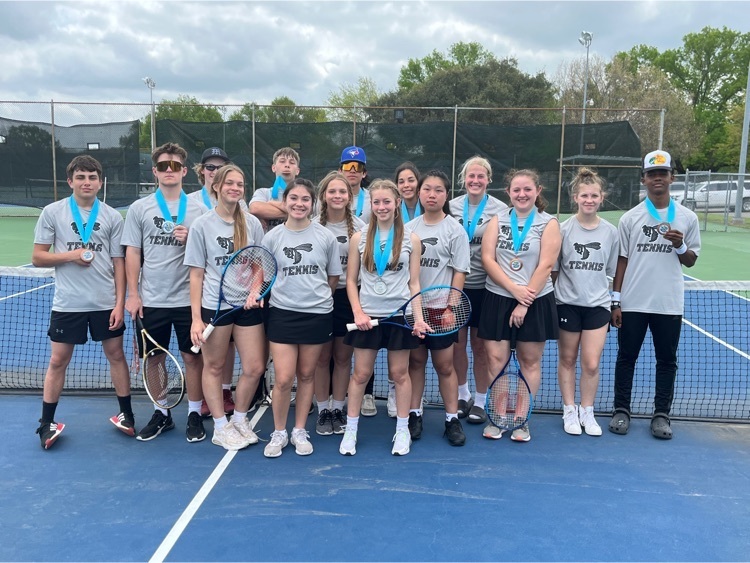 The Meridian Yellow Jackets take on the Crawford Pirates this evening in Crawford. JV plays at 5 and Varsity follows at 7. #WTD!
The baseball game against Crawford has been moved to tomorrow afternoon in Crawford. JV will play at 5 and varsity will follow at 7.
Your Meridian Yellow Jackets take on the Crawford Pirates tonight in Crawford. JV plays at 5 and Varsity plays at 7. See you there. # WTD!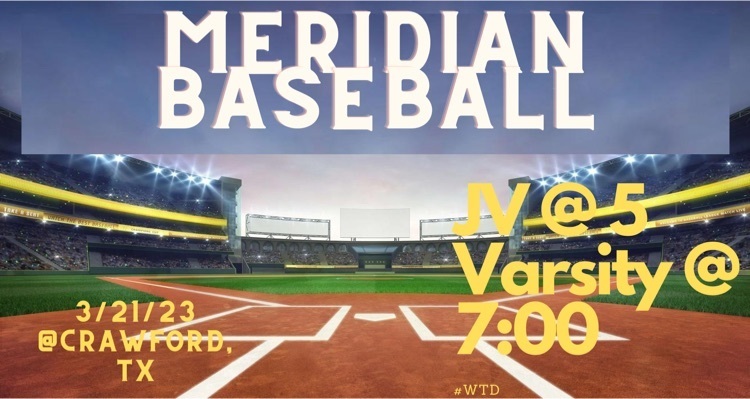 Frost Tennis Tournament Wednesday March 22 in Corsicana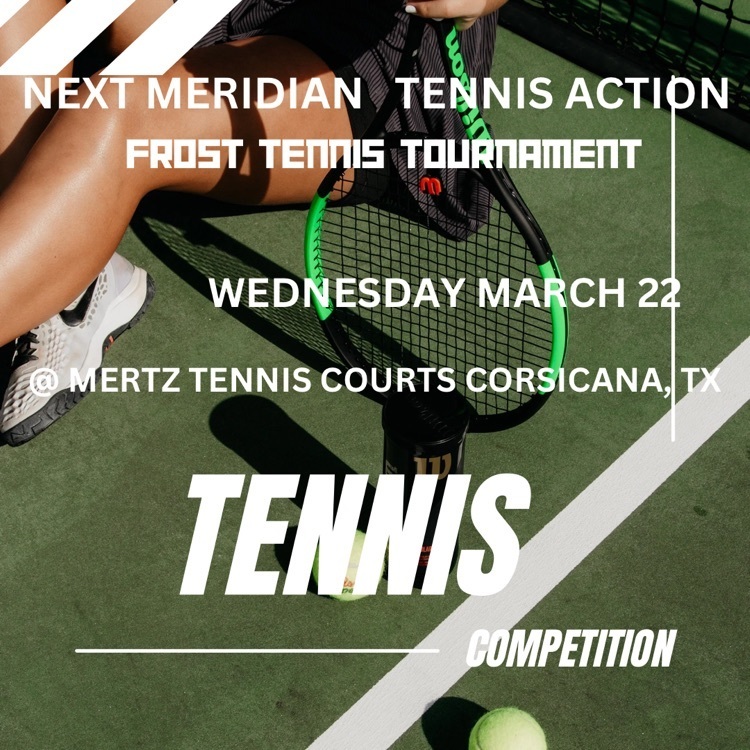 MHS will join with Carter Blood care to host a blood drive on Wednesday, March 29 from 8:30 am-11:30 am.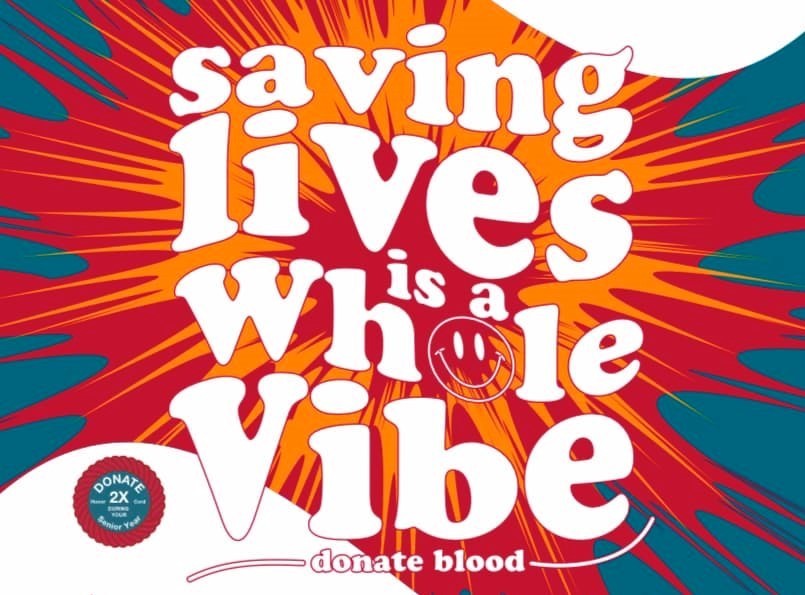 Come out and support your Lady Jackets as they take on the Blum Bobcats. We would love to see you all there.