In observance of MLK Day, Monday, January 17, 2022 is a Student Holiday. Classes resume on Tuesday, January 18, 2022.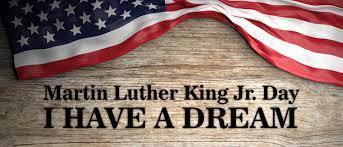 Phones are now working across the district.
Parents please note that phone lines are temporarily down. We will let you know once they are back up.

The Tarrant County Food Pantry will be at Meridian High School tomorrow, Wednesday, January 12th. They will be set up by the gym entrance door from 10-12.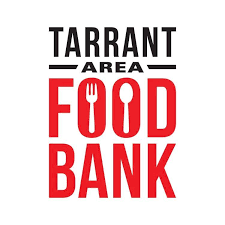 We are happy to honor our December Heart at Work winners, Michelle Sandley and Amenda Knotts. These ladies work with their heart, and it shows!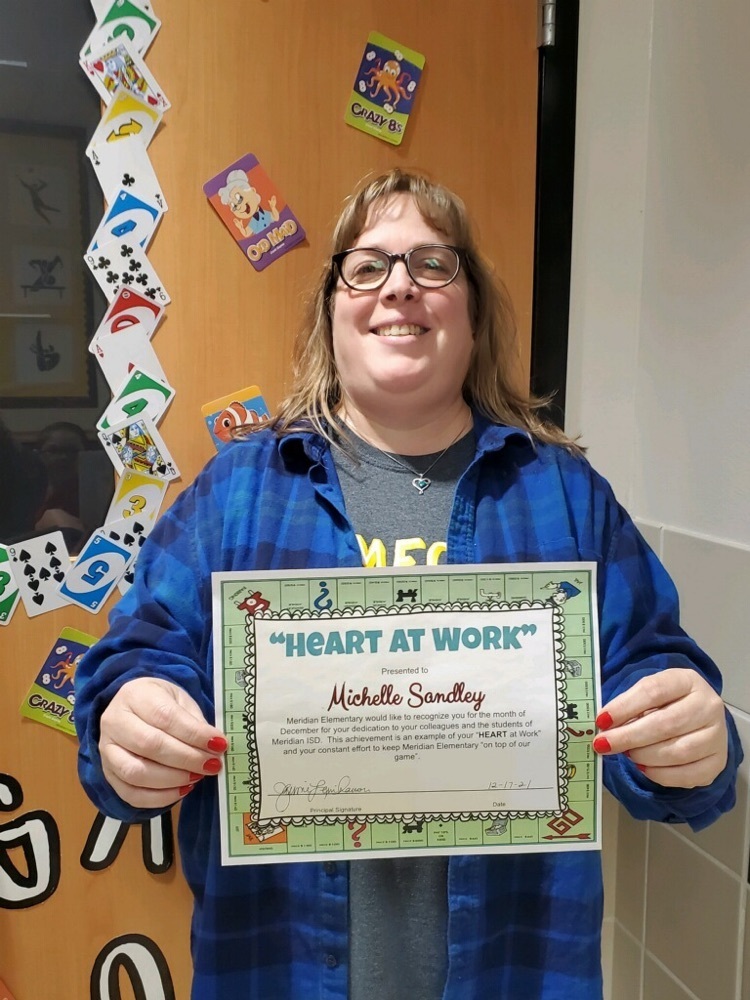 Following many clues, kindergarten put their thinking skills to work and found the Gingerbread Man!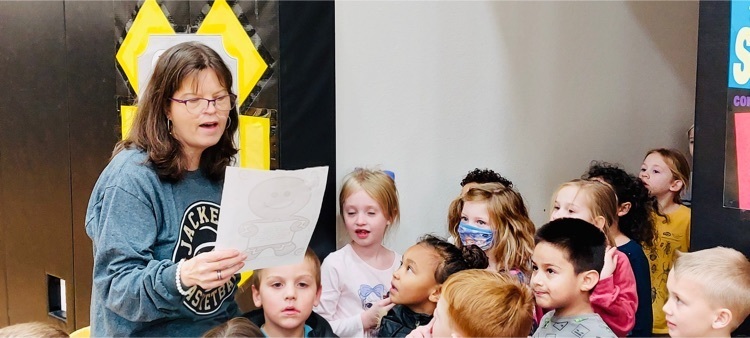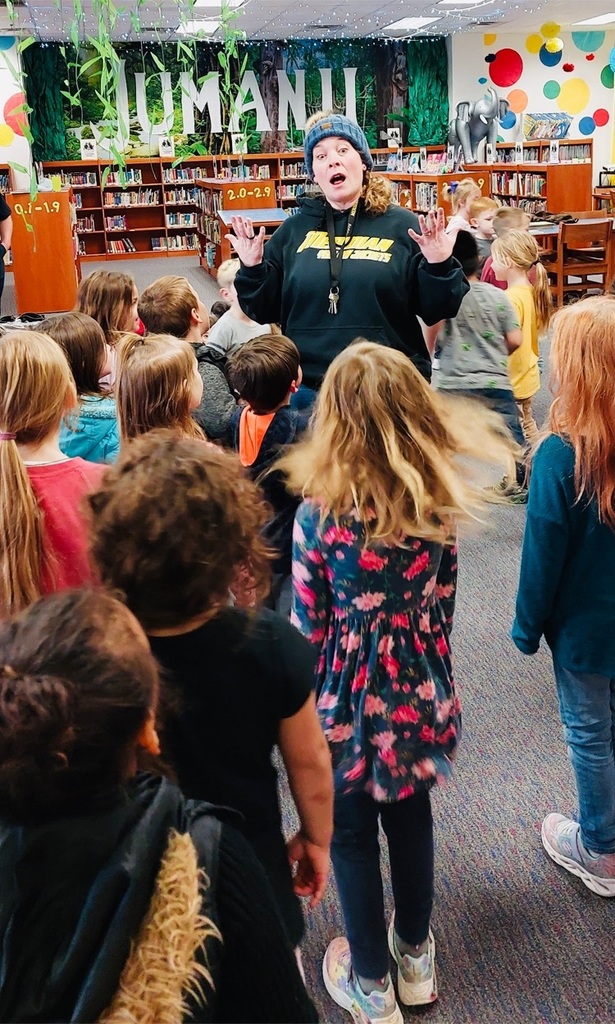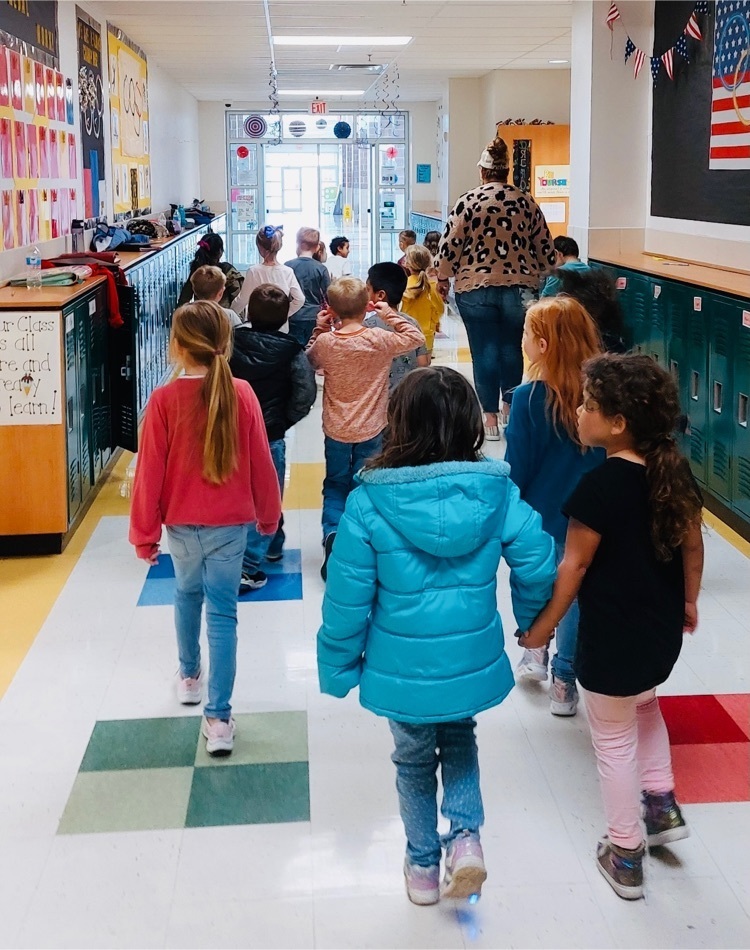 We want to honor our UIL participants and winners. The students and coaches worked hard, and we are proud of them!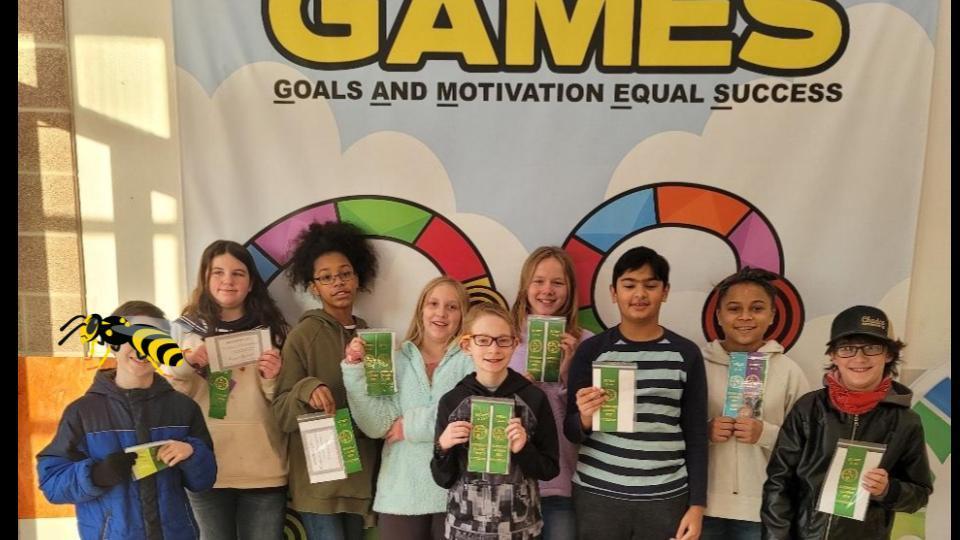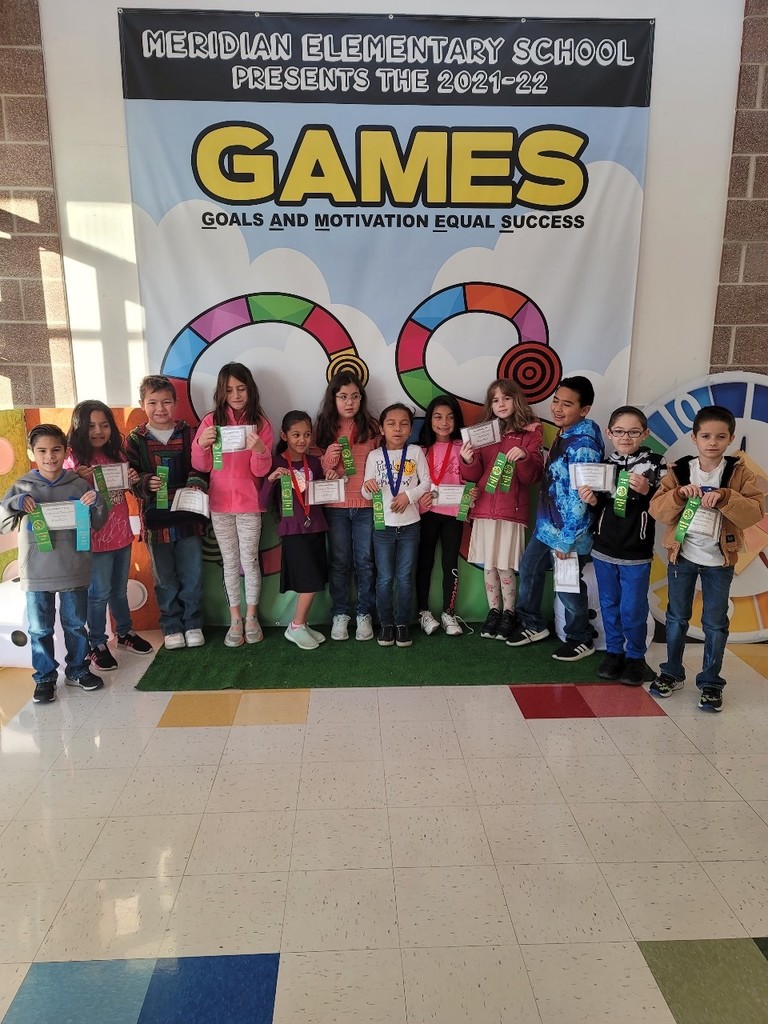 MHS will be hosting a Junior High Girls & Boys Basketball Tournament on Saturday, January 8. Meridian Jacket Backers is seeking individuals to help run the concession stand that day. Here is the link to sign up for tiem slots:
https://merdianjacketbackers.com/volunteer
. We appreciate all the support & hope to see you there!!!


Good morning Meridian ISD!!! Today we end the first semester of classes and will have some special guests on hand. Chief Johnson & Officer Hathaway with Meridian PD will be with us to meet and greet this morning and enjoy festivities with us today. Be sure & wish them a Merry Christmas & a Happy New Year! We always appreciate their support of our kids and our schools. Don't forget, we will release school early today at 12:25. I wish you each a happy holiday season! Mrs. Edwards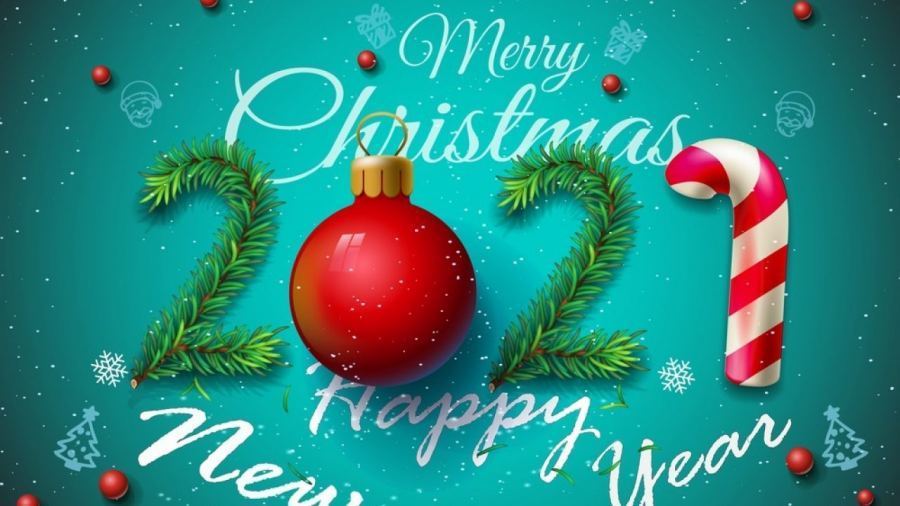 Our little Who's in Meridian did a fantastic job at the program tonight! We are thankful for the many hands that went into this festive night. Thank you to the families for the support.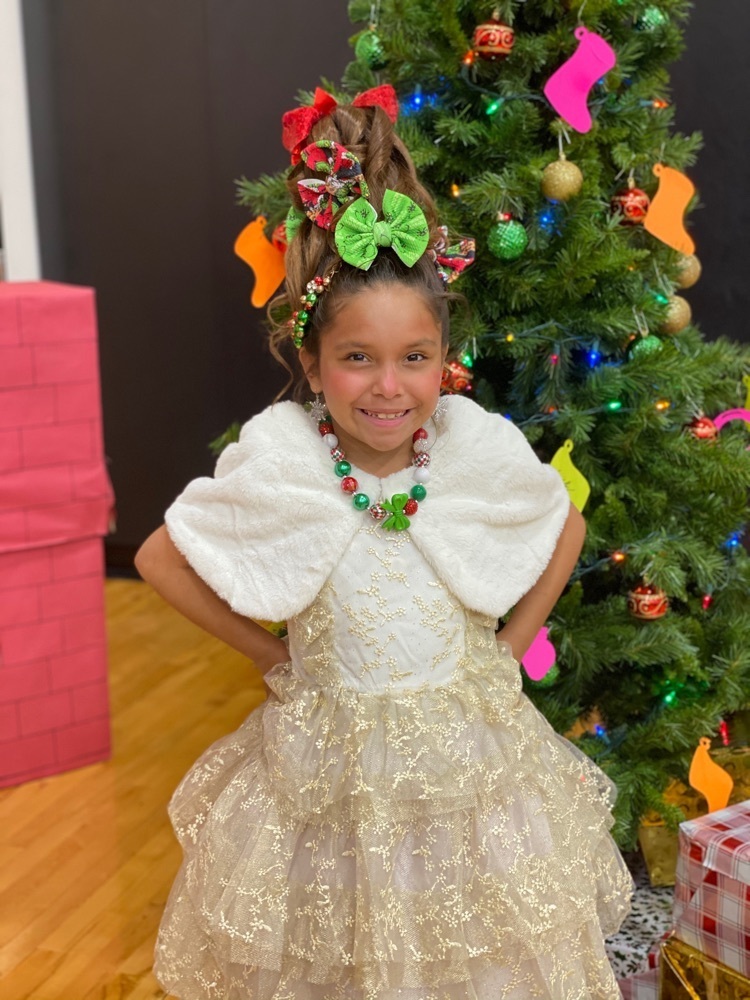 MES Families - We are looking forward to seeing you at our Holiday Program tomorrow night (12/16)

Meridian ISD will have an early release on Friday, December 17 at 12:25 pm for the upcoming Christmas holidays. Students will return to class on Wednesday, January 5, 2022 to begin the second semester. We wish you a relaxing and enjoyable holiday season!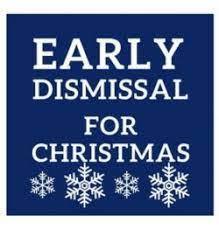 Batman was quoted for saying, "Everything's impossible until somebody does it." These students showed us it was possible to sell enough tickets for the Big Kahuna party bus! We are so proud of them.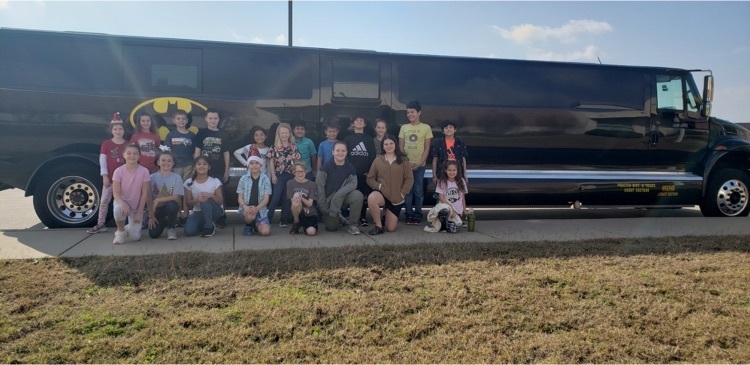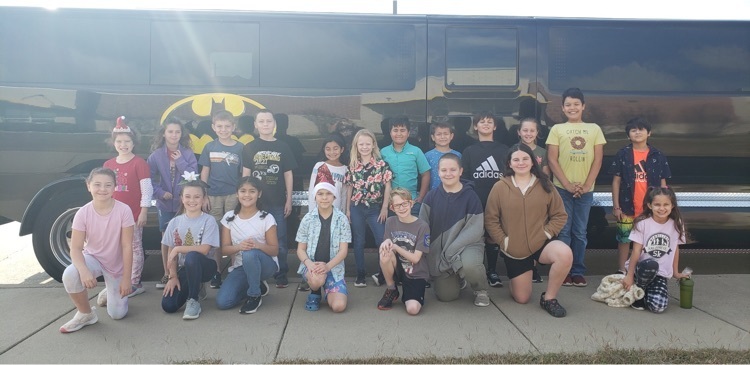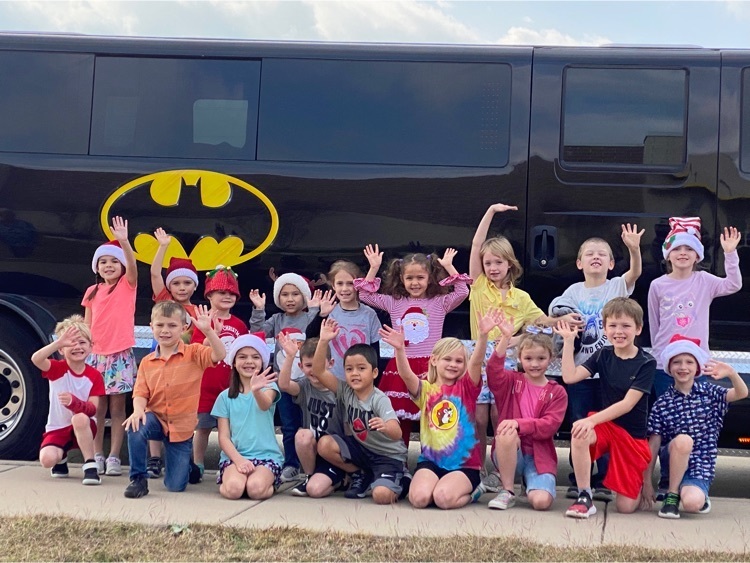 Bosque County Educational Cooperative of Meridian ISD is accepting sealed bids on a 1996 Chevy Astrovan, cargo style, automatic, V6 with 101,832 miles. For additional information please call 254-435-6098. Deadline for bids is 12-17-21 at noon. Bids can be mailed or delivered to 201 2nd St, Meridian, TX 76665, attention to Michelle Roberson.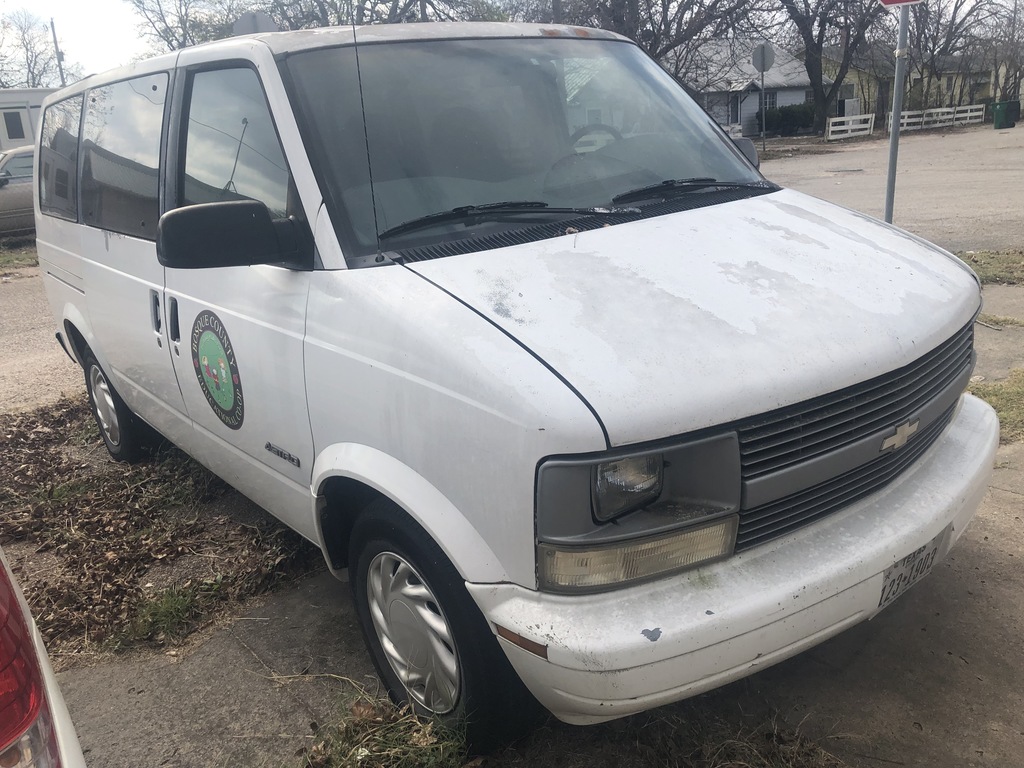 We invite you to join us tonight for our annual Band of Gold Christmas Concert beginning at 7:00 pm in the MHS gym.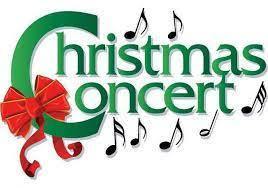 Kindergarten enjoyed a trip to Radde Christmas Tree Farm.
First grade helped add some holiday cheer to our town with the tradition of trimming of the courthouse tree.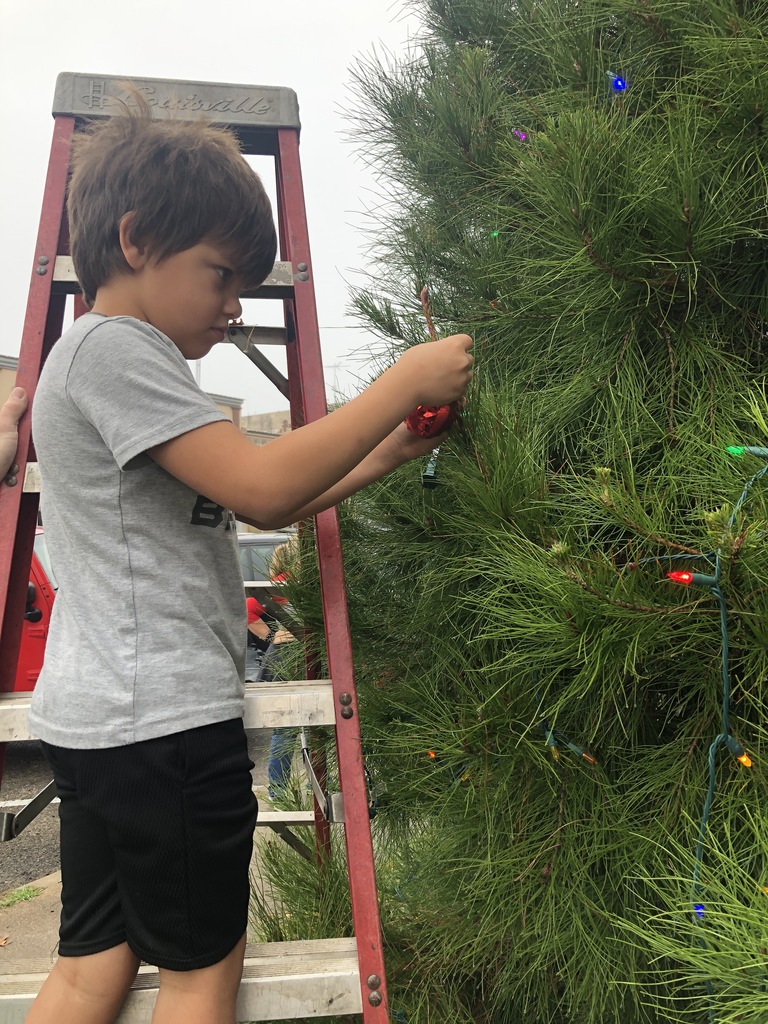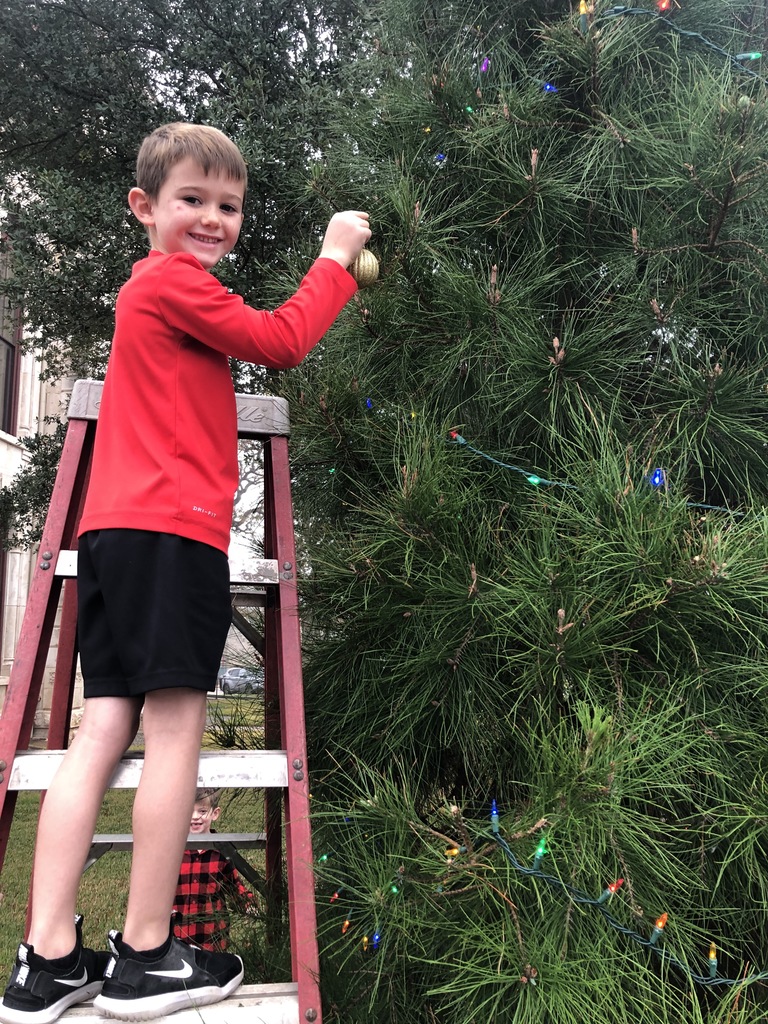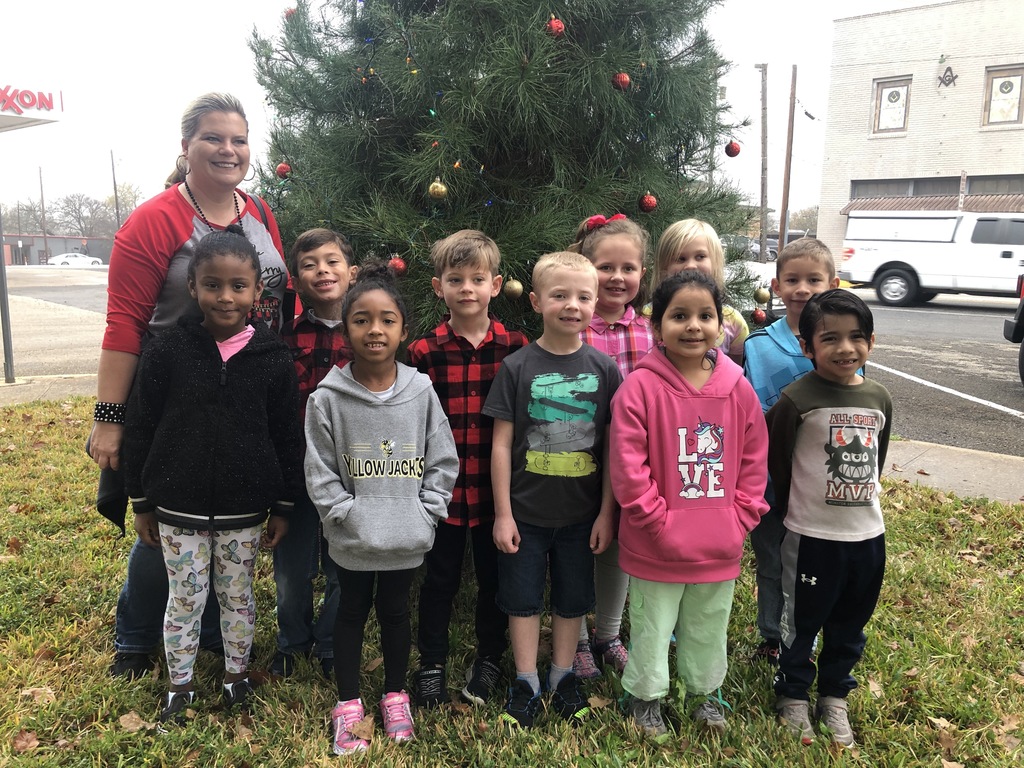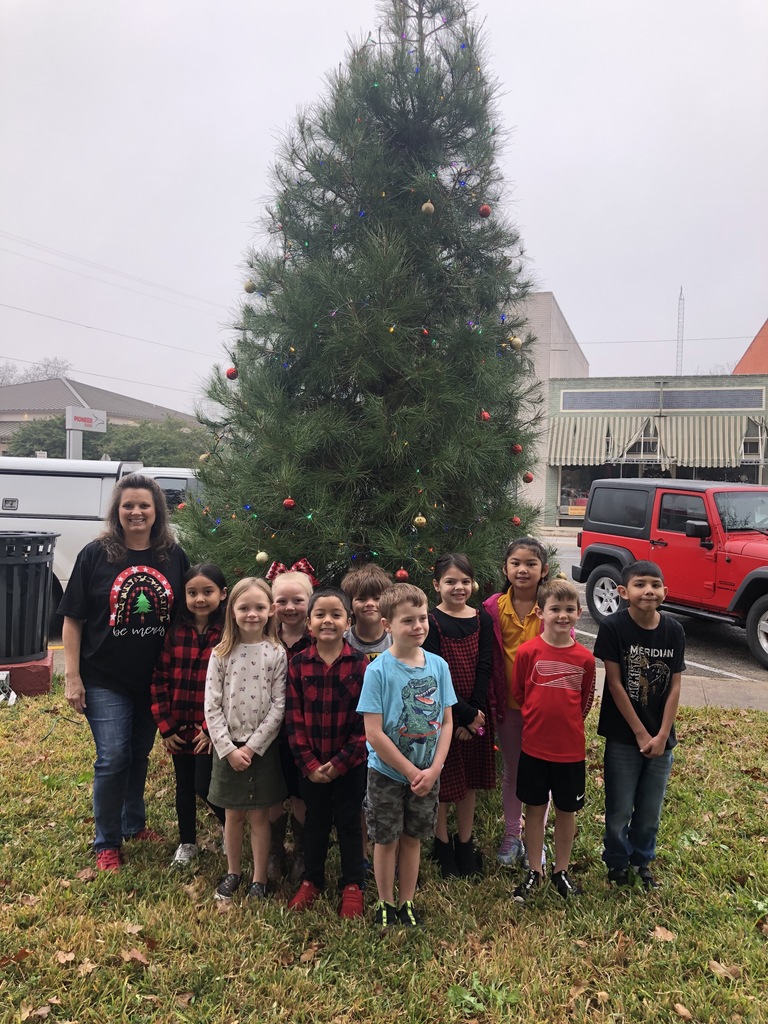 The Tarrant County Food Pantry will be at MHS today, Wednesday December 8th, from 10:00-12:00 near the gym entrance door
Third grade showcased their hard work with the annual wax museum. Pictured here are Mozart, John Deere, Sally Ride, and more.