All athletic practices scheduled for Wednesday, Feb. 1st have been canceled. There will be no Powerlifting Practice Thursday, Feb. 2nd.

Due to inclement weather, Meridian ISD will be closed on Wednesday, February 1, 2023. Stay safe & stay warm!
All basketball games originally scheduled for tonight against Kopperl have been rescheduled for Thursday.

Due to forecasted weather, Meridian ISD will be closed Tuesday, January 31, 2023.

We are closely monitoring weather across the district and have checked road conditions on many of our bus routes this afternoon. We have also been in close communication with Bosque County Emergency Management. We will dismiss at regular time today and a decision about Tuesday will be made later this afternoon/evening. After school activities for today are cancelled. Stay safe, Stay warm and please stay tuned here for additional weather related information.

Powerlifting Practice for Tuesday Jan. 31st has been cancelled.

Boys and Girls Basketball will NOT practice after school today. All athletes will be released at the end of the school day.
Softball practice has been cancelled for today, 1/30/23.
Coach Hogan is so excited to join MES as the new principal. Due to the expected inclement weather coming in, he is going to cancel the meet and greet with parents that was scheduled for tonight, January 30th. He will try to reschedule, and looks forward to a great 2023.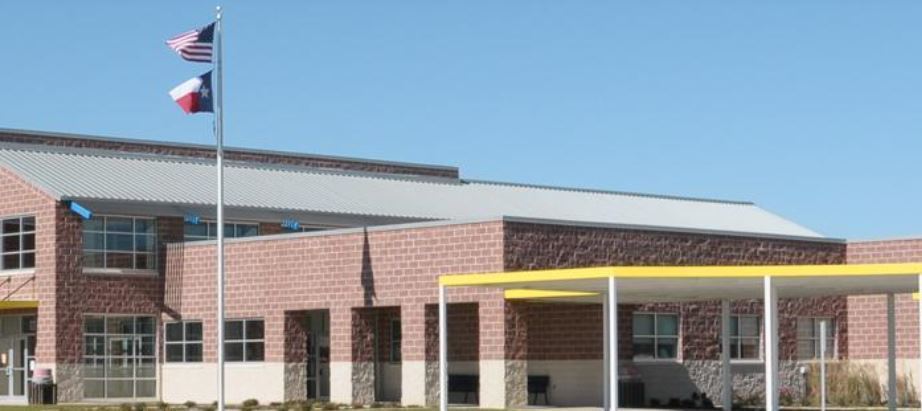 The Junior Class Parent Meeting for tonight has been rescheduled for next Monday, Feb. 6th at 5:00 in the library. We will be discussing prom.
Jackets move to 8-0 in district play with a big 52-34 victory over Covington on Friday! We will honor our seniors Tuesday against Kopperl before the girl's game.
Congratulations to our Lady Jackets for defeating Covington on Friday, 43-13, making us 8-2 in district! Our next home game will be this Tuesday when we will be honoring our senior Lady Jacket basketball players! Come out and support these ladies!

Week at a Glance Upcoming events for the week of Janury 30-February 3, 2023. Take a look at all the great things happening in Meridian ISD and please help us by sharing this post.
https://www.meridianisd.org/events


Huge Shout Out to our Meridian Yellow Jackets, Lady Jackets, parents, and staff for spending their Saturday helping us host the Meridian Invitational Powerlifting Meet! We appreciate you and could not have had such a successful day without YOU!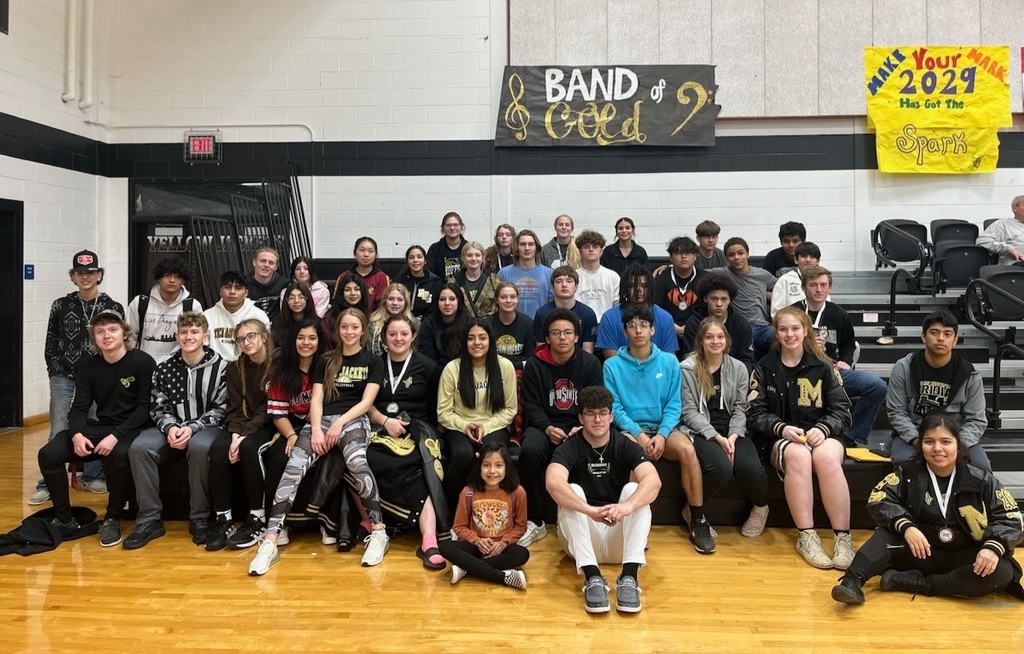 Jackets and Lady Jackets had another great day at the Meridian Invitational Powerlifting Meet! We had several athletes medal and many set personal bests! Aletheia Sandley - 1st Place Abby Edwards - 3rd Place Raechel Ramirez - 3rd Place Canyon Stauffer -4th Place Courtney Lunsford - 8th Place Catherine Lunsford - 9th Place Taylor Rusk - 10th Place Summer Chen - 12th Place Dustan Bowers - 1st Place Ben Woleben - 2nd Place Cesar Ramos - 3rd Place Austin Pogue - 4th Place Brayden Wehmeyer - 6th Place Julian Woleben - 8th Place Gauge Chandler - 9th Place Dustin Padgett - 11th Place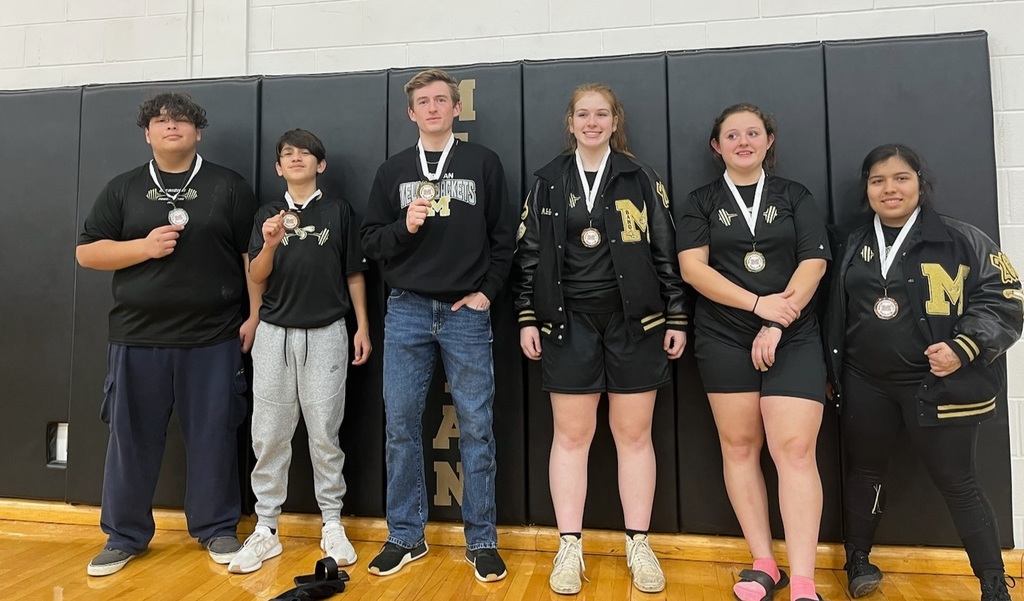 Meridian FFA "Guys and Grills" BBQ Team competed in San Antonio at the Jr Pitmaster Challenge. Our team worked extremely hard and earned a few very prestigious awards. Guys and Grills is bringing home the 16th place Chicken, 6th place Brisket and 8th place Ribs! We are also bringing home the 8th place high point team out of 48 teams in today's VERY TOUGH COMPETITION! Karla, Arianna, Jordon, and Alex- Meridian is extremely proud of you and can't wait to see how the next competition places out! Coach Pribble without you- this would not be possible! Thank You for guiding, teaching, and cheering us on! #celebratemeridianffa #meridianffa #meridianisd #WeAreOne #TexasFFA #FFA #WinTheDay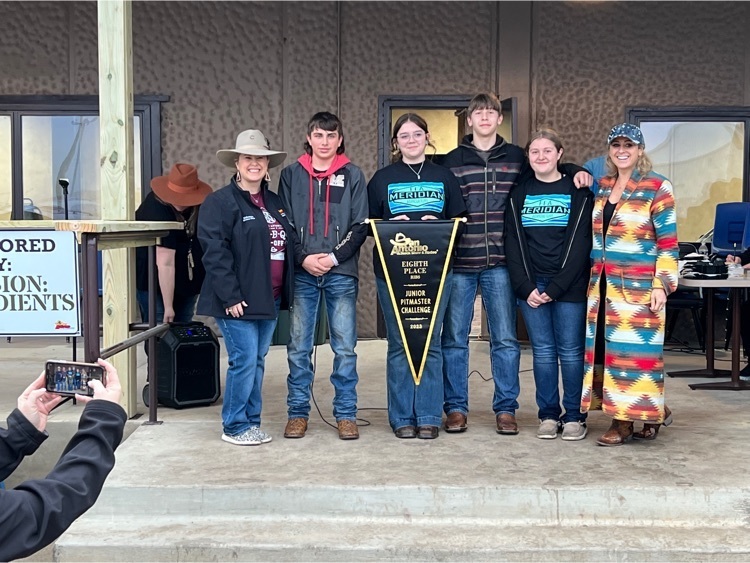 Tonight's high school basketball games in Covington will be played in their Junior High Gym due to their high school gym floor being replaced. The gym is located at the school and they have signs placed giving directions to the gym.

Meridian Invitational Powerlifting Meet Sat Jan. 28th! Lifting begins @ 8:30am. Ticket prices-$5 Adults $3 Students. Meridian Athletic Booster Club will have Burgers and Hotdogs in the concession stand!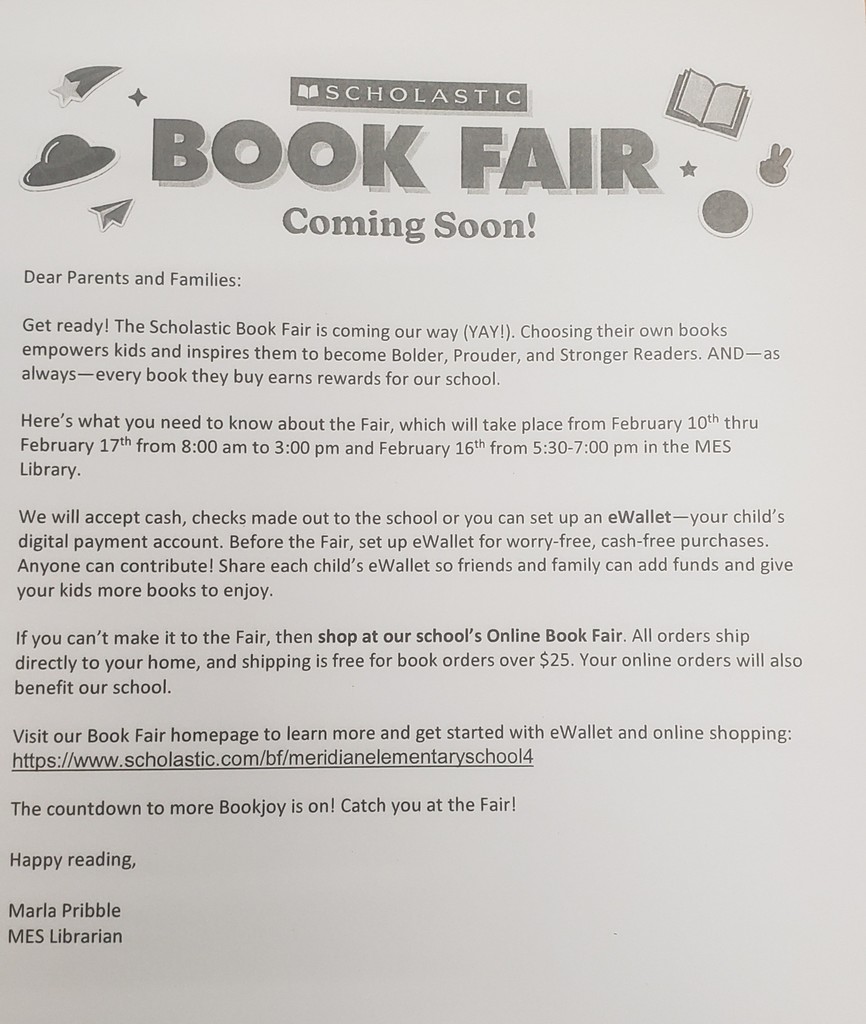 Seniors ordered caps and gowns today. Graduation will be here before we know it.