MES had another successful field day! Mrs. Martin works hard each year to put together a great field day! Thank you so much Mrs. Martin!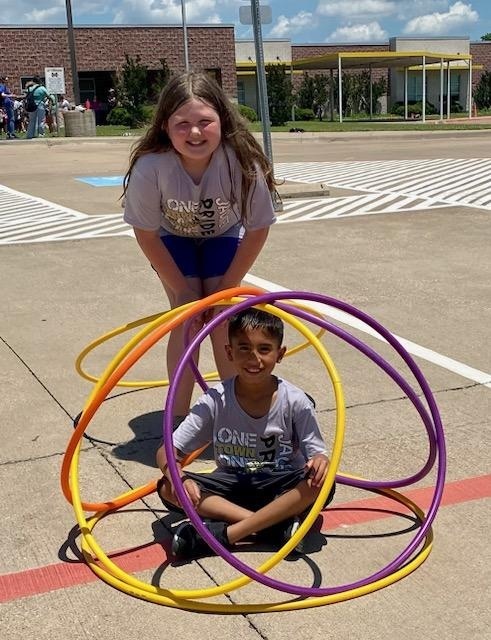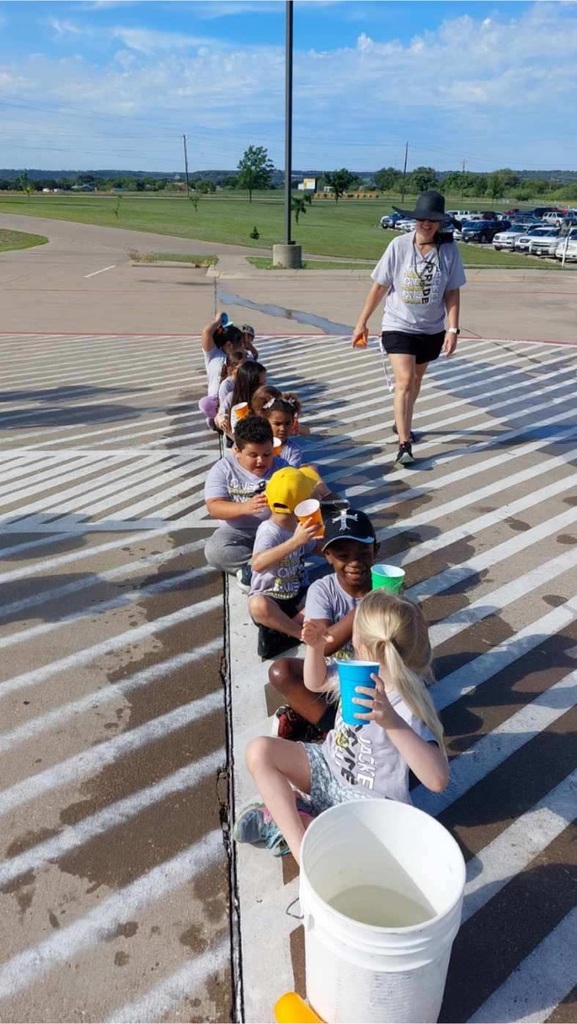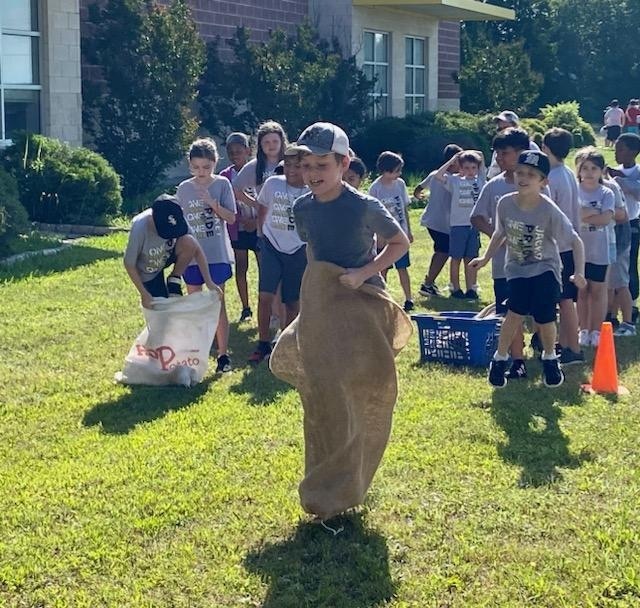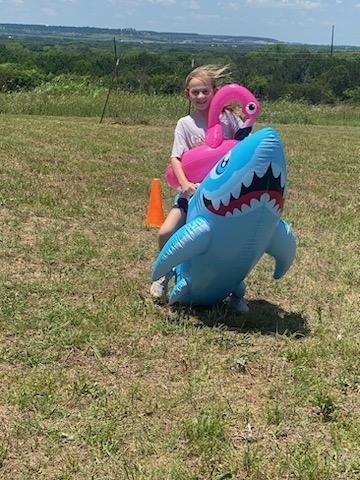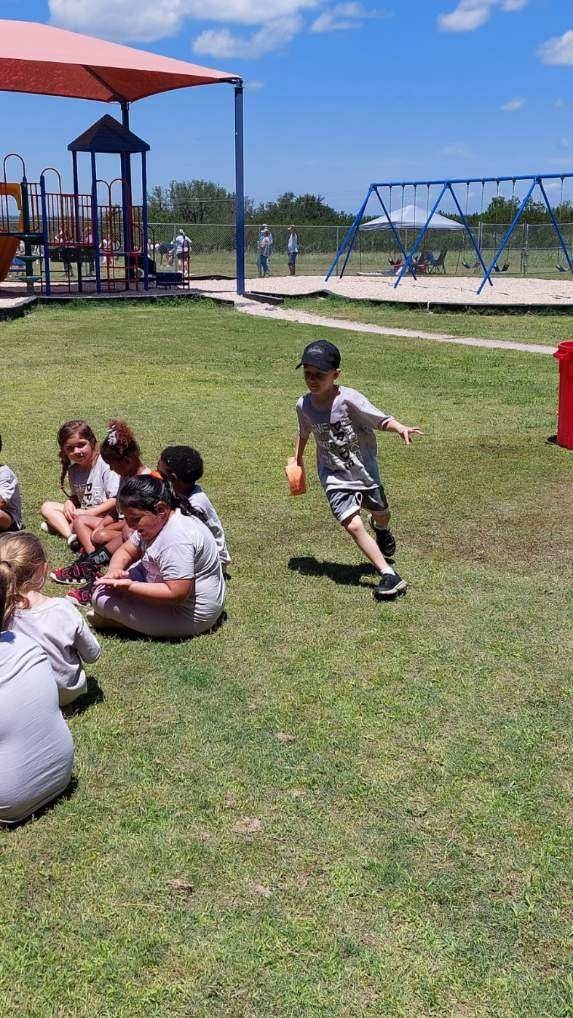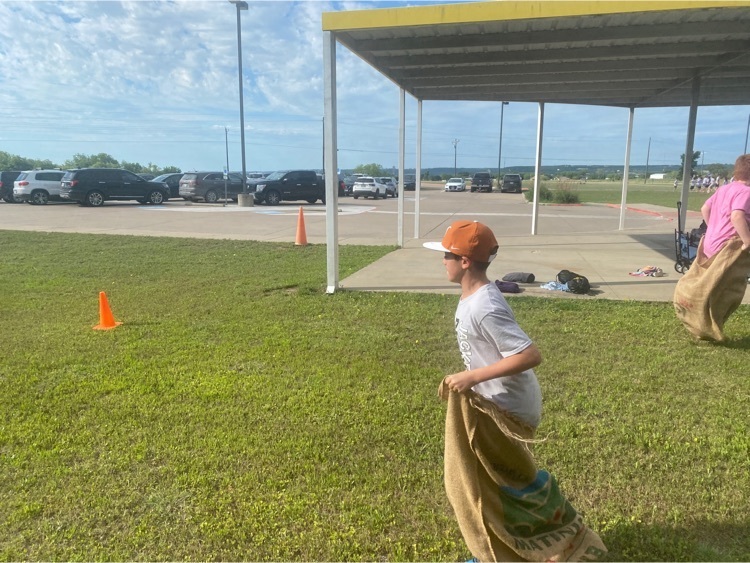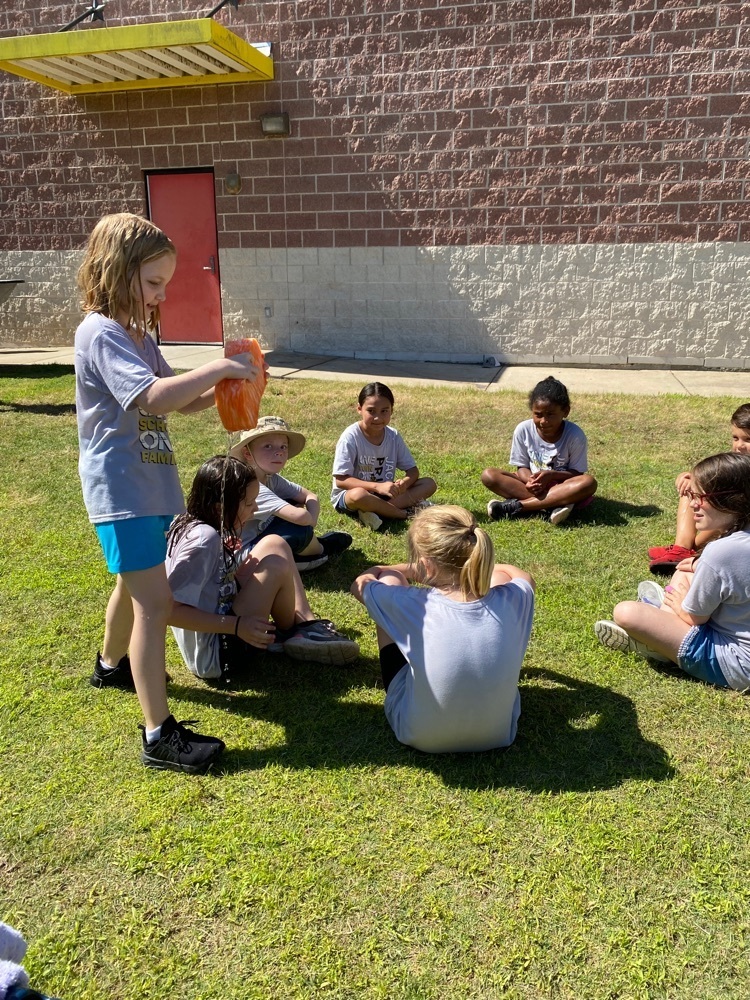 We have rescheduled our extracurricular physicals for Wednesday May 24th. The cost of the physicals are FREE! Please fill out the the attached consent form if you would like your athlete to receive a physical on Wednesday. We will also send the consent form home with our athletes tomorrow.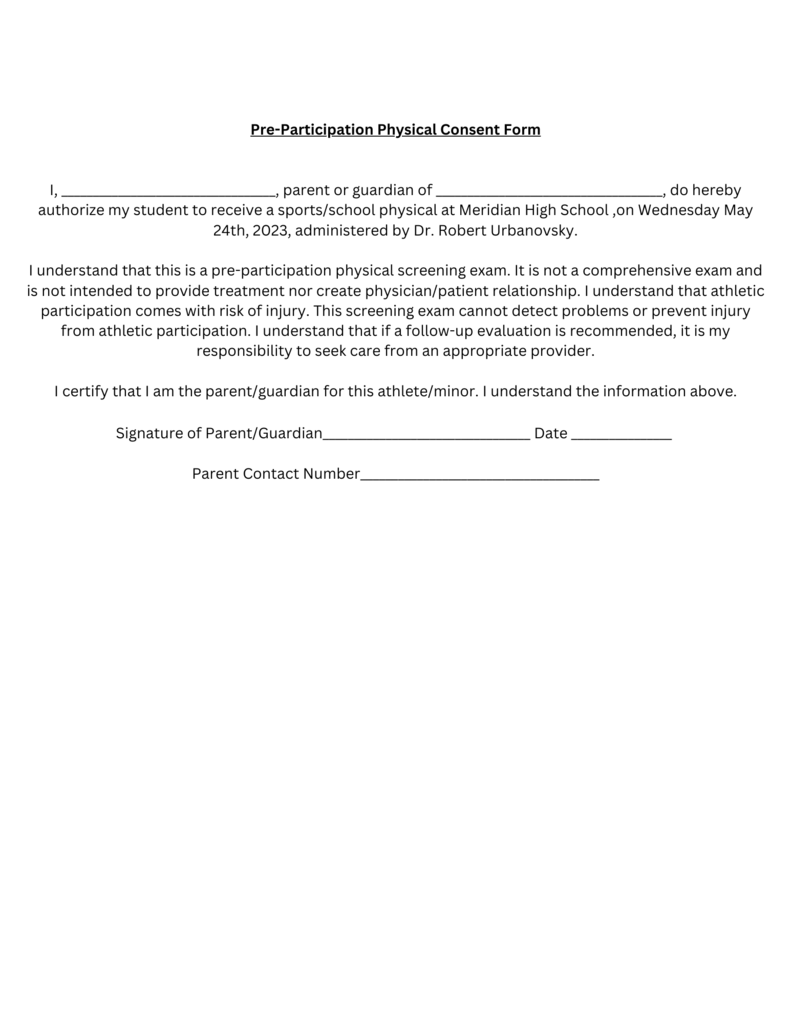 UIL State Golf Tournament. May 22 & 23, 2023. Brandon Knowles tees off Monday morning at 9:00am on hole #1. Brandon plays @ Plum Creek Golf Course 4301 Brenner Kyle, TX 78640 Day two tee time is TBD. It is a great day to be a Yellow Jackets. #WTD! Good luck Brandon!!!

NJHS Induction, Academic Awards and Athletic Awards will be presented in the MHS Cafeteria on Monday, May 22nd at 10am.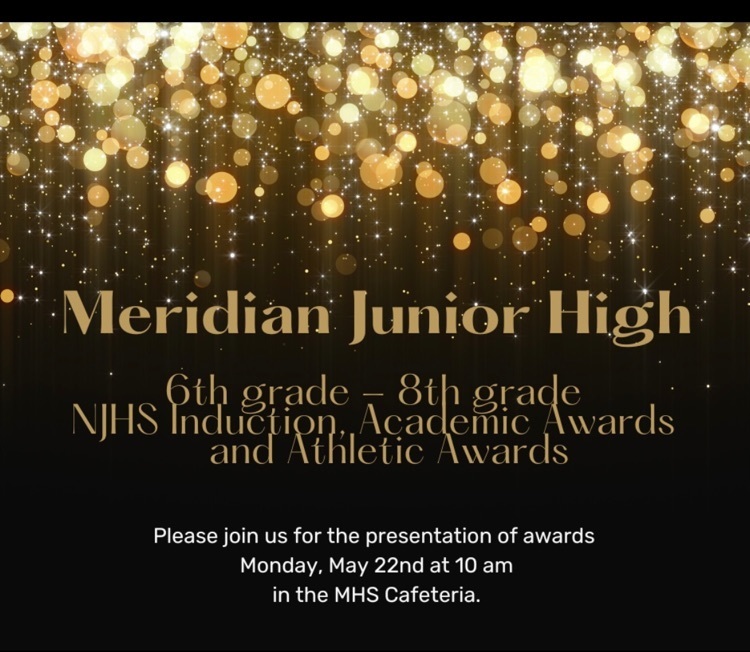 We are offering extracurricular physicals for free next Wednesday, May 24th. They will take place during the school day. If you have any questions, please email Coach Kerbow at
jkerbow@meridianisd.org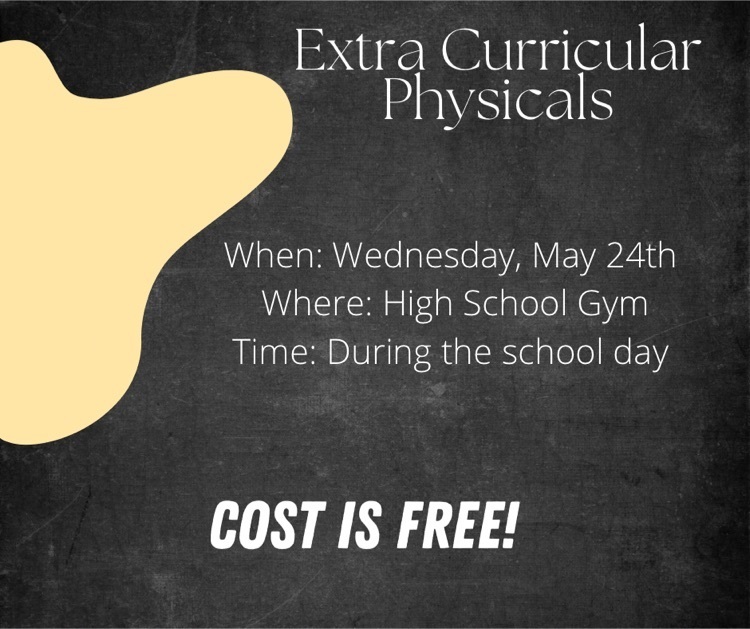 Senior 2023 Robing Ceremony is Friday, May 19th at 10am in the MHS gym.
Scientists in Ms. Nagos' class examined owl pellets, to explore the diet of the owls and what type of prey are present in an area.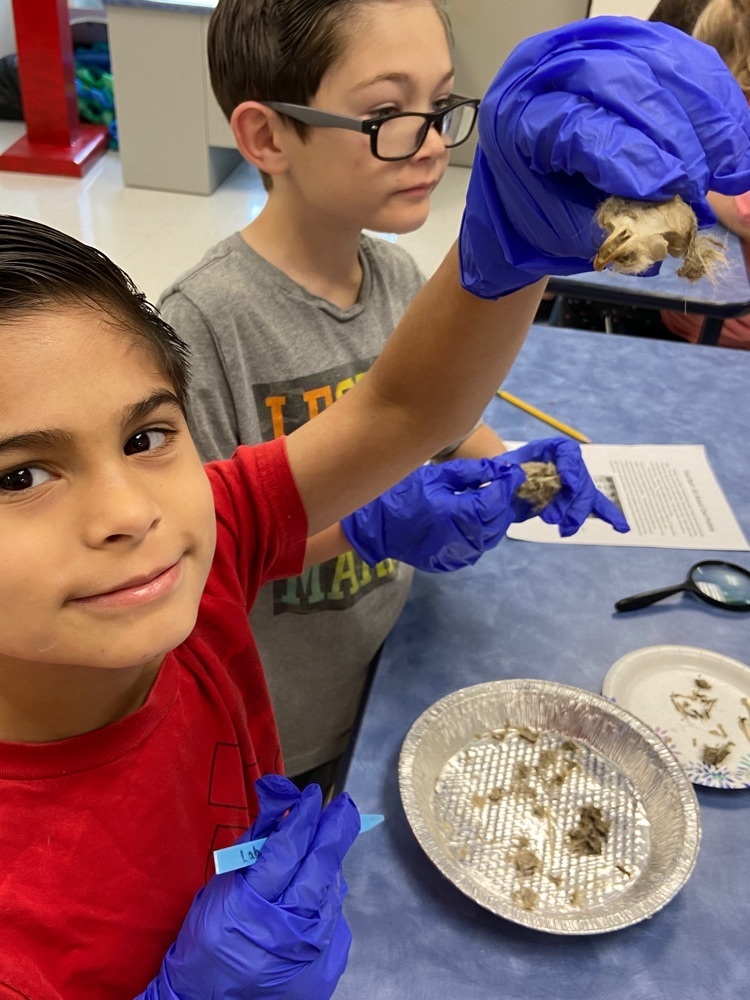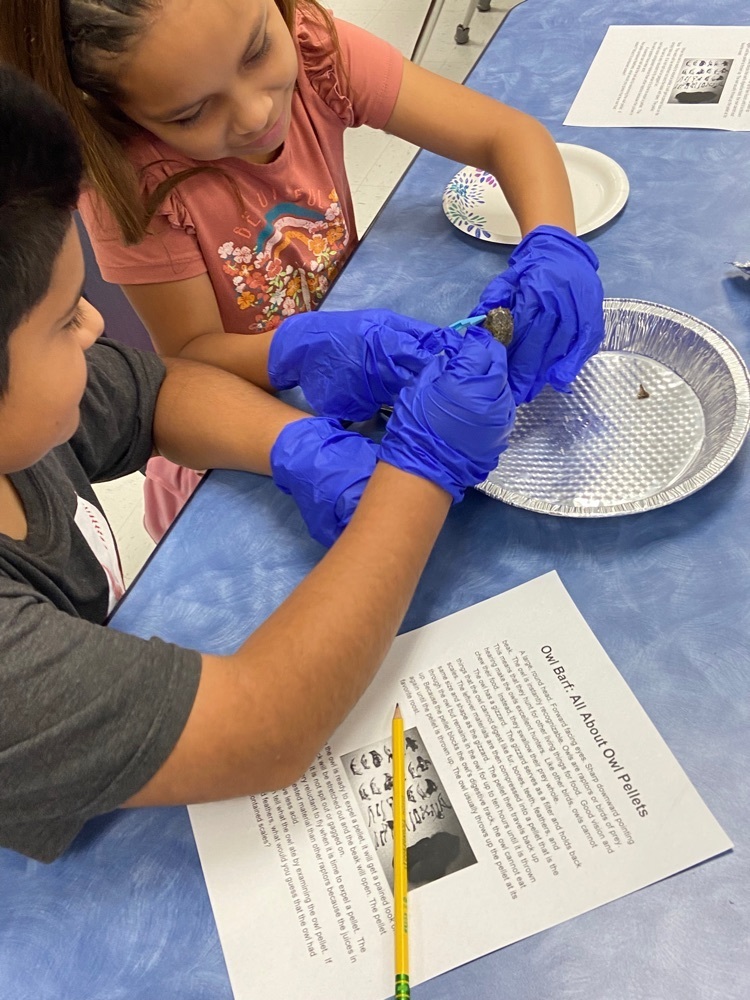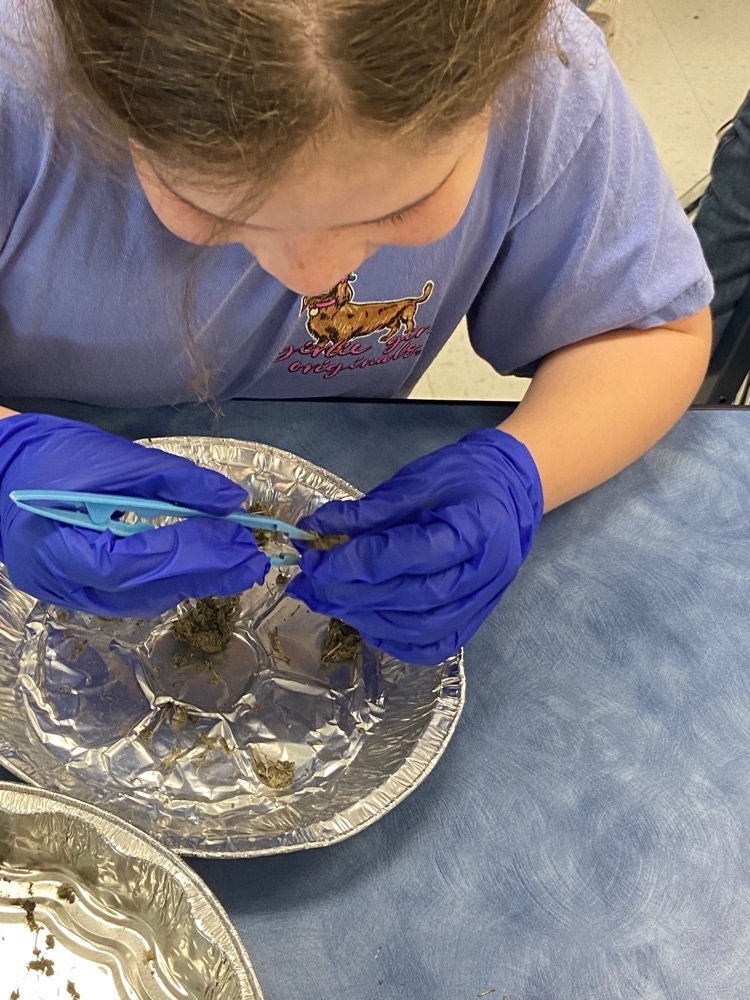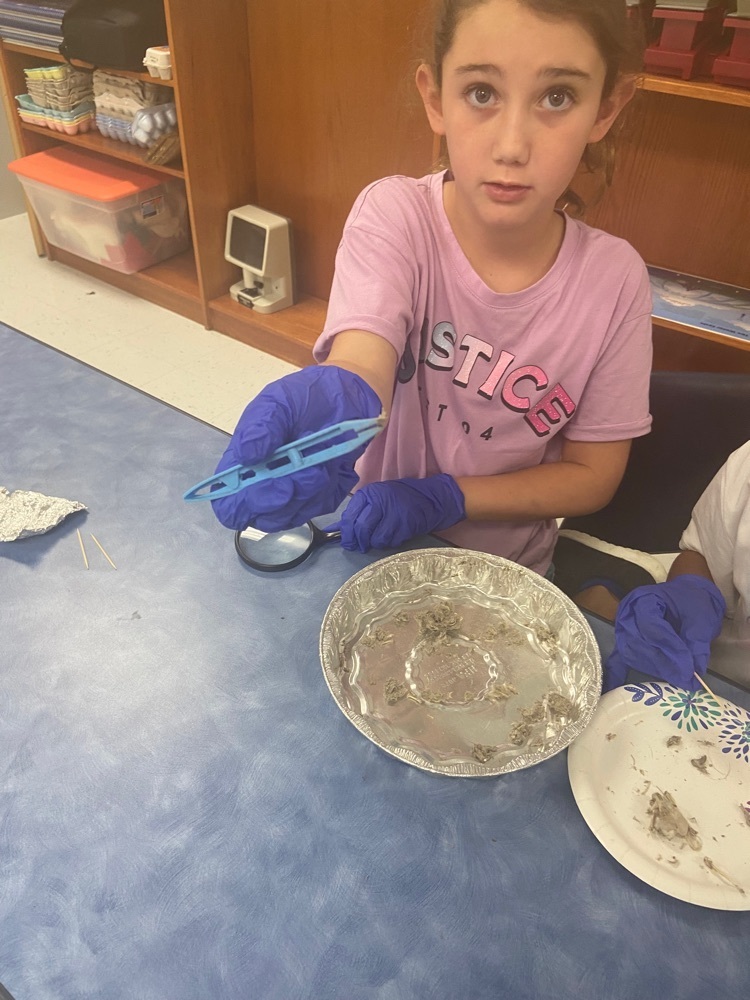 Voted on by our student body, Mr. Prost and Coach Kerbow are our teachers of the month for April and May. Debbie Mize and the Chamber of Commerce presented them today during Jacket Period.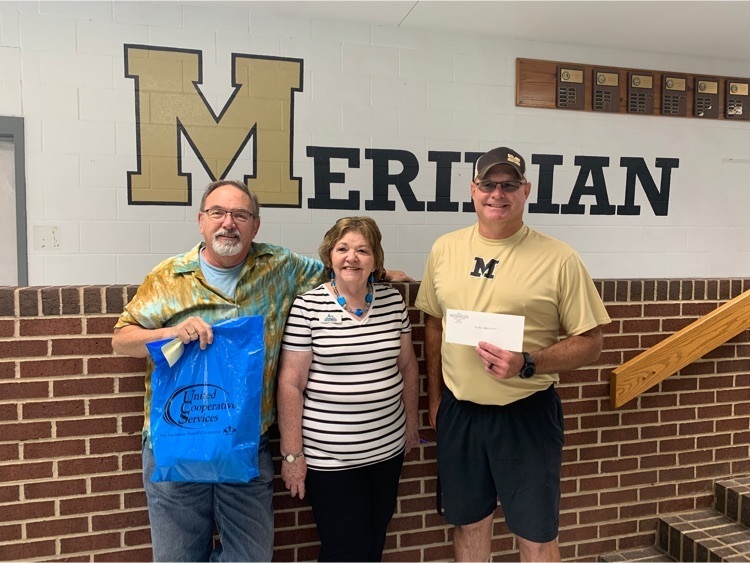 Last night we honored our Academic Award winners at MHS and National Honor Society inductees. Thank you to those that attended this event to celebrate these students. We are extremely proud of their efforts this year! Not pictured is: Hope Cabrera- Algebraic Reasoning Award Evelyn Dirkse- Chemistry Award, HR Management Award Summer Chen- Physics Award, Graphic Design 2 Award Luke Smith- US History Award Sarah Trogden- Principles of Education Alex Rodriguez- AG Structures Design and Fabrication Award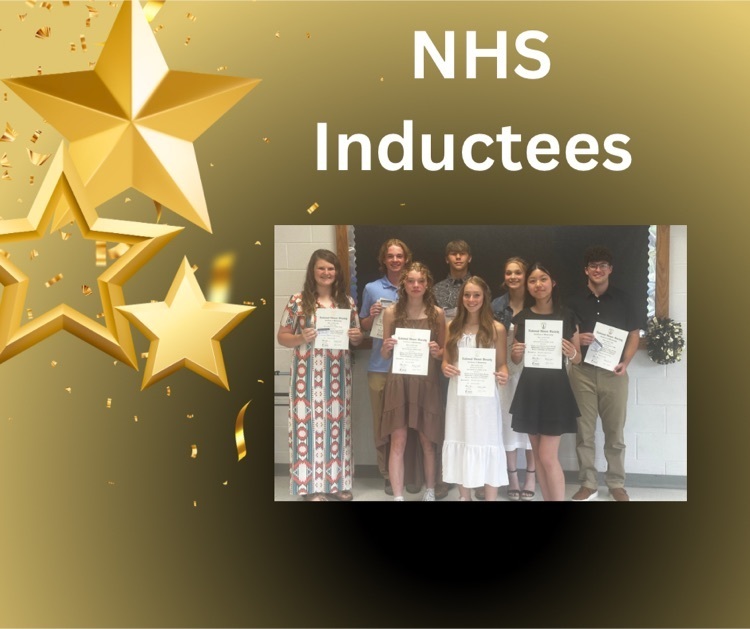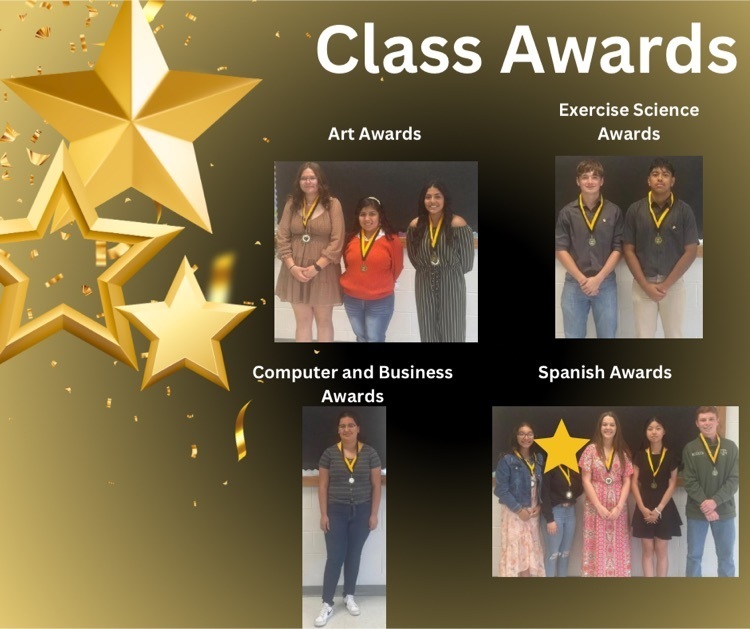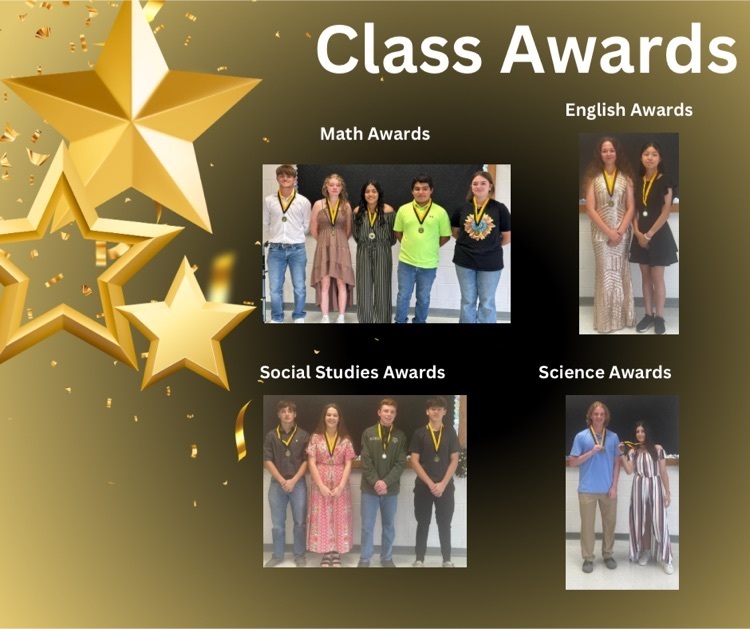 Please join us for the first PTO meeting for the 23-24 school year at the Meridian Elementary library.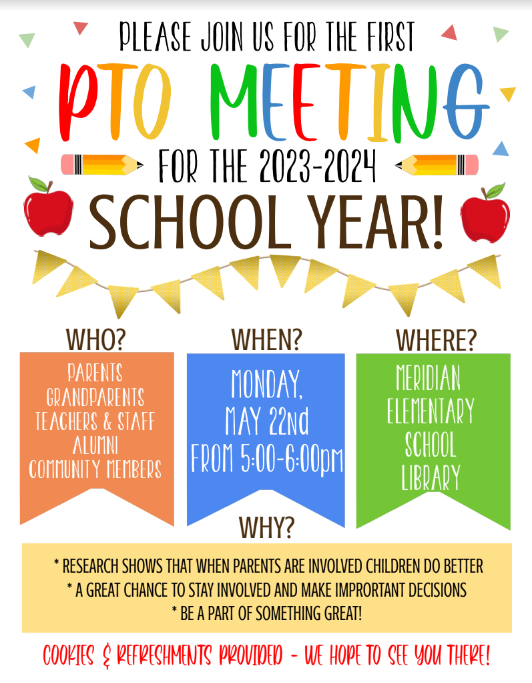 Please read our important field day reminders.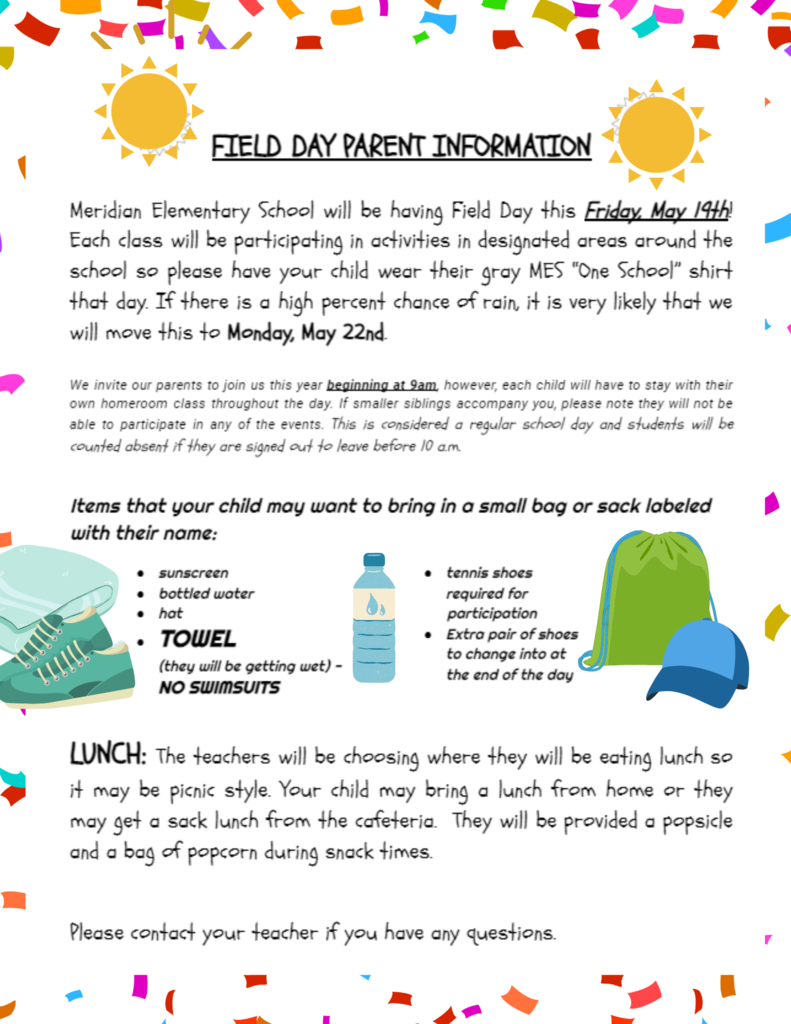 Congratulations Brandon Knowles for signing with Northwestern Oklahoma State University to play Golf! WIN THE DAY!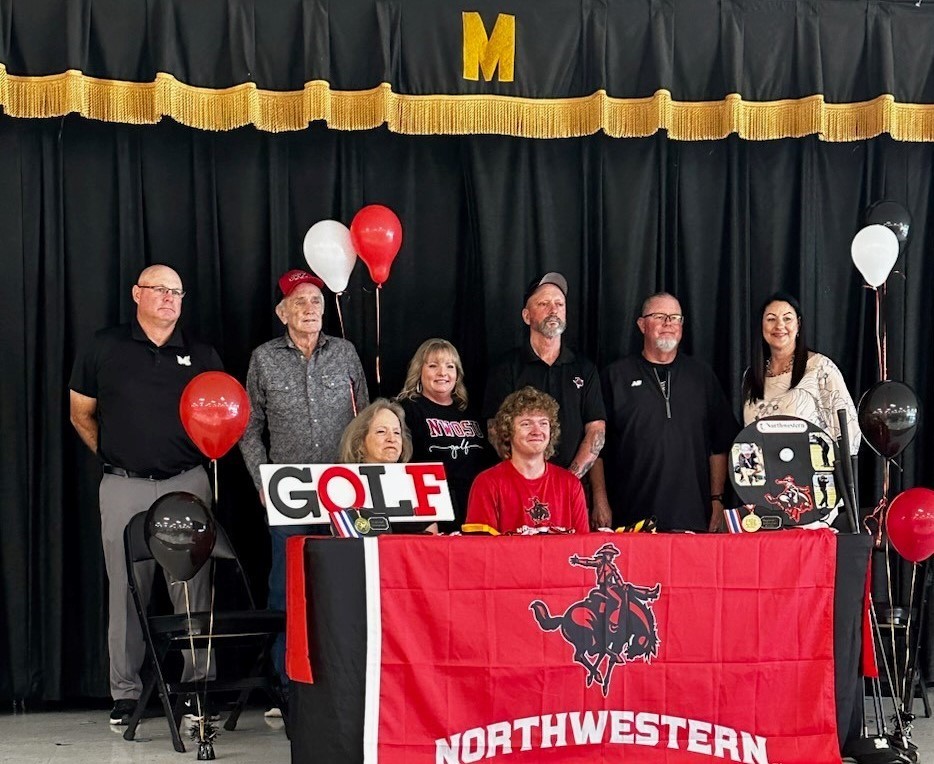 Order your State Golf Tournament shirts today until Wednesday morning. You can order your shirt by texting Coach Brister @ 254-749-5198. Please state cotton or Dri-Fit, long or short sleeve.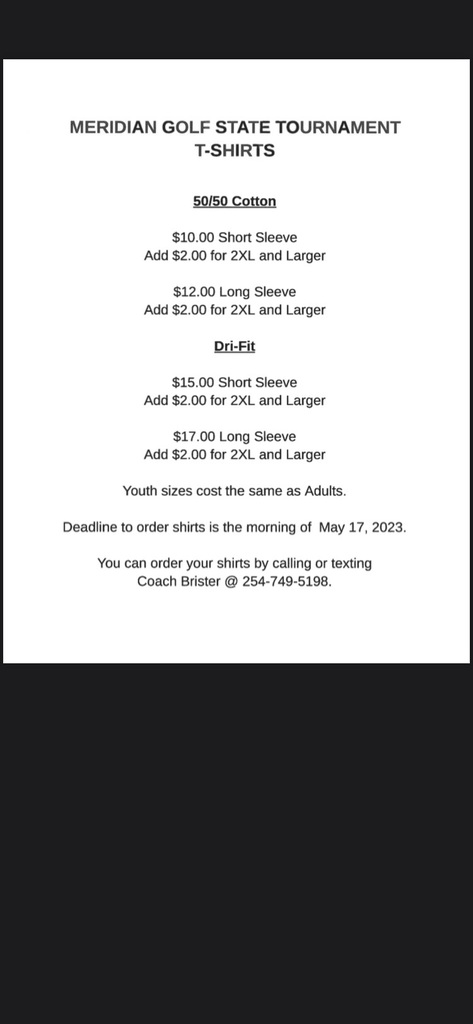 Yellowjackets cap off a terrific 2023 track season with a 2nd place finish in the 4x400 relay. The 4x100 relay finished 4th and John Bernal finished 6th in the 100. Jackets finished 5th overall as a team. We're extremely proud of our Yellow Jackets!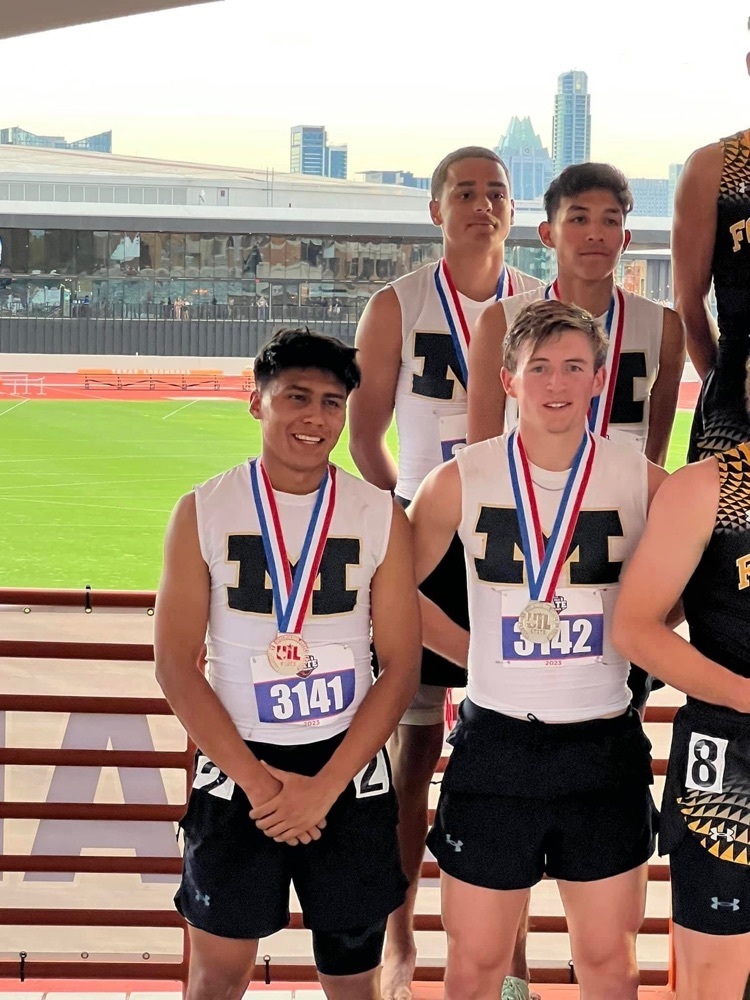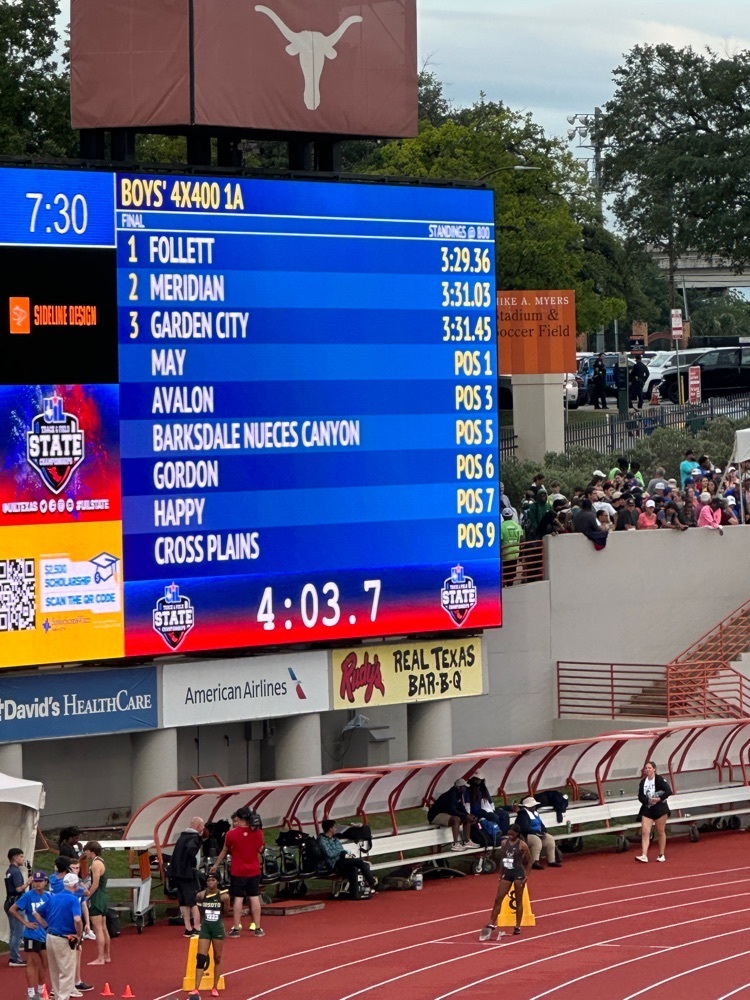 The State track meet will be live streamed on the NFHS network and flotrack.org. The sprint relay will start at 4:00, and all events will be on a rolling schedule!
⛈UPDATE (5/12, 8:00 p.m.) Due to the potential for inclement weather on Saturday, May 13, changes have been made to the Conference 1A & 6A UIL State Track & Field Meet schedule. Please note the 6A Girls Pole Vault will now begin at 1:00 p.m. instead of 3:00 p.m. and relay exchanges will now take place at 2:15 p.m. for 1A and 2:40 p.m. for 6A. Additionally, running events will now begin at 4:00 p.m. on a rolling schedule with no scheduled breaks in between races. The UIL will do everything within reason to complete the meet on Saturday. However, if weather does not allow for the completion of events, the meet will be pushed to Sunday, May 14. Please continue to monitor the UIL social media channels for further updates.
Fifth grade enjoyed a trip to Heritage Farms in Waco, where they watched homesteading demonstrations, enjoyed a hayride, and made their own candles.