Come out on Sunday afternoon at 2:00 pm and support our Theatre kids in a double feature. Details are found below.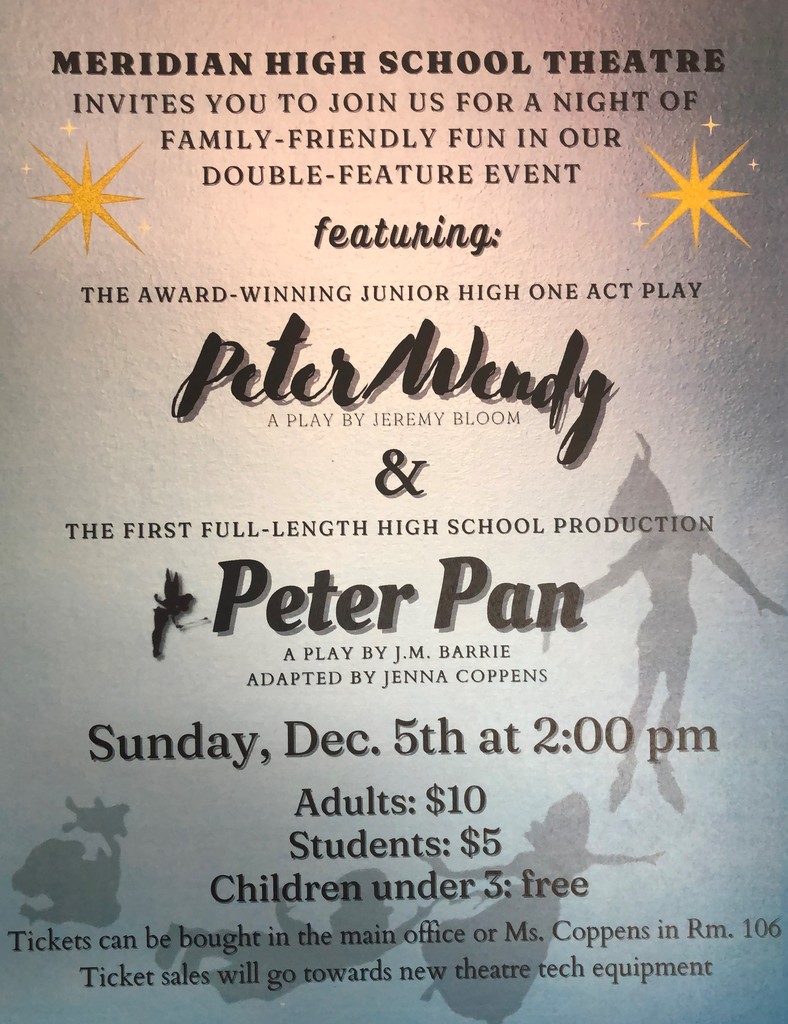 Flannel and plaid are the winter fad!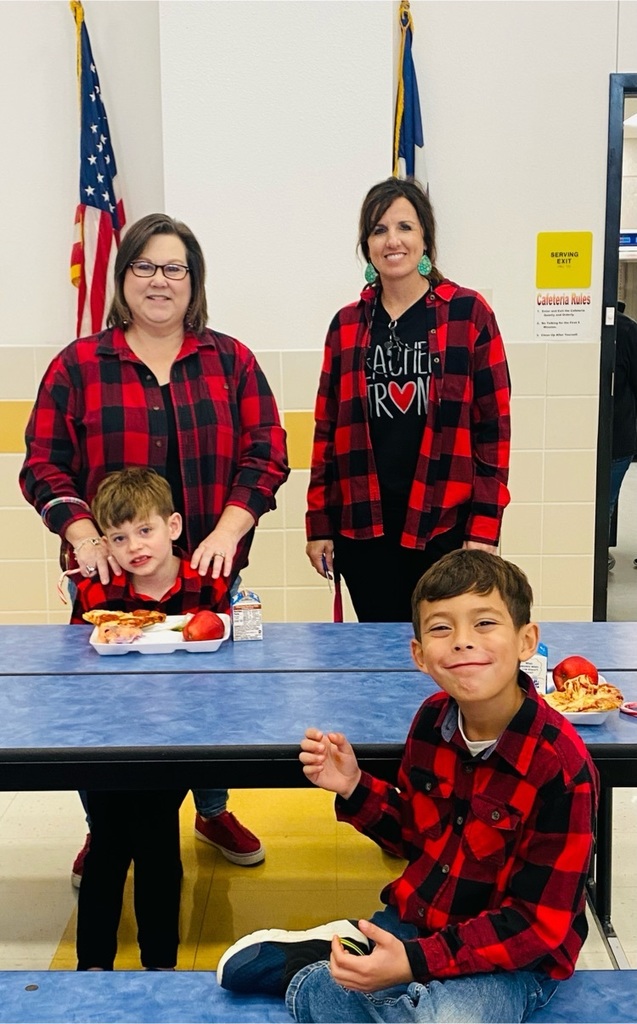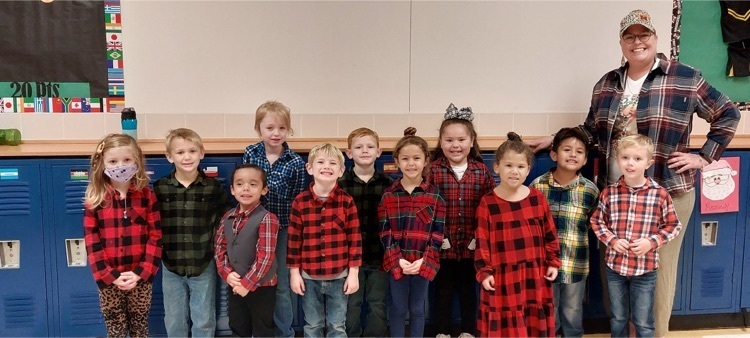 The Junior Class is hosting a Pie in the Face FUNdraiser! Details on the attached flyer.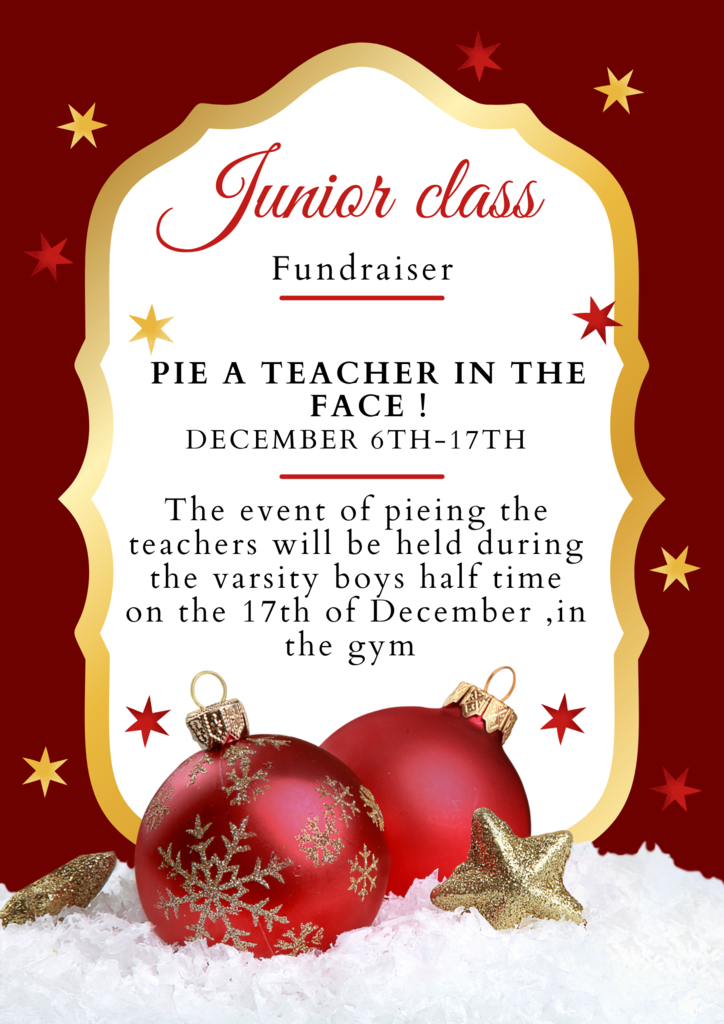 MJHS would like to extend many thanks to our Meridian Community and Jacket Backers for helping make our District UIL Academic Competition a success! We could not have done it without your support!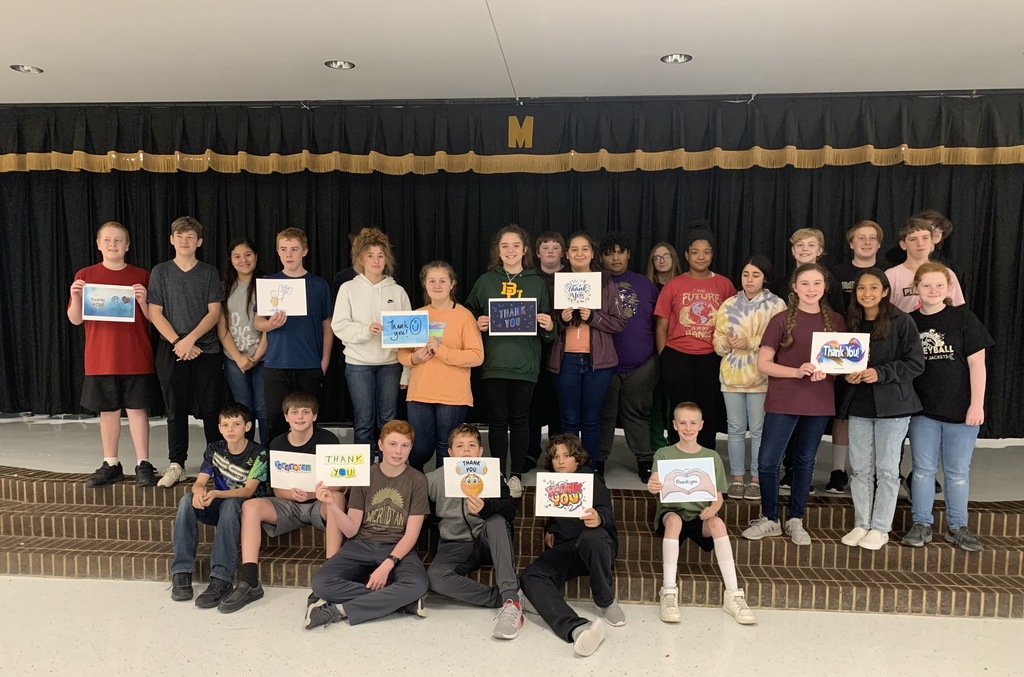 MES - December Dress Up have started! A calendar of daily themes was sent home with your student on green paper and a screenshot is included below. Participating is strictly for fun only as we count down the last days of the first semester!
Kindergarten was showing off their holiday spirit to kick off our December dress up days!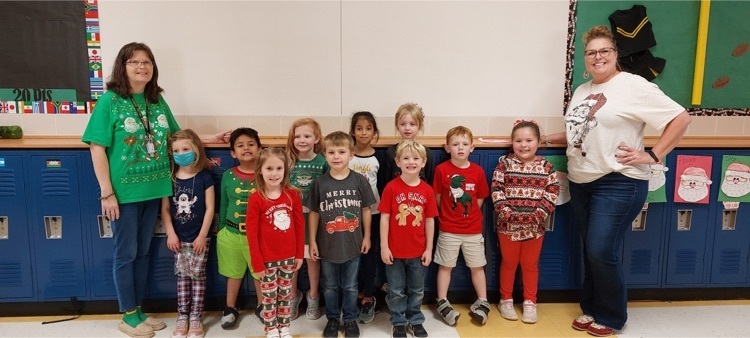 MES Families - December Dress Up days begin tomorrow (12/1). A calendar of daily themes was sent home with your student on green paper. Participating is strictly for fun only! If you have any questions, please call the office. Thank you!

A reminder of our Early Release on Thursday, December 2 at 12:25. Meridian ISD is hosting the Junior High Academic District contest on the afternoon of December 2. To accommodate the competition, MISD will release school early that day. Buses will run their regular routes beginning at 12:25.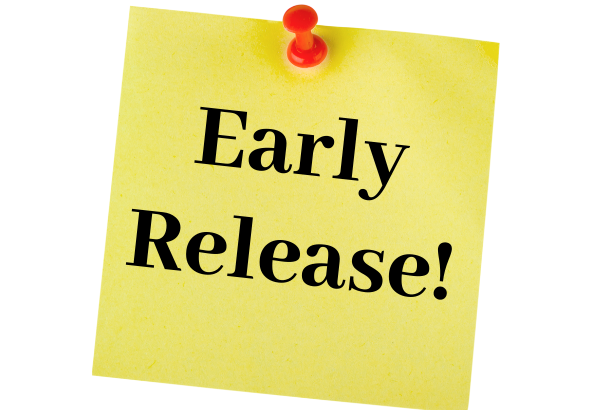 We are thankful for the generous families of MES, who made our food drive a success! Our donation was equivalent to 1,798 items collected from MES. Kinder was the winning grade level with 396 items.

A friendly reminder that Meridian ISD will have an early dismissal tomorrow, November 19 at 12:25. Buses will run their regular routes beginning at approximately 12:30. MISD will be closed for the Thanksgiving Holiday from November 22-26. Classes will resume on Monday, November 29. Wishing you a blessed Thanksgiving!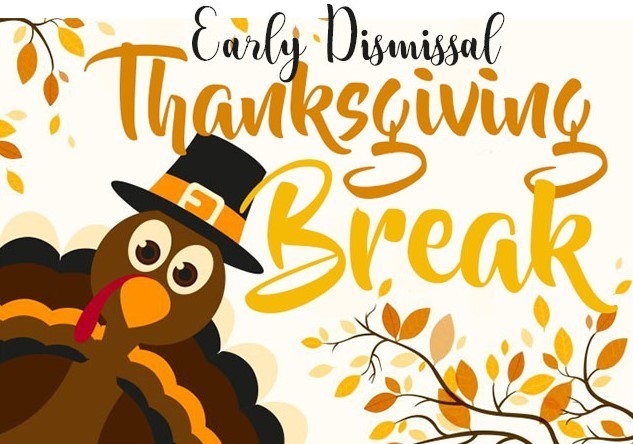 The Tarrant County Food Pantry will be at MHS tomorrow, Wednesday November 10th, from 10:00-12:00 near the gym entrance door.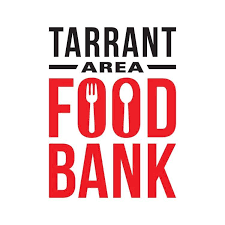 Our Senior pep rally was a success, and we tip our hats to "the greatest school on earth."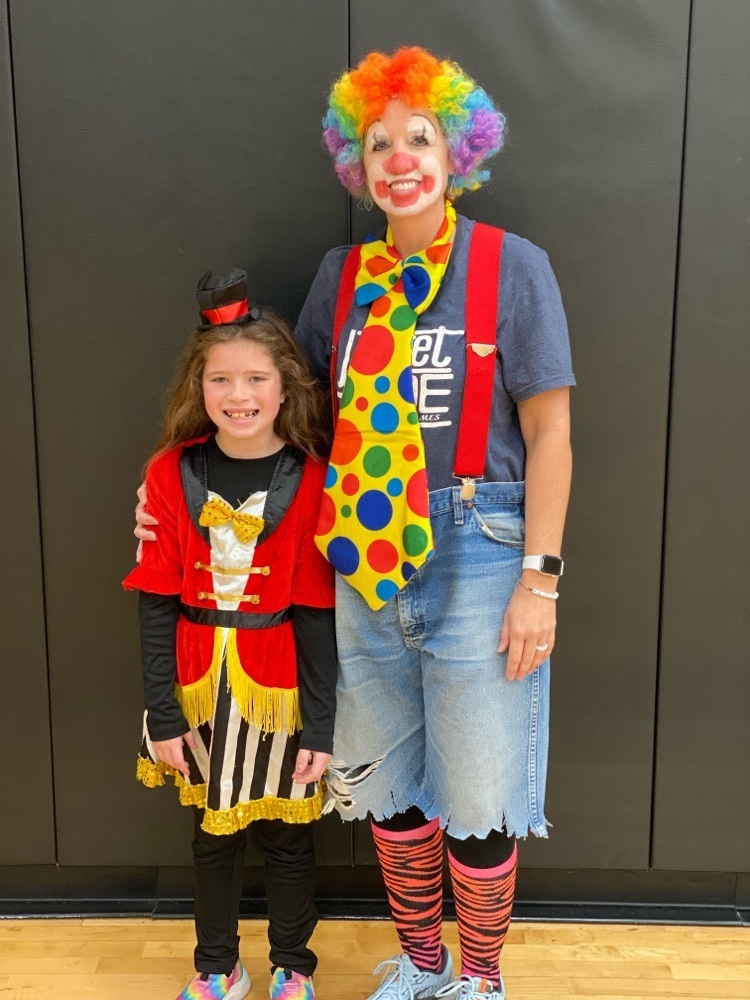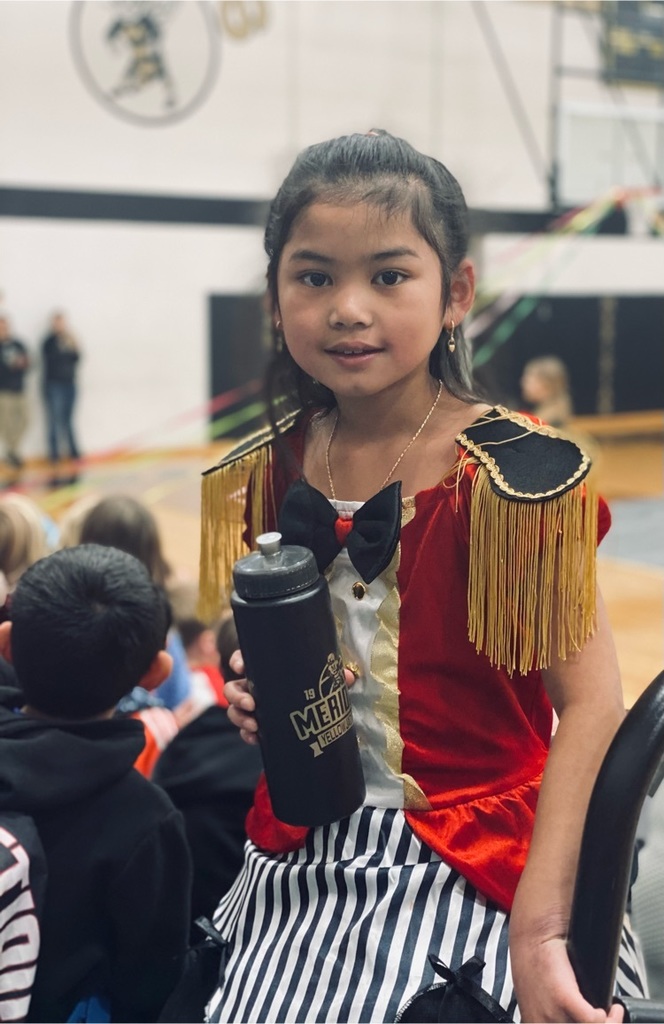 Students celebrated meeting their math and reading goals with cookie decorating and some "fall ball" with the junior high and high school athletes. #MESJackets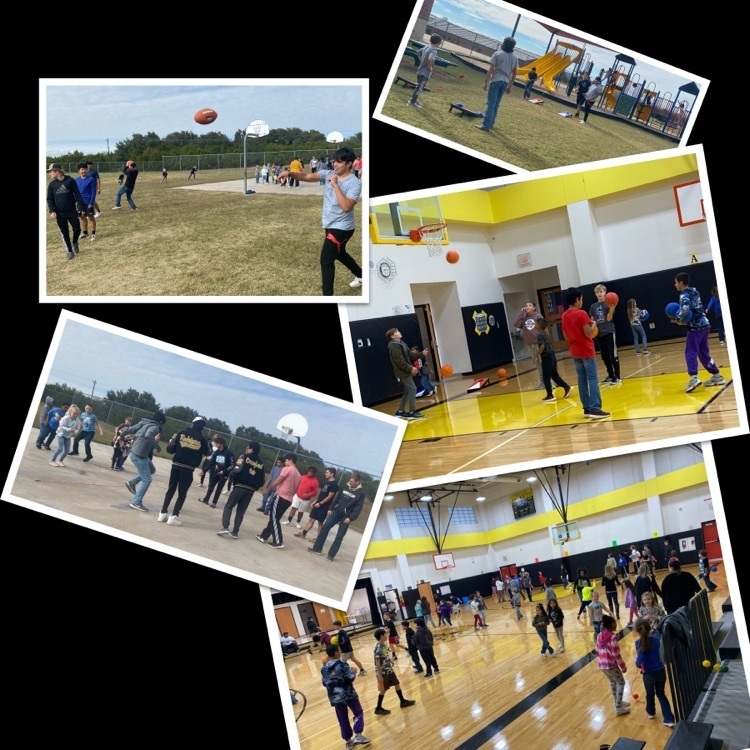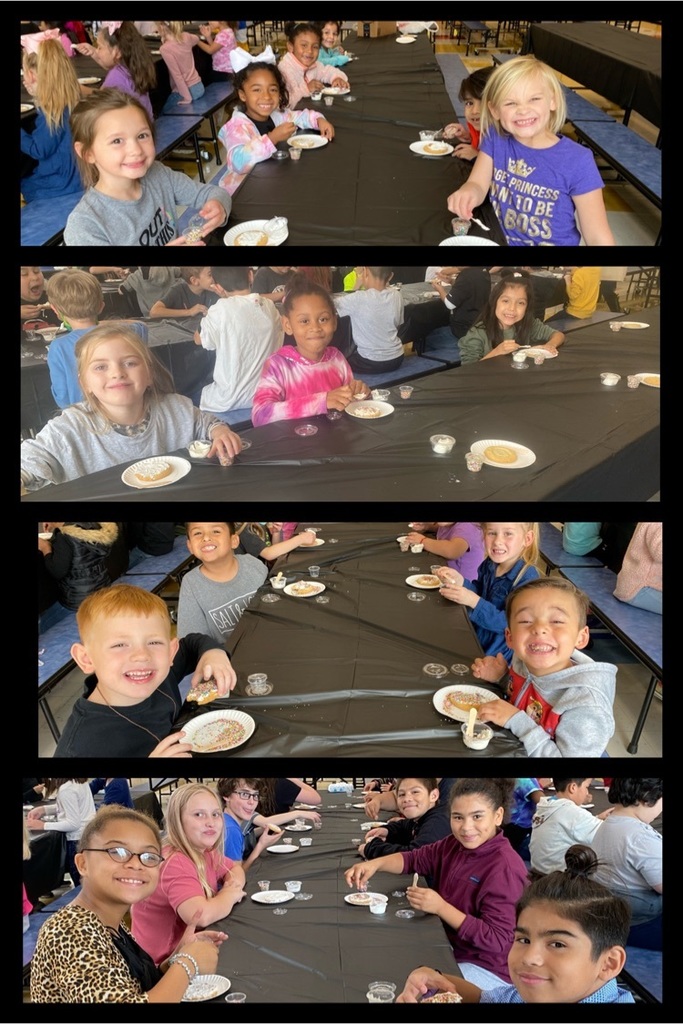 Don't forget! It's time to "Fall Back" one hour on Saturday night.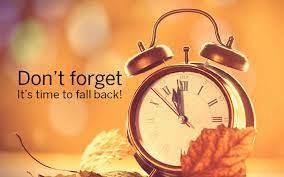 Two exciting things today @ MISD.... JH Football kicks off tonight at 5:00 at home. It will be their final games of the season. We would love to see you come out & support our kids. Additionally, be on the lookout for 2nd six weeks report cards. They are on their way to you.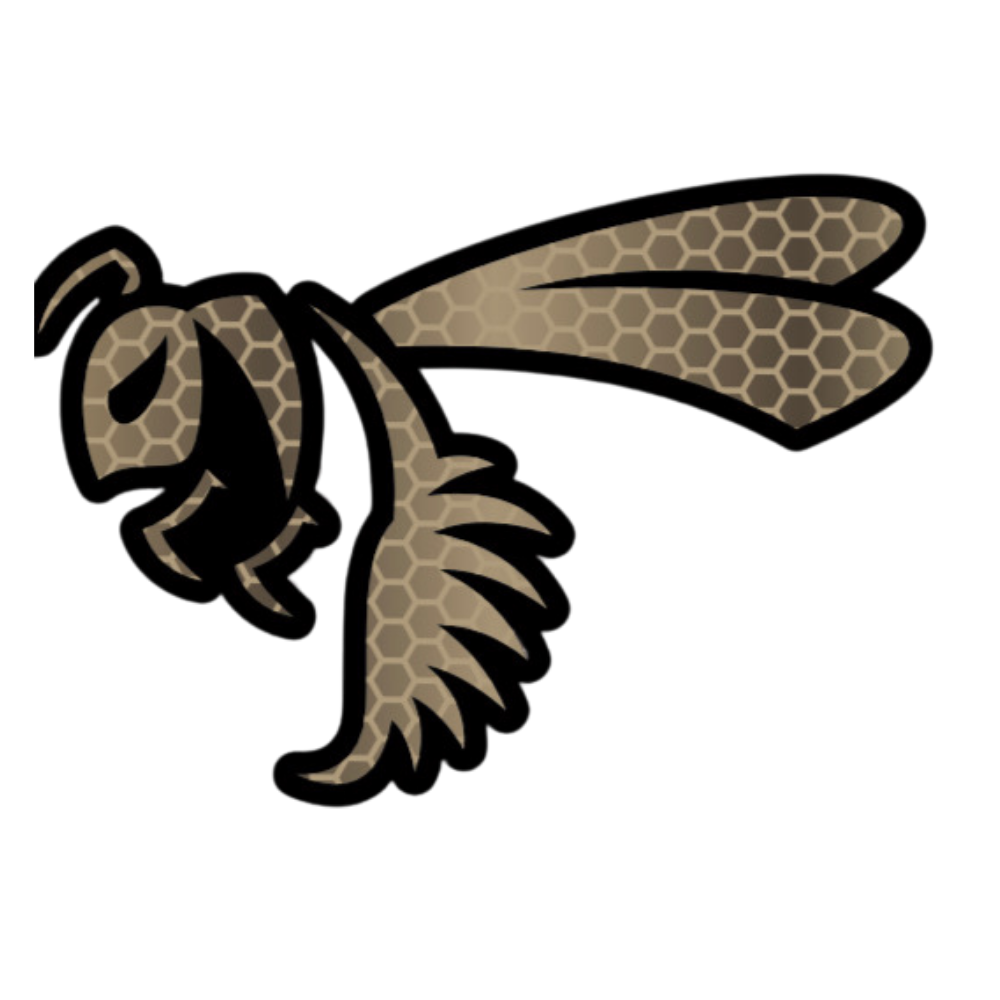 Please join us in celebrating our "Heart at Work" winners from October, Mrs. Koonsman and Mrs. Piscacek.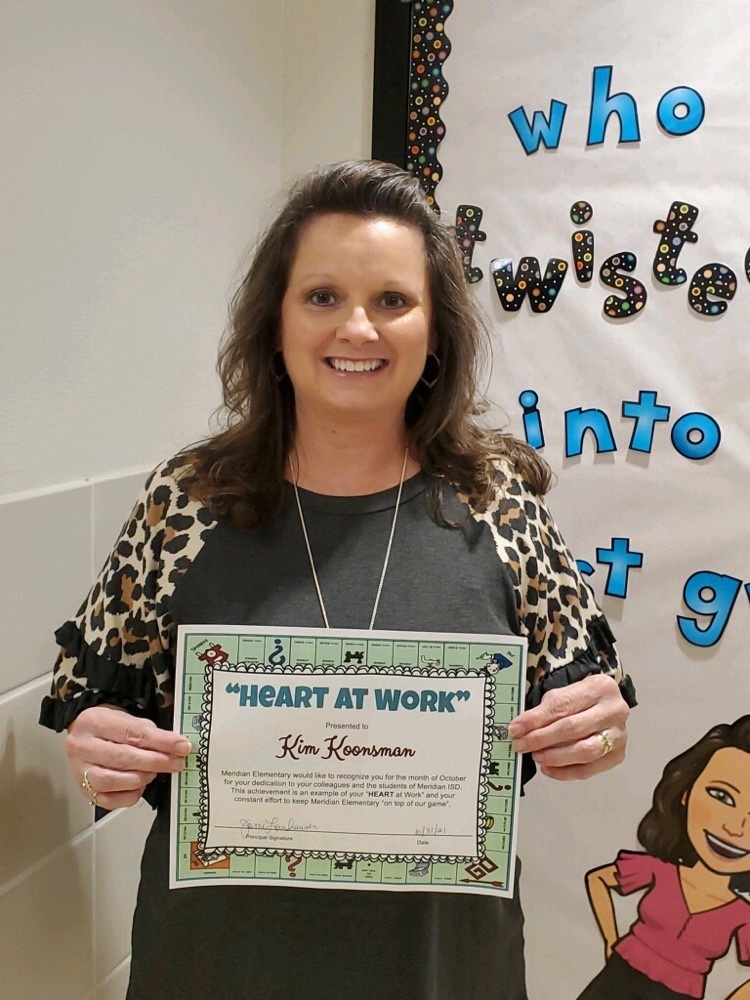 MES is collecting food items to benefit North Bosque Helping Hands. The class with the highest number of items donated receives a Popcorn Party!
We had less tricks and more treats around here today. It was a treat to see the kids in their creative costumes. #MESJackets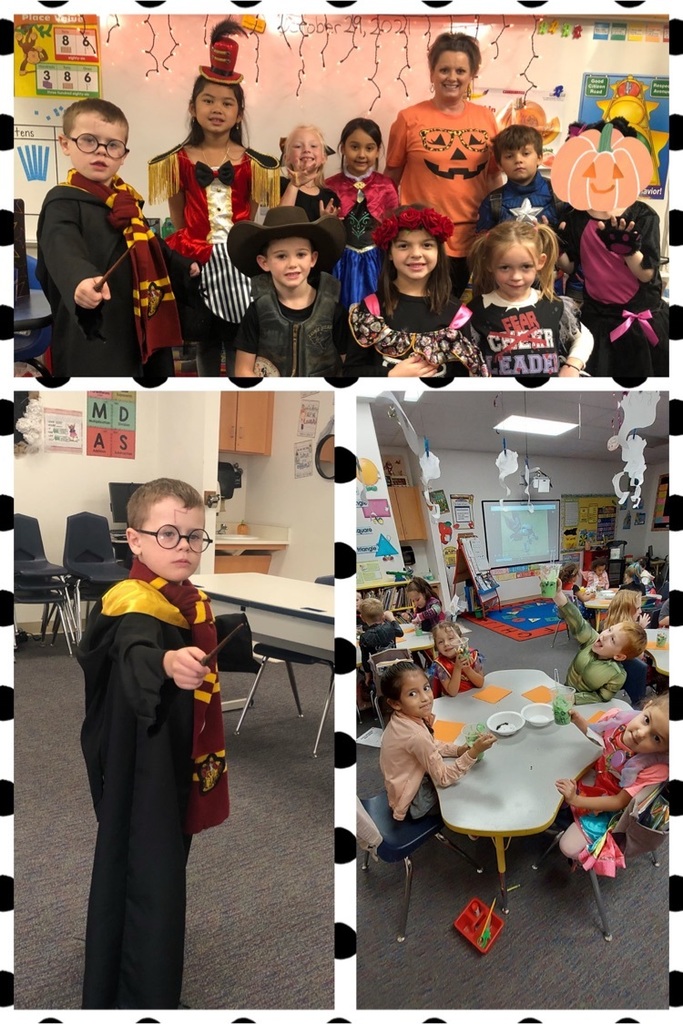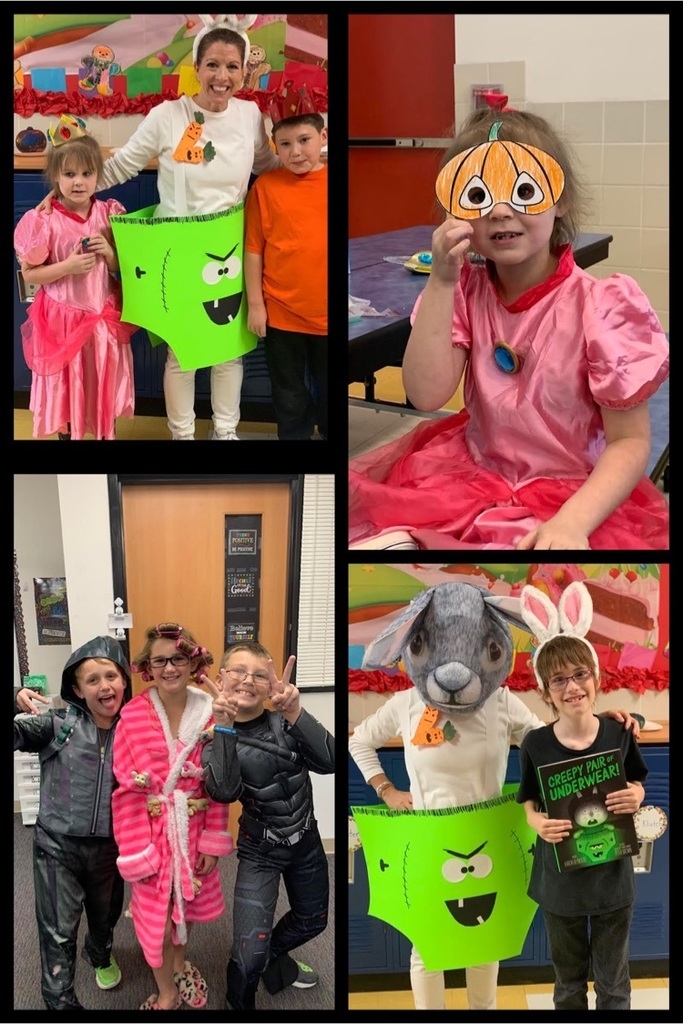 Attention MES parents, fundraiser delivery date change 11/4/21. Please read flyer attached.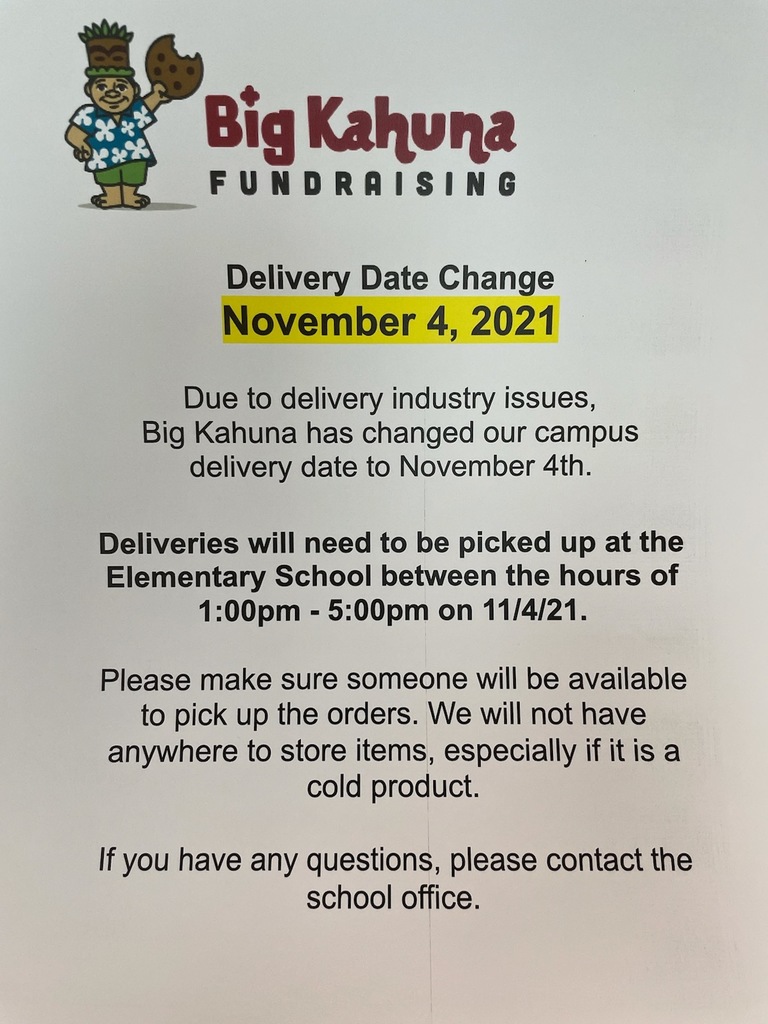 Writers from second and fifth grade teamed up to share their nonfiction writing with each other. #MESJackets