Third through fifth grade enjoyed a field trip to Casa Manana for a showing of Descendants.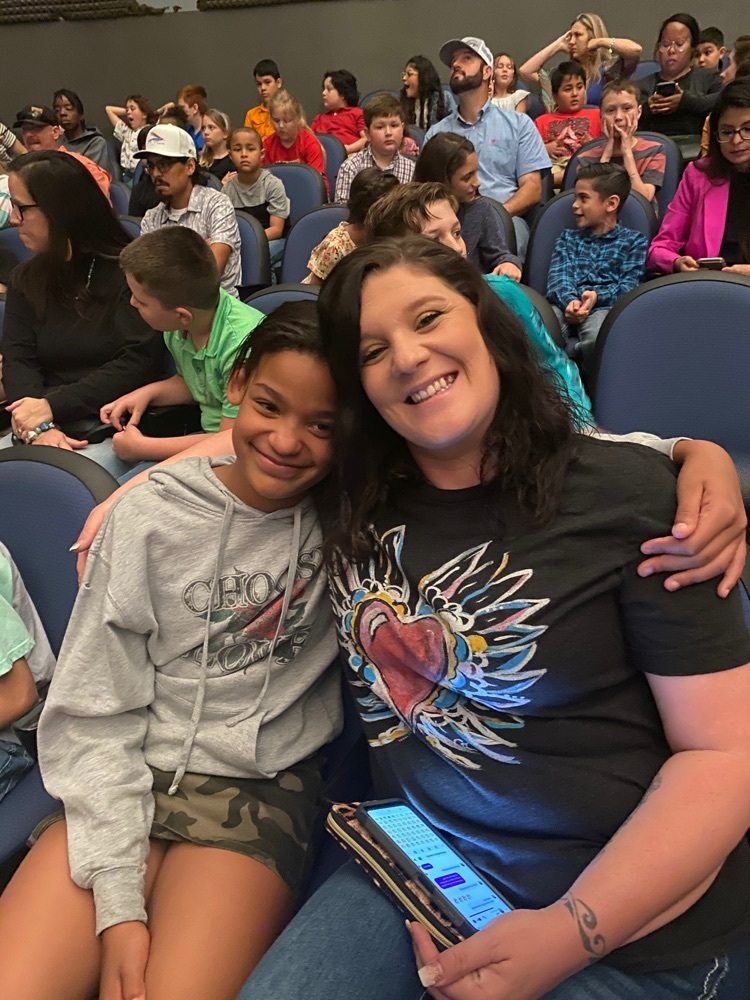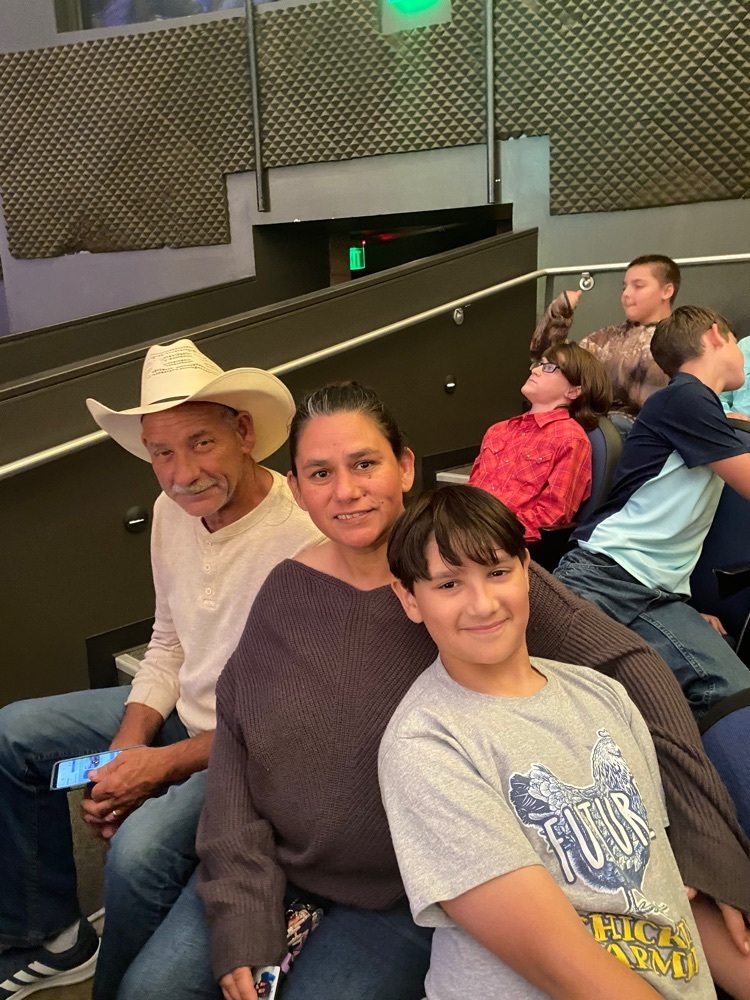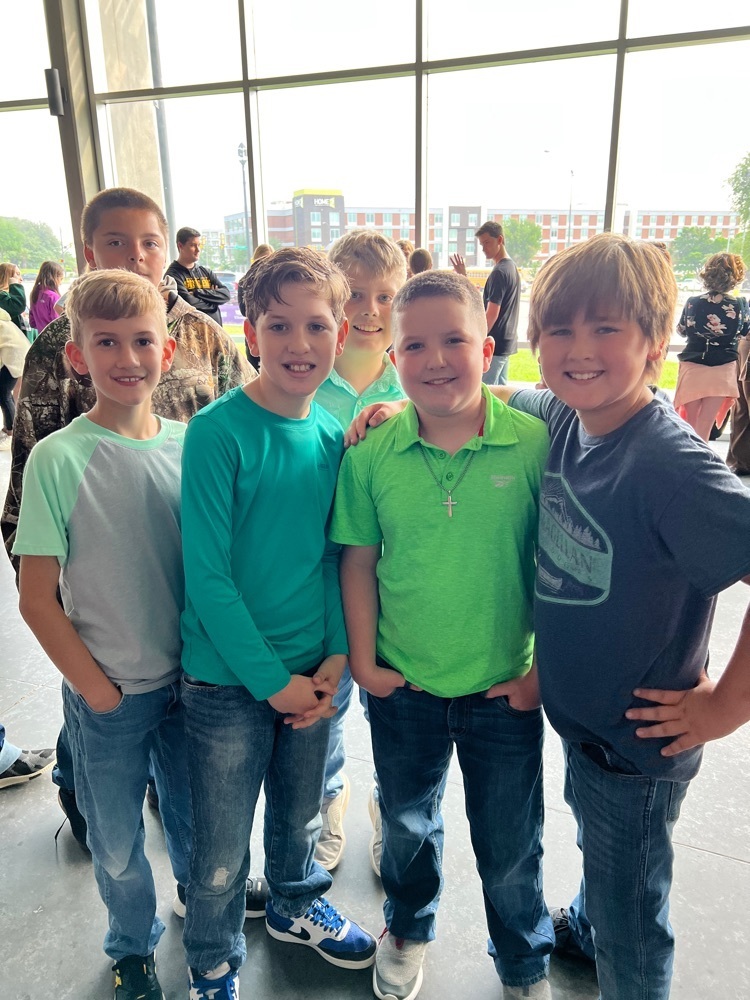 Athletic Banquet May 19th. BBQ @ 6pm provided by the Athletic Booster Club! Tickets are presale only and are currently on sale. Tickets must be purchased and money turned in by Friday May 13th to the High School Office. High School athletes will be provided a meal free of charge all other guests are $10 per plate. Awards ceremony will begin at 6:30pm!


Summer is competing at 9:30 this morning at the State Academic UIL Meet! Send good vibes her way!

*MES NEWS* Parent Information Meeting for NEW PK & Kindergarten students for the 2022-2023 school year will be May 17, 2022 from 4:30 - 5:30 pm in the MES Cafeteria. For Kindergarten: Students must be 5 years old by 9/1/22 For Pre-K: Students must be 4 years old by 9/1/22 AND meet one of the state's PK Qualifying criteria
Congratulations to our Heart at Work winners, Ms. Chaney and Mrs. Hewitt! We are thankful for you!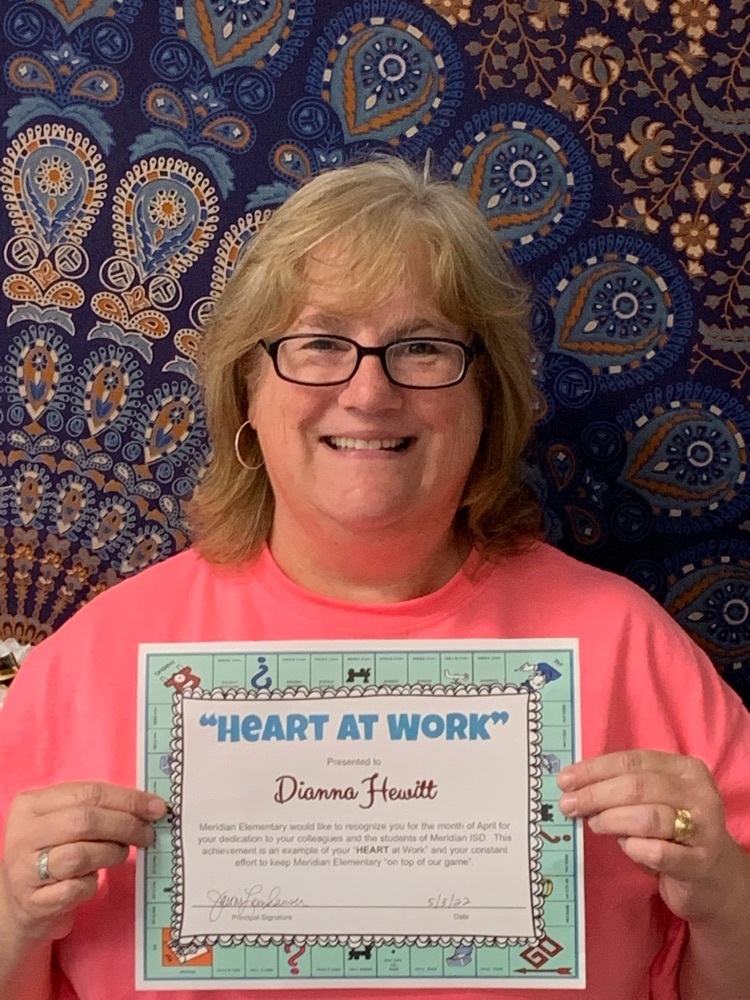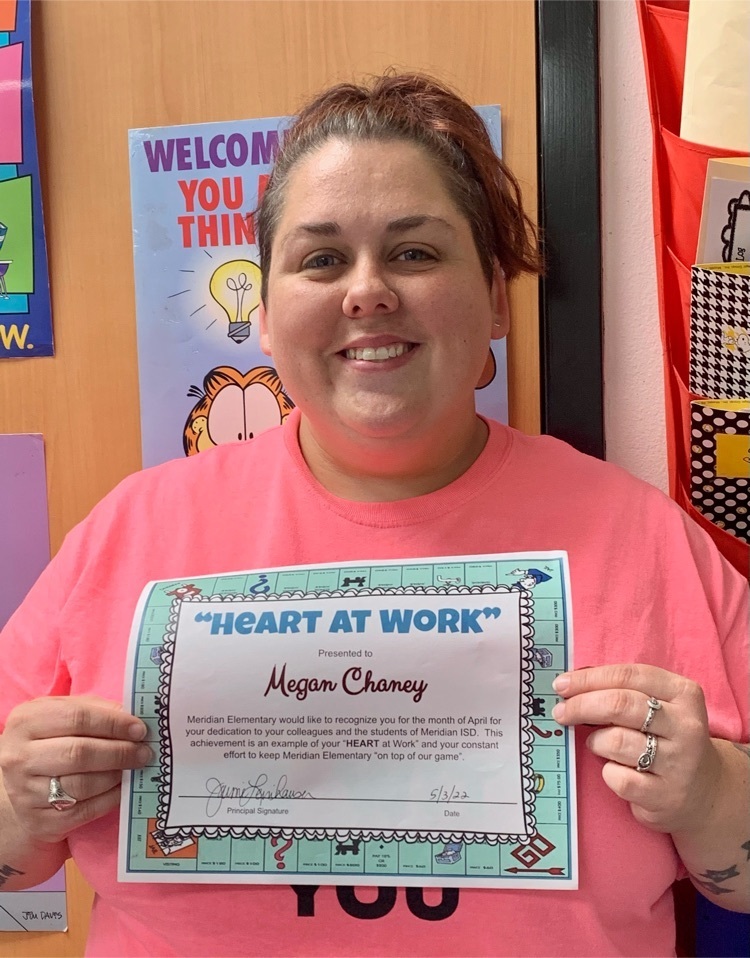 We hope to see you tonight at our Jacket Backers Meeting, starts at 5:00 at MHS.
UIL Physicals are scheduled for this Friday May 6th @ 10am! All current 6th Graders will need a physical. All Current 8th and 10th Graders are encouraged to get a physical to get back on track with UIL policy. Physicals are FREE! Please sign up online (GoodSide Health) or see Coach Kerbow for paperwork. Please return all paperwork ASAP!
The Yellow Jacket Athletic Banquet is scheduled for Thursday May 19th in the HS Cafeteria! High School Athletes will be provided a meal, all other guests will need to pre-purchase a meal ticket. Tickets can be purchased or paid for in the HS Office. Deadline for meal tickets will be Friday May 13th.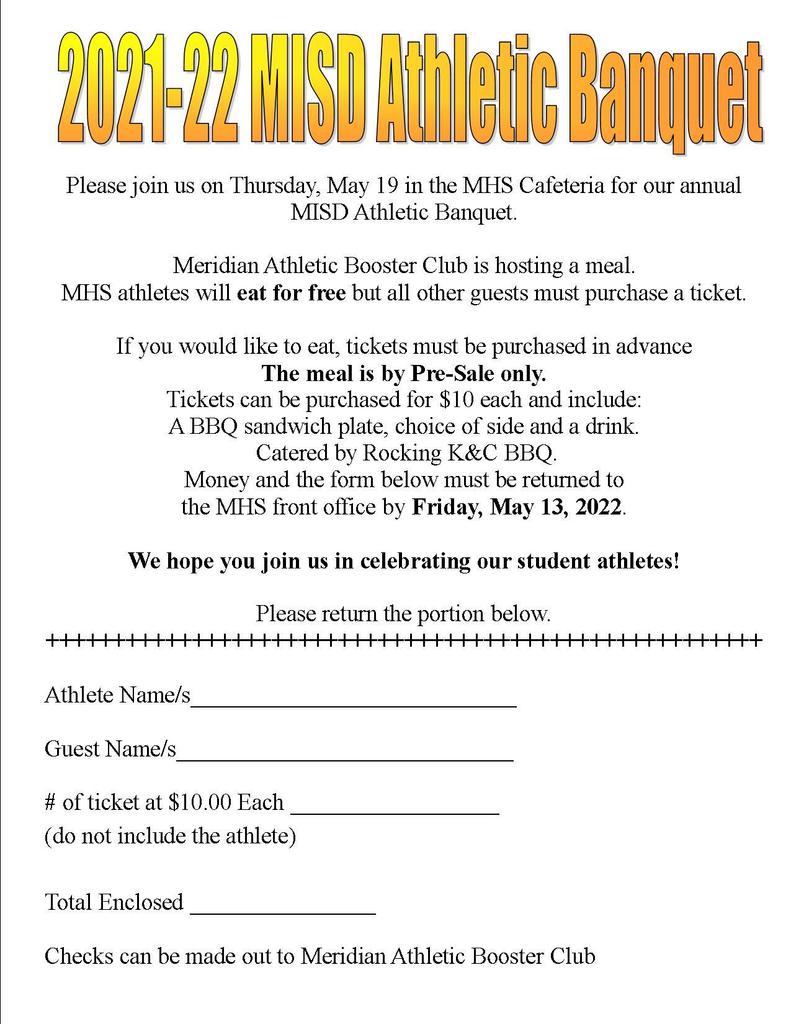 Clarification for tonight's dual credit meeting. This meeting is for NEW dual credit students and guardians. Invitations have been sent to everyone who needs to attend. It will be at 5:30 in the library.
We showed our spirit and remembered that we all see from a different lens for autism awareness week. May we all continue to embrace each other for our uniqueness.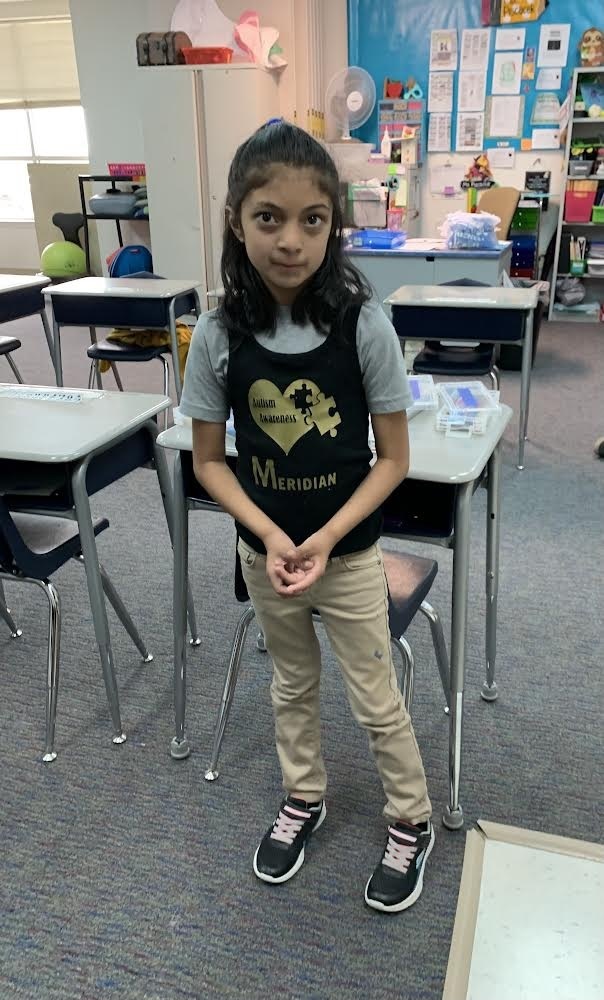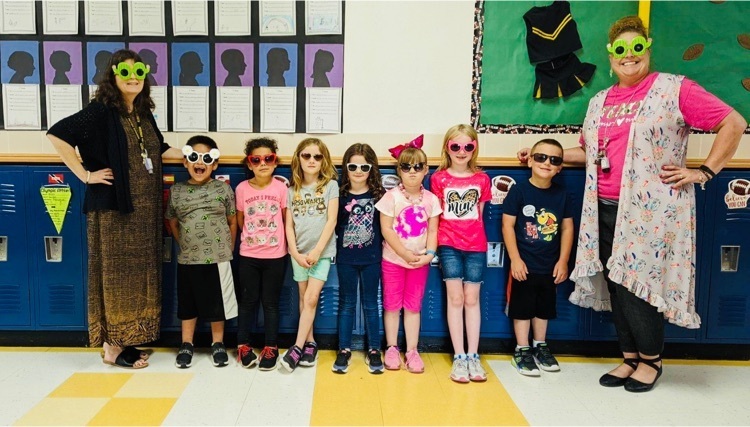 ​Teaching is a Work of Heart The pandemic has ushered in a new way of teaching and learning. From in-person to virtual to a hybrid learning environment (some all in one school year!), our students have faced challenging, yet innovative times in their learning and development—and teachers have been at the heart of it all! It's time to show tteachers our love and appreciation so let's give the teachers in our lives a special thanks for all that they do during Teacher Appreciation Week, May 2–6. That's because Teaching is a Work of Heart!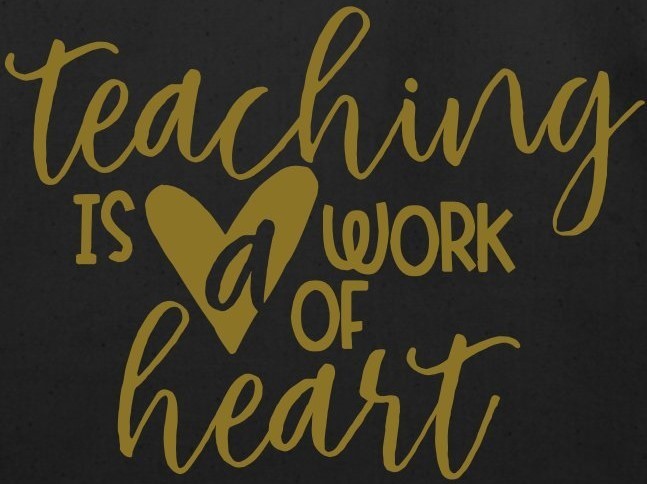 MHS is hosting a "Two for One" event on May 2, 2022. Join us for a "Meet & Greet" with Coach Kerbow, our new Athletic Director, at 5:00 in the cafeteria followed by a Dual Credit Informational Meeting to start at 5:30 in the cafeteria. We hope to see you there!!!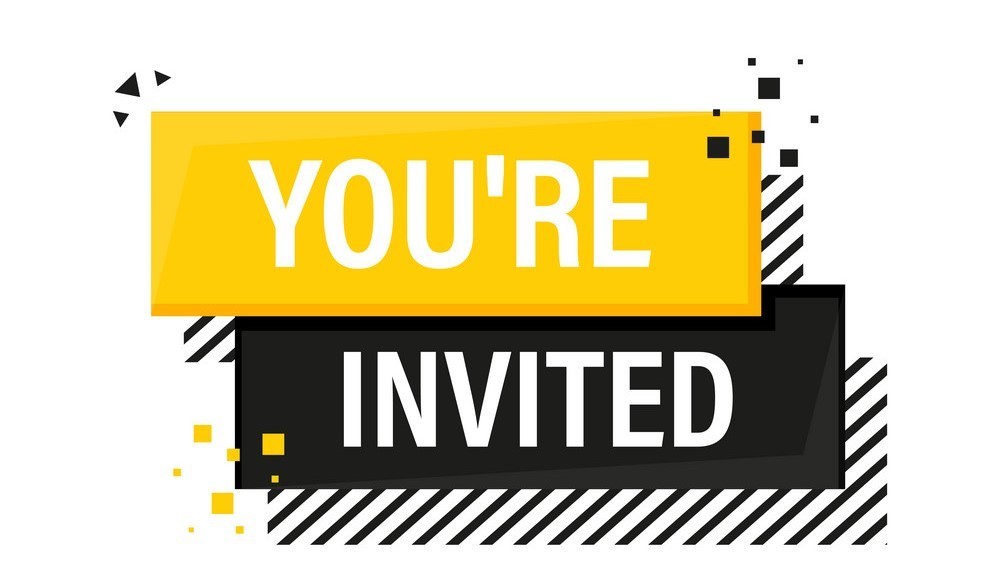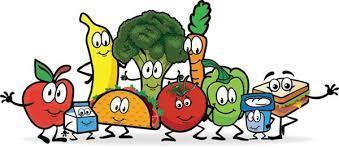 Softball playoff game in Glen Rose vs Tolar @5pm! Tickets- Adults $5 Students $3.

Our 4th graders took the classroom outside today when they attended the Bosque County Ag Day. They learned about the importance of farming & agriculture to our lives thanks to the collaboration of the Bosque County Farmers Bureau and 4H/County Extension office.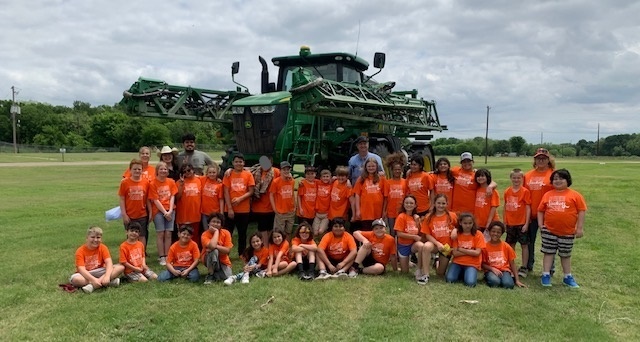 We want to say thank you, thank you very much to our amazing secretary, Mrs. Wehmeyer. Happy Secretary Appreciation Day!
We tip our hats to these students who are showing Autism Awareness with their fun hats.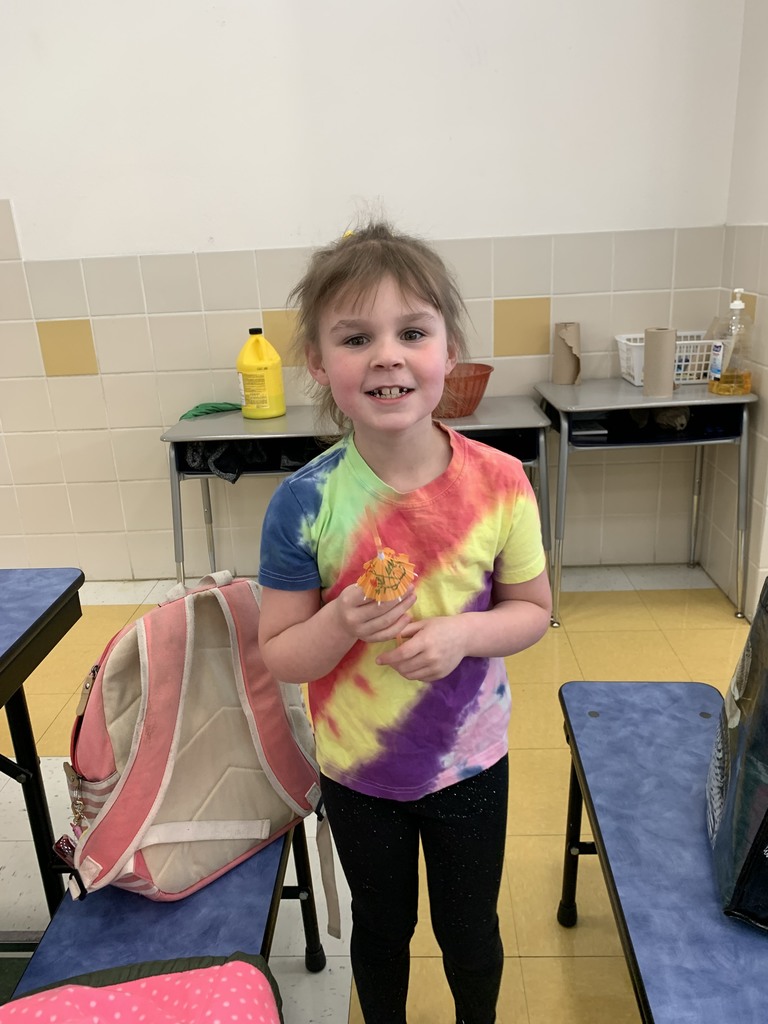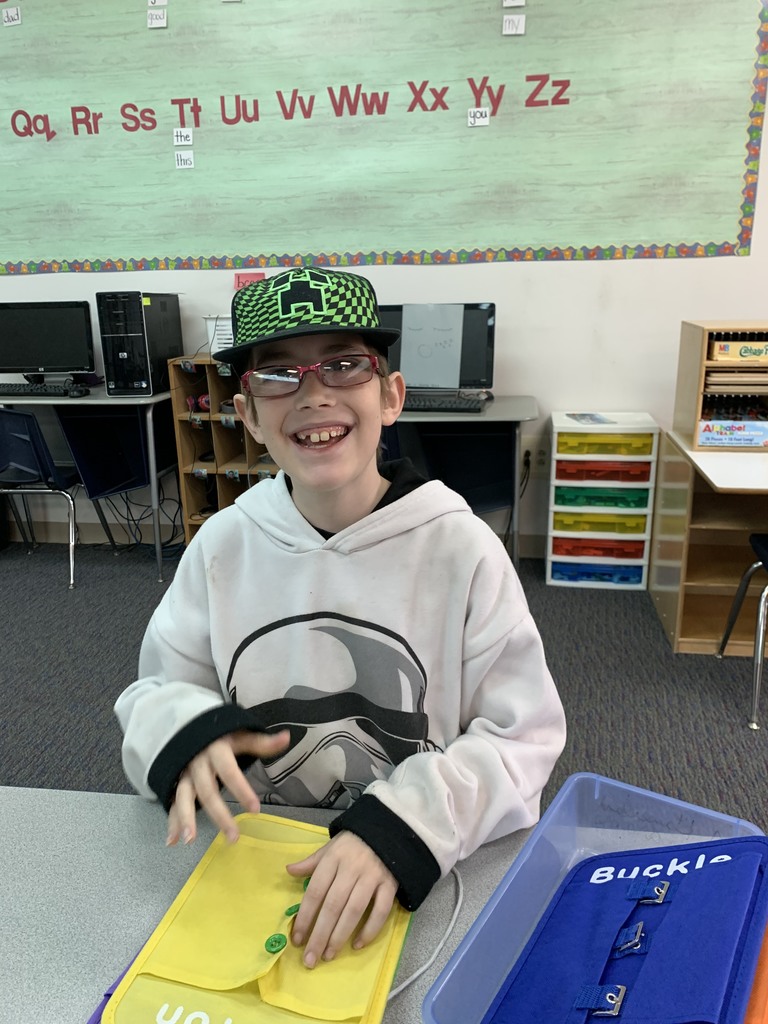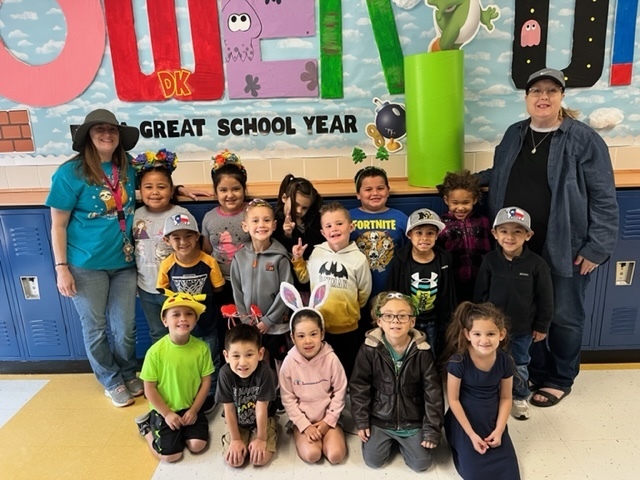 Athletic Banquet has been scheduled for Thursday May 19th @ Meridian HS. More details to come!
Bi-District Softball Game vs Tolar Thursday April 28th in Glen Rose @ 5pm! Tickets will be sold at the gate. Adults-$5 Students-$3