Seniors and senior parents Herff Jones will be on campus during Jacket Period tomorrow. This is for cap and gown orders.

Tonight's scores brought to you by the Yellow Jacket's Sport's Crew! Jacket Nation took care of business by defeating Walnut Springs! Lady Jackets 48-38 Yellow Jackets 55-29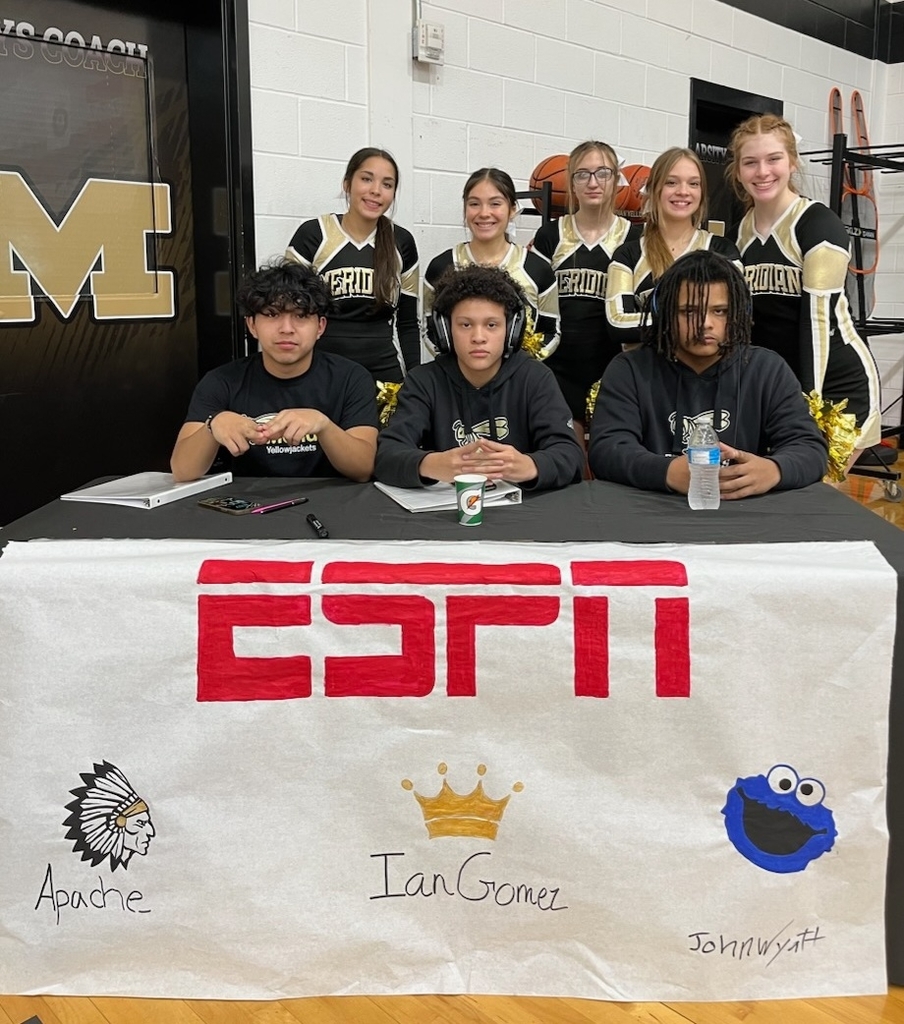 Congratulations Kayla Rosas for placing 4th in her class at the Moody Powerlifting Meet last weekend! She did an amazing job!

All Meridian HS Athletes will need to be in attendance Saturday Jan. 28th to assist with the operations of the Meridian Invitational Powerlifting Meet! We CANNOT host this meet without them! All athletes will need to report to Coach Young in the Gym @ 8:00am! Breakfast and Lunch will be provided!

Congratulations JH Lady Jackets and JH Yellow Jackets for their WINS over Iredell tonight! Lady Jackets 42-12 Yellow Jackets 19-17

Congratulations to our Lady Jacket and Yellow Jacket Powerlifters! We had multiple lifters PR! We also learned a lot about the sport and ourselves! Our medal winners of the meet were: Cesar Ramos- 1st Place Dustan Bowers- 3rd Place Top 10 Finishers Aletheia Sandley- 5th Place Raechel Ramirez-6th Place Ben Woleben-6th Place Austin Pogue- 7th Place Summer Chen-8th Place Abby Edwards- 8th Place Taylor Rusk- 8th Place Canyon Stauffer-10th Place Please congratulate all our Powerlifters. They did a phenomenal job representing Jacket Nation!

There will be a Junior Class Parent Meeting on Monday, January 30th at 5:00 in the High School Library. We will be discussing prom.

Week at a Glance Upcoming events for the week of Janury 23-27, 2023. Take a look at all the great things happening in Meridian ISD and please help us by sharing this post.
https://www.meridianisd.org/events


Last night several members of the Band of Gold performed with Junior High and High School Centex Honor Bands. These musicians represented Meridian with pride. The bands were comprised of schools from 1A-3A divisions. Becoming a member of these bands is such an accomplishment and we are so proud of them!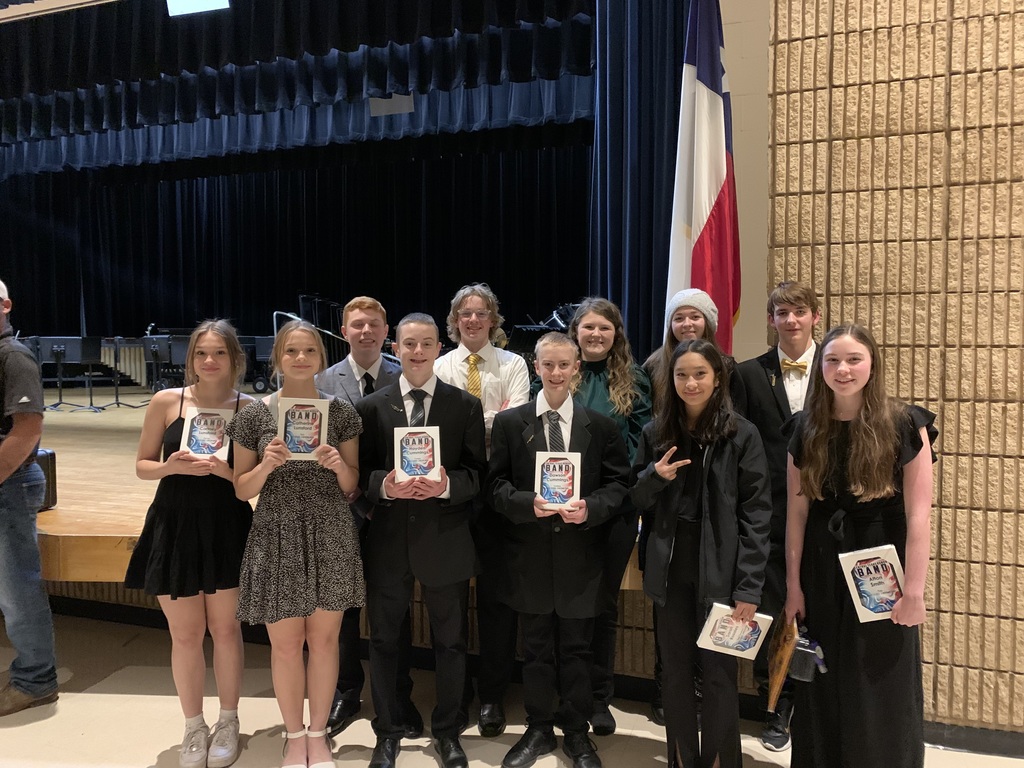 Great job by the JH boys basketball team going 2-0 in the Covington Tournament! They defeated Morgan 64-29 and Walnut Springs 63-35!
Congratulations to our JH Lady Jackets for going 2-0 in the Covington tournament today, defeating Morgan 31-6 and Covington 37-9!
Great job to our Lady Jackets tonight for beating Morgan 50-9!
Yellowjackets finish the first round of district with a 6-0 record after defeating Morgan 48-40!

Attention Seniors 2023!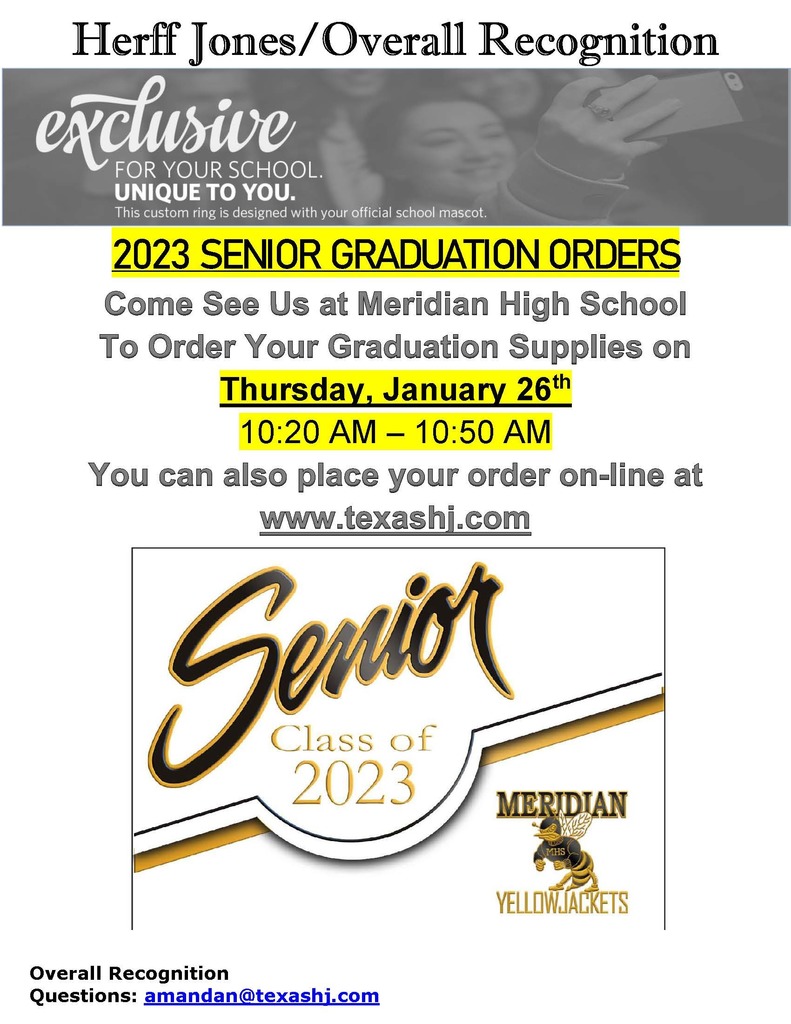 We are thankful for Officer Ferguson and his guidance of our fifth graders with the Jackets Against Drugs program.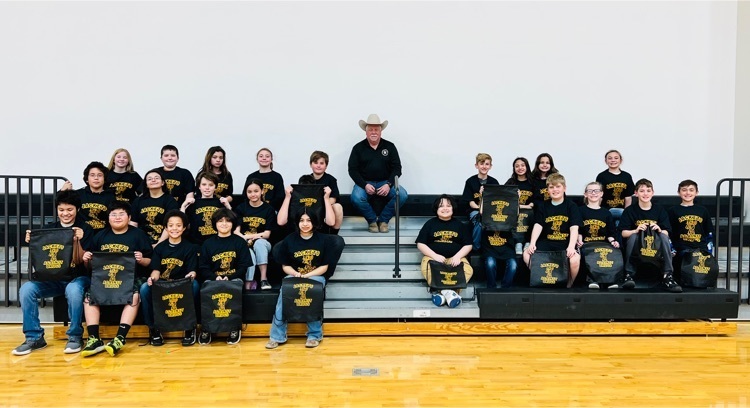 Scientists in Ms. Nagos' class performed an experiment to explore how weathering and erosion occur together in nature.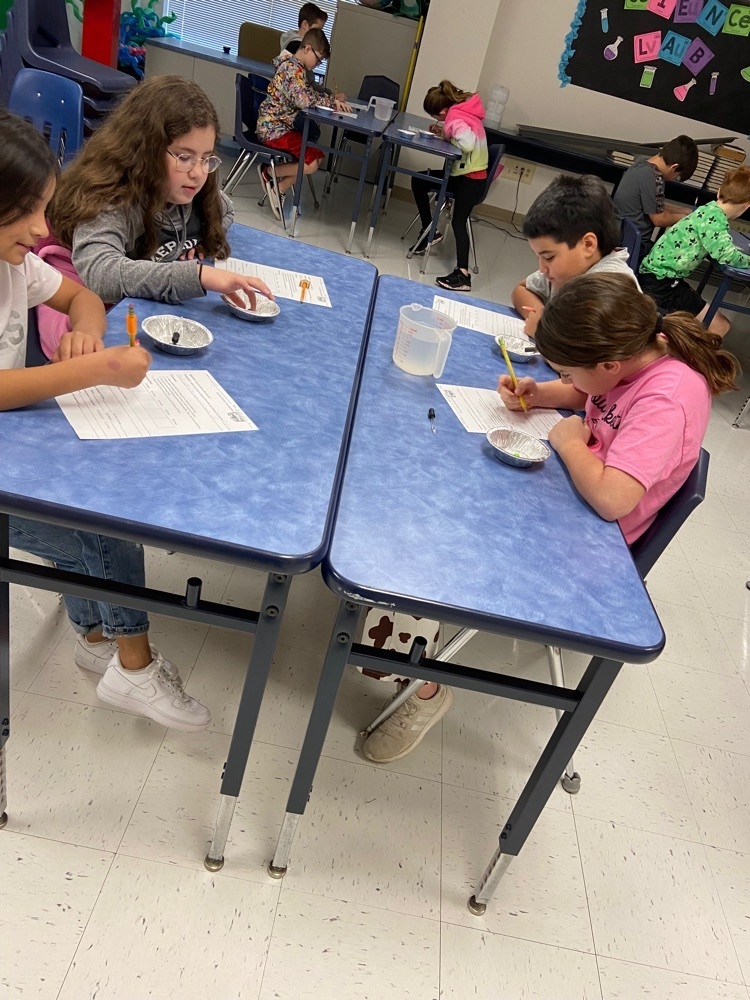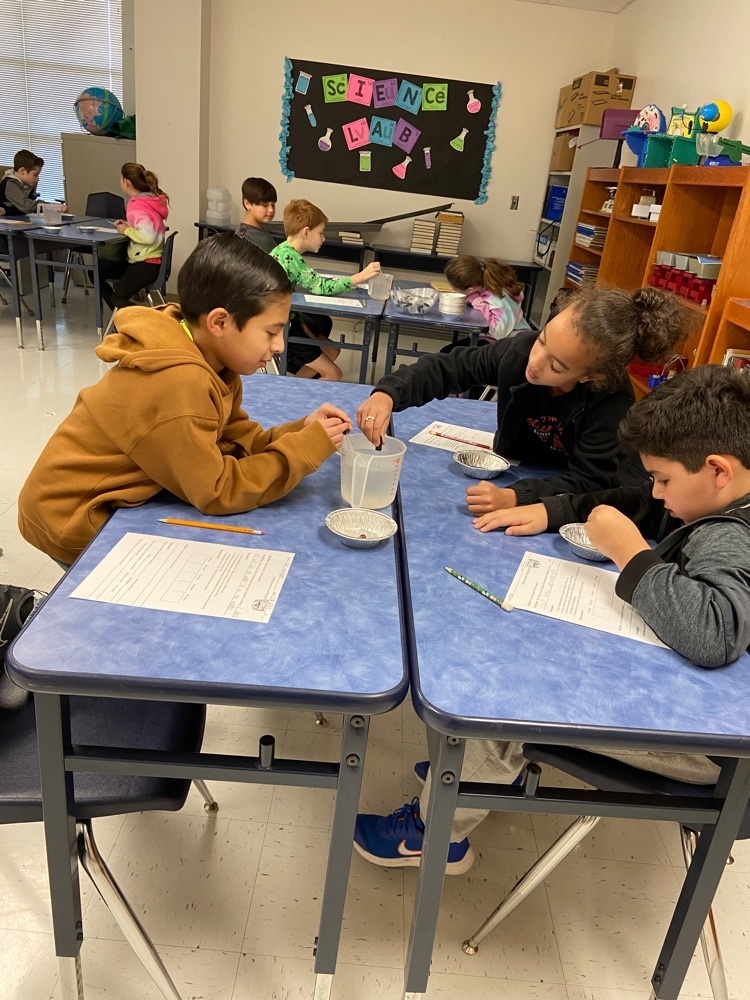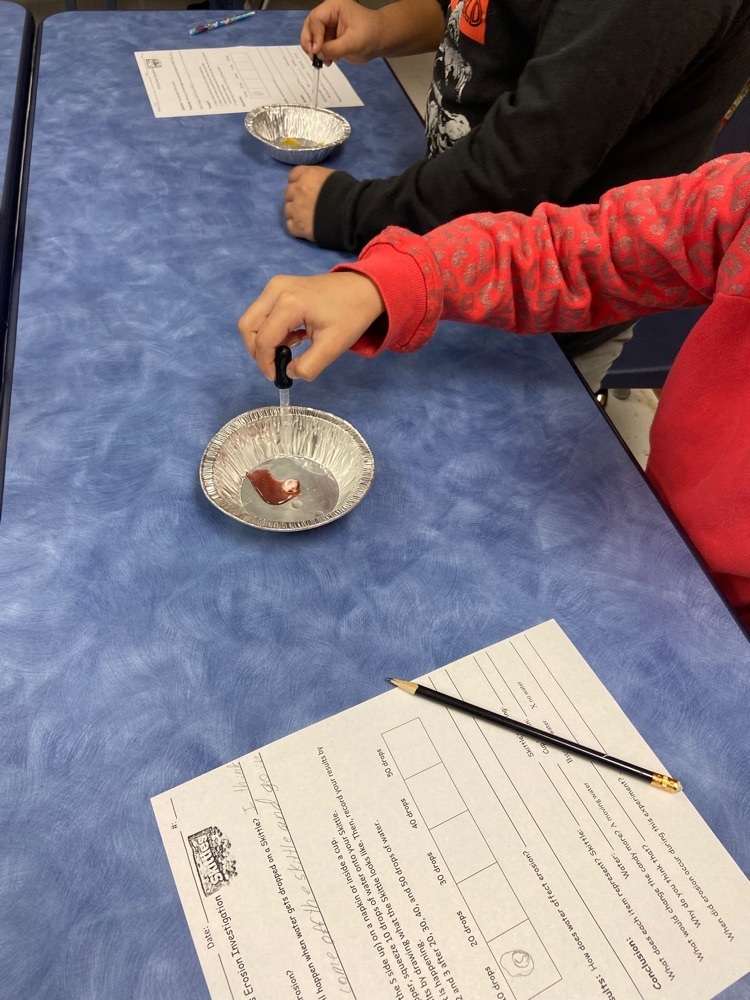 Jackets remain undefeated in district play with a win over Blum 61-50!

JV Boys get the WIN tonight 37-25 over Blum!
Meridian FFA Ag Mechanics had its first showing at the Ft Worth Stock Show and Rodeo! Bradley K. and Carl W competed with a utility trailer in a very competitive class! They received a blue ribbion and A+ rating. For our first project and first time out of the shop- Meridian FFA is very proud of the boys and all their hard work! #celebratemeridianffa #meridianisd #WeAreOne #TexasFFA #WinTheDay #meridianffa #FFA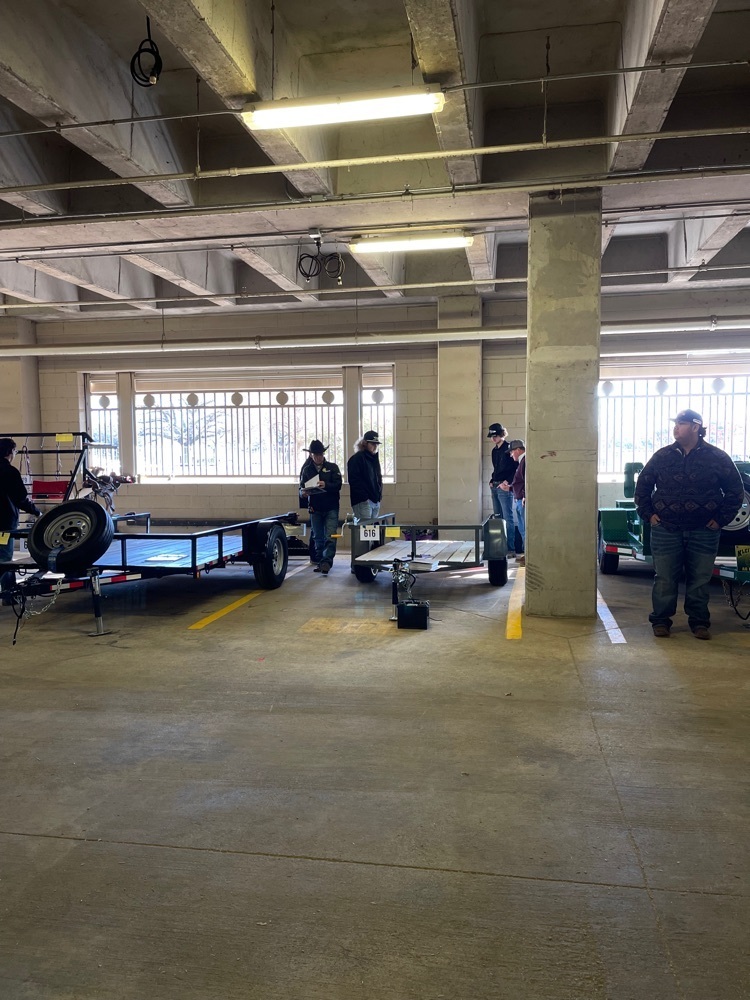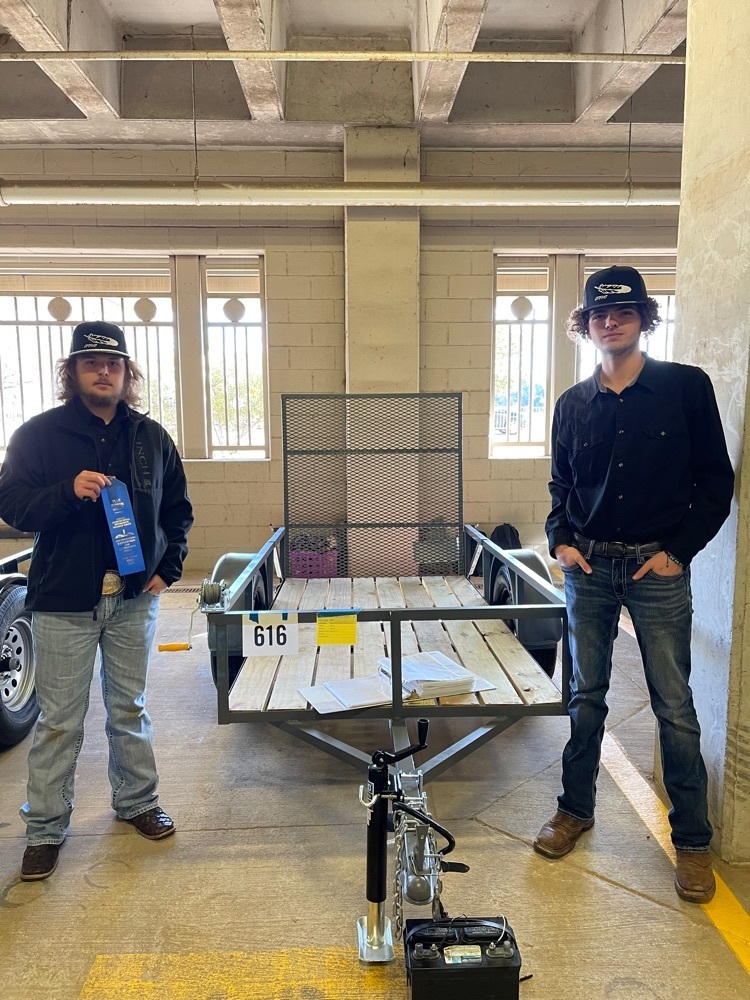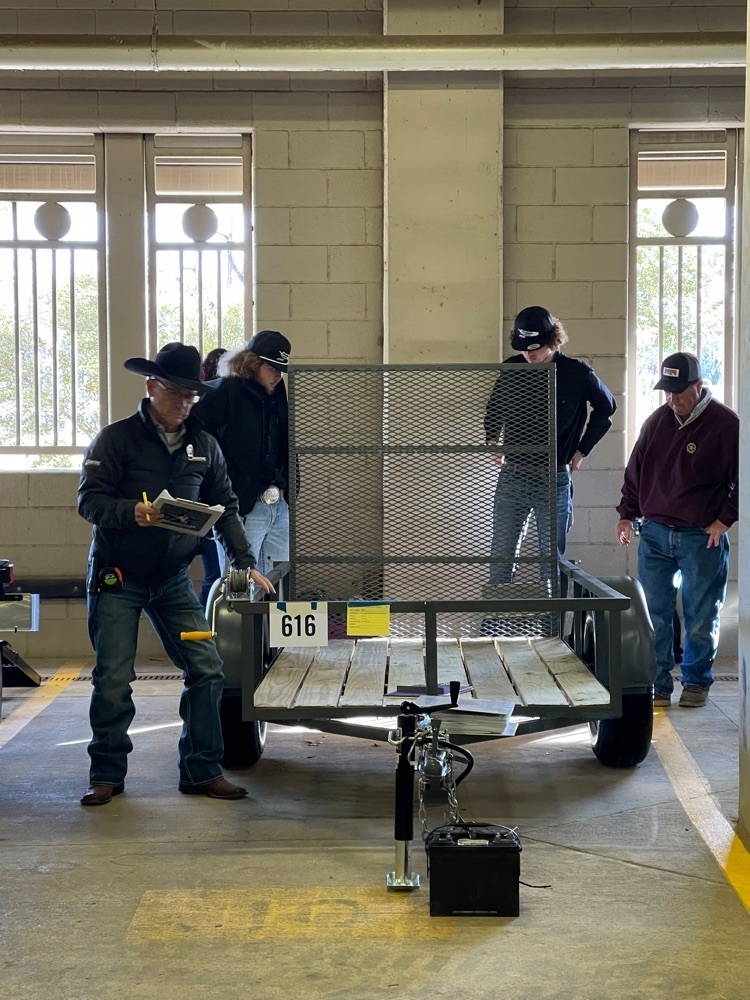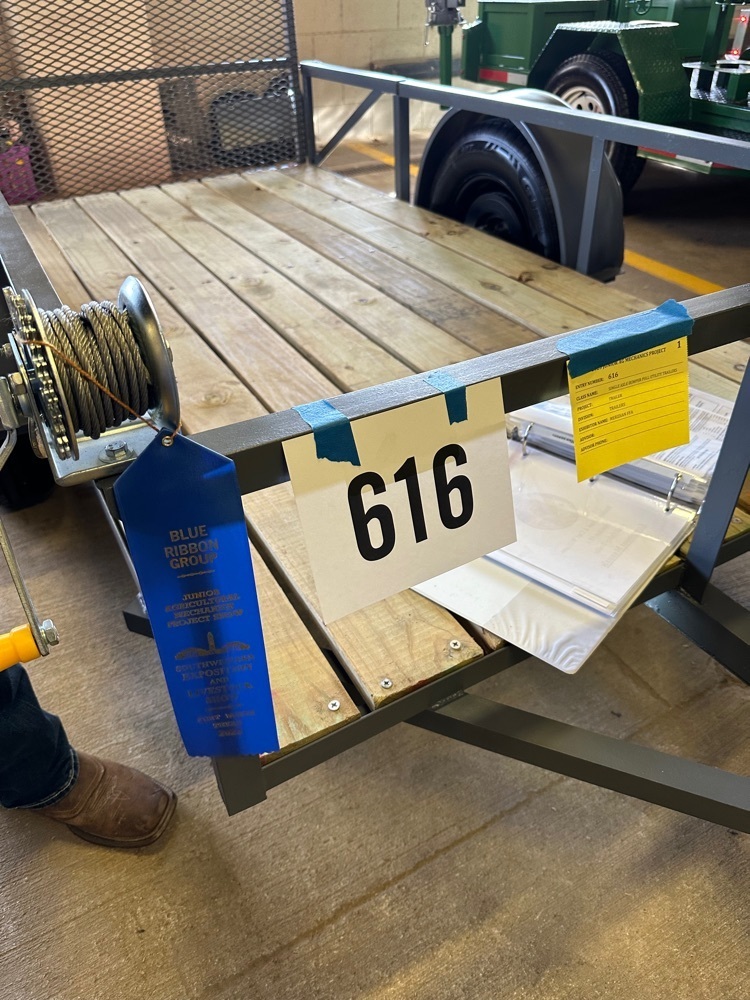 Week at a Glance Upcoming events for the week of Janury 16-20, 2023. Take a look at all the great things happening in Meridian ISD and please help us by sharing this post.
https://www.meridianisd.org/events