Congrats to varsity Boys and Girls who both defeated Iredell tonight!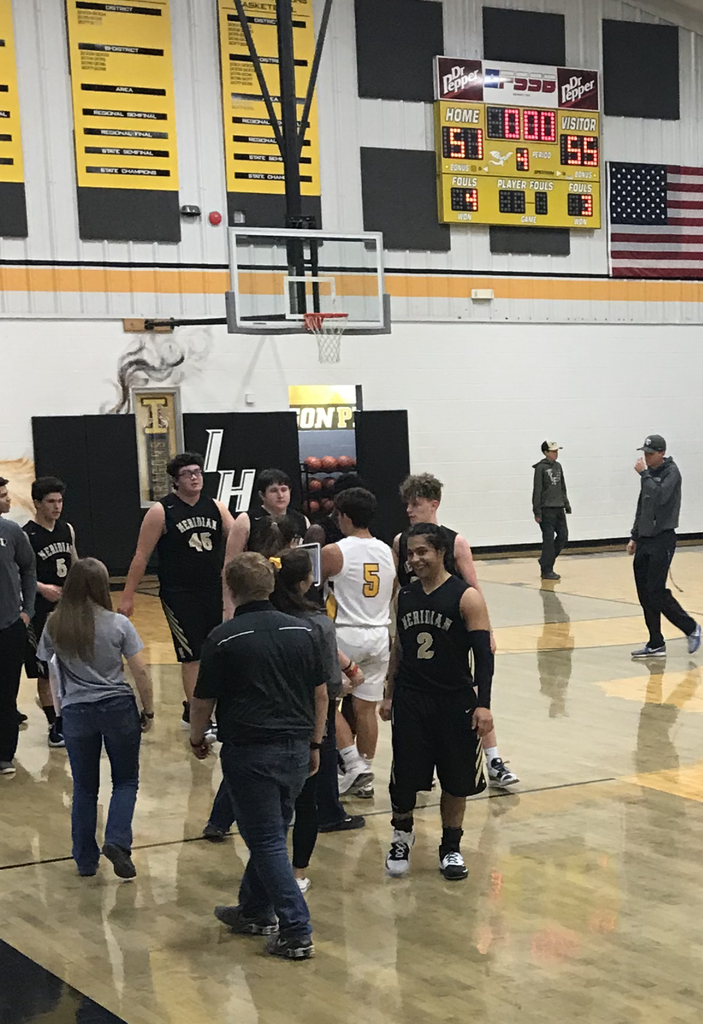 Progress Reports will go home tomorrow, Wednesday, for grades 6-12. Please ask your students to see their reports.

REMINDER - This Thursday will be a district-wide early dismissal due to Academic UIL for elementary and junior high. All students not competing in elementary or junior high UIL need to be picked up at 12:30 pm. Buses will run at 12:30 pm.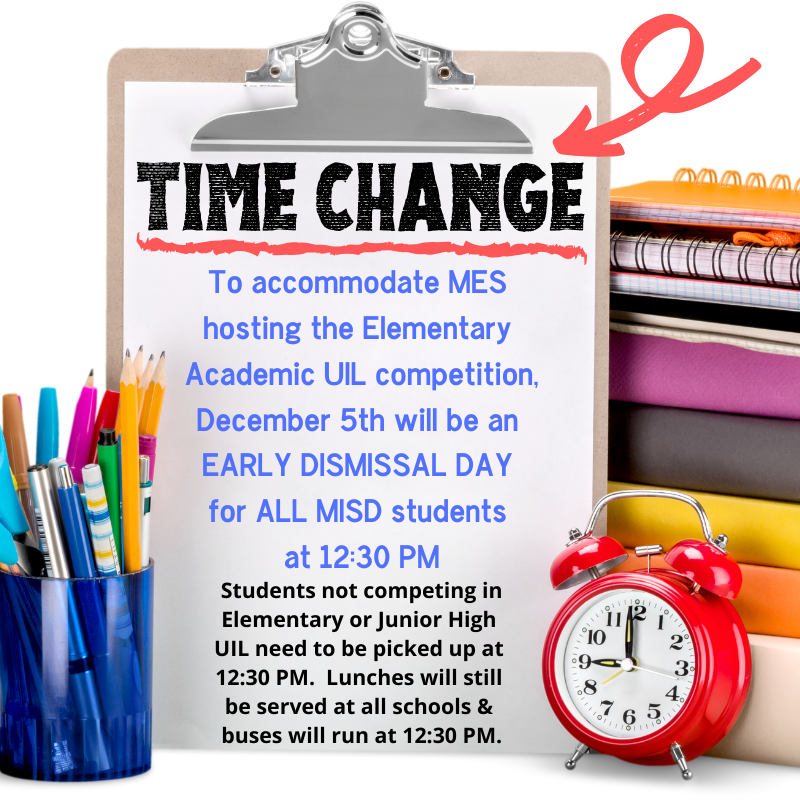 Lady Jackets went 3-0 in pool play and play Cross Plains at 1:50 tomorrow! 🏀 #restoretheswarm

Thank you to all the families that donated nonperishable food for our canned food drive. Meridian Elementary collected 1,413 items to donate to the local food bank. Congratulations to Kindergarten for collecting the most items! They are the winners of the grade level popcorn party!!!

NJHS Food Drive for Bosque County Helping Hands raised over 3,000 lbs... Almost a 1,000 lb. increase over last year!! Great job to Ms. Weeks and these wonderful students. Thanks to all who donated and supported this project.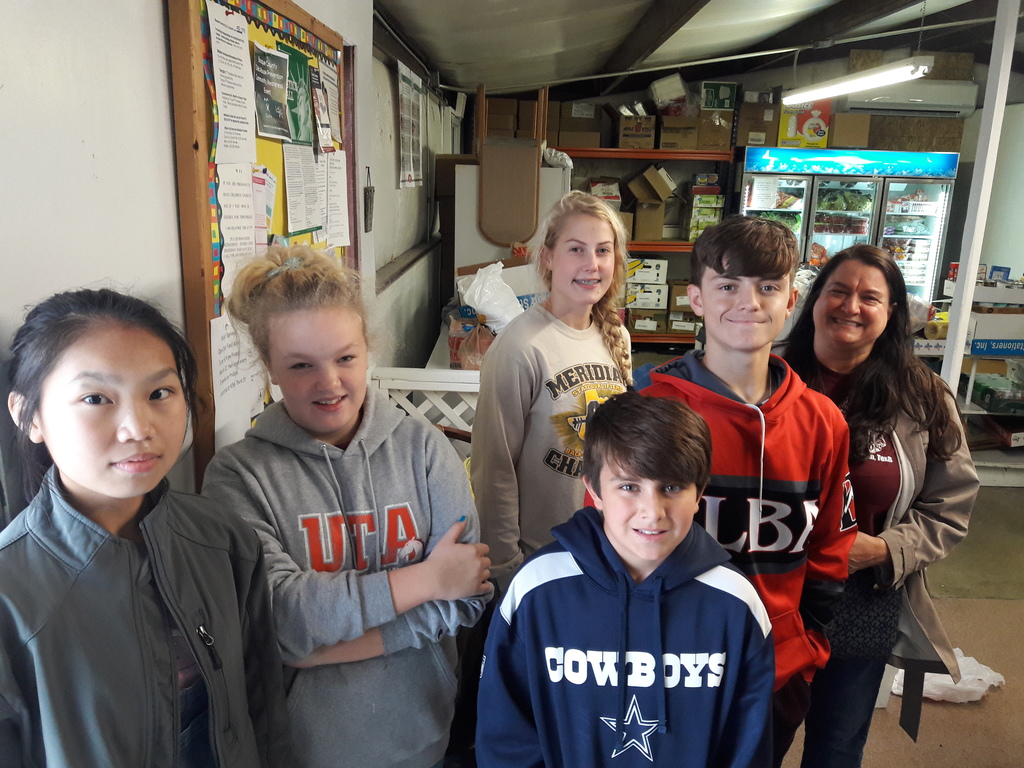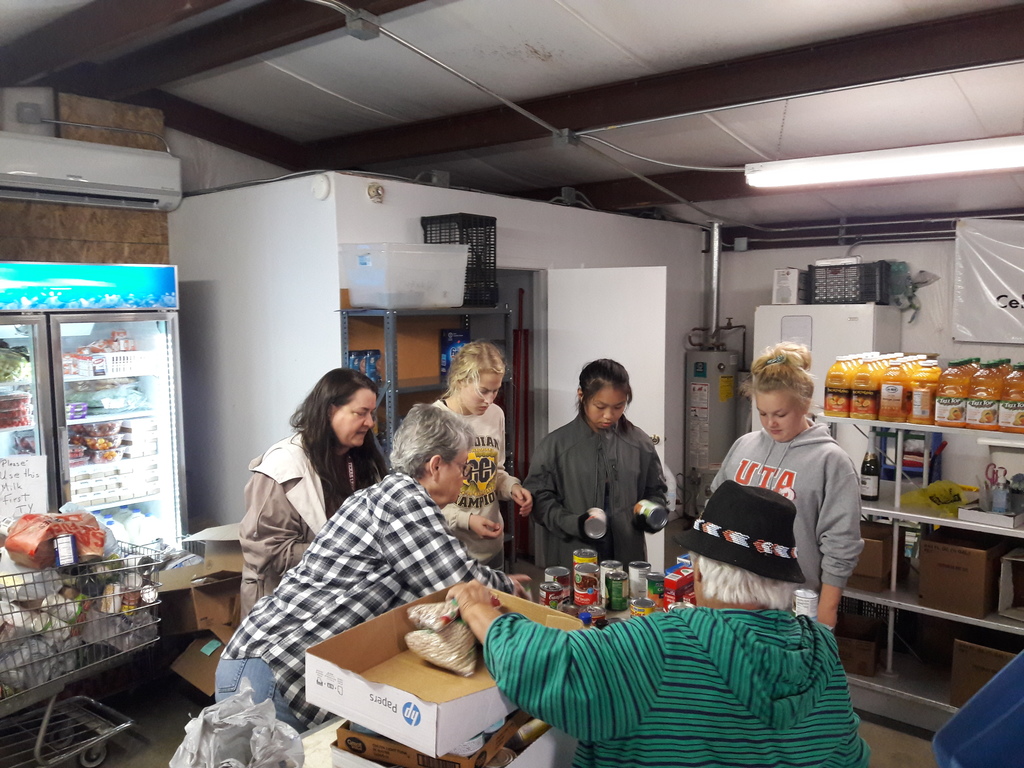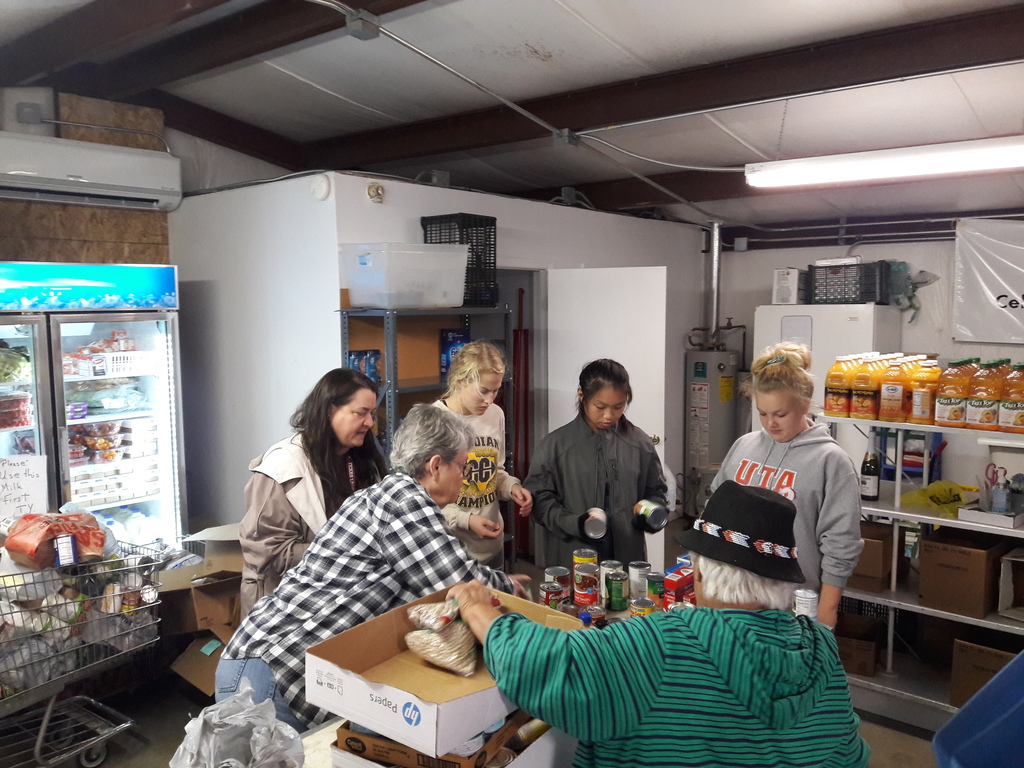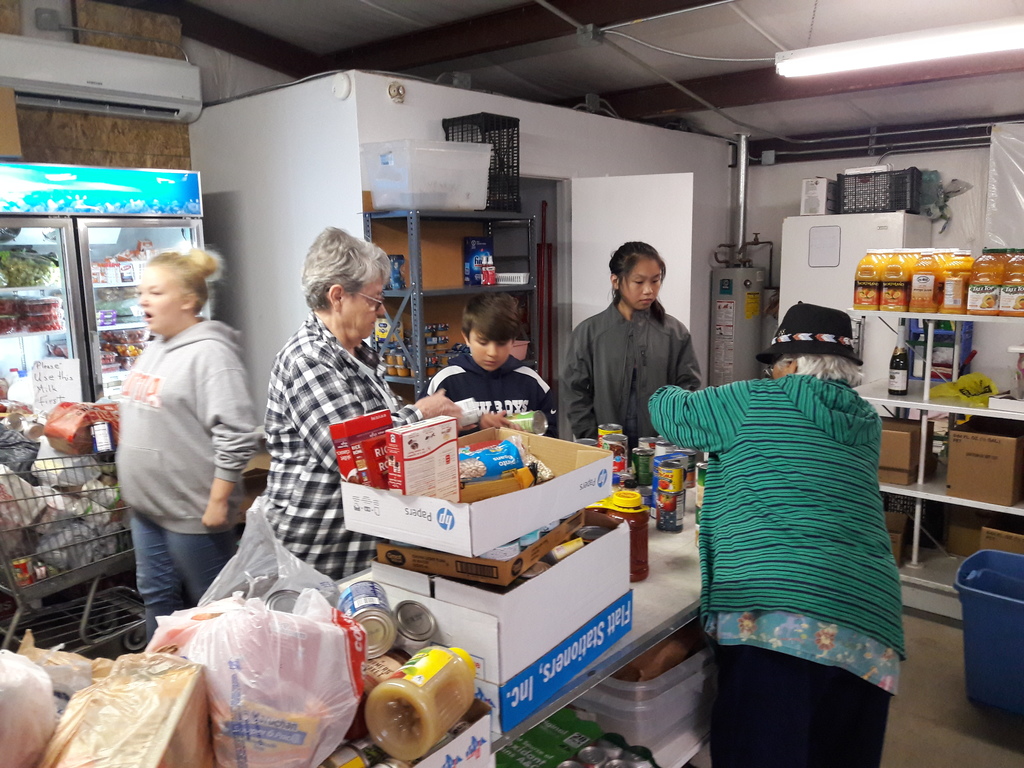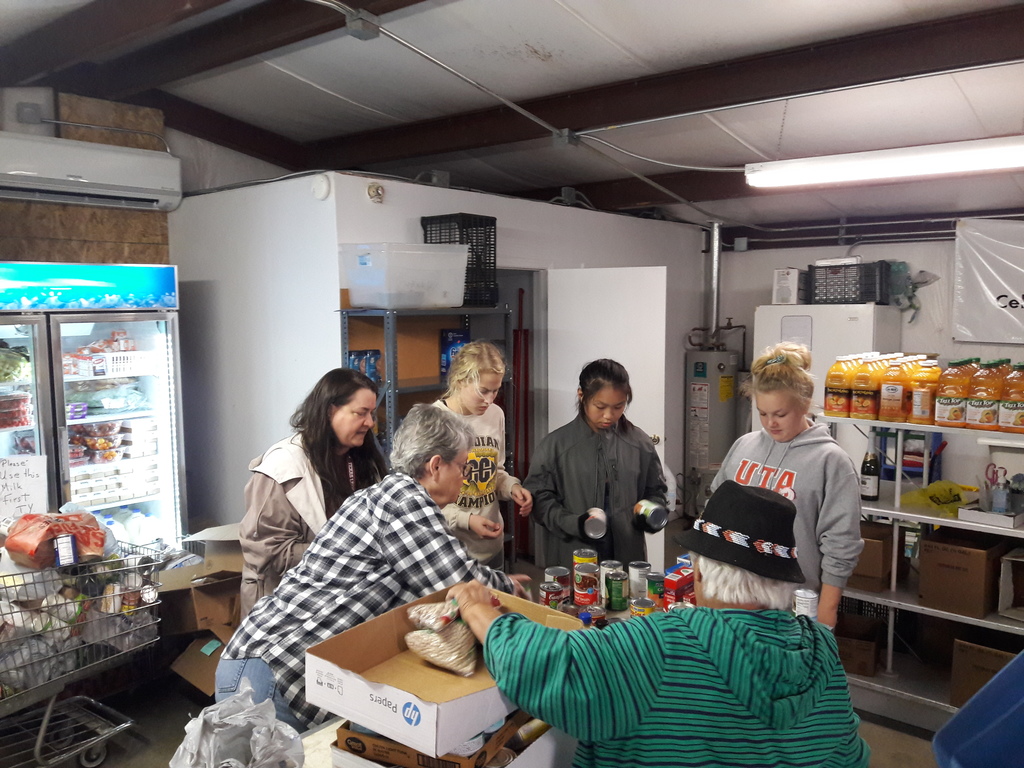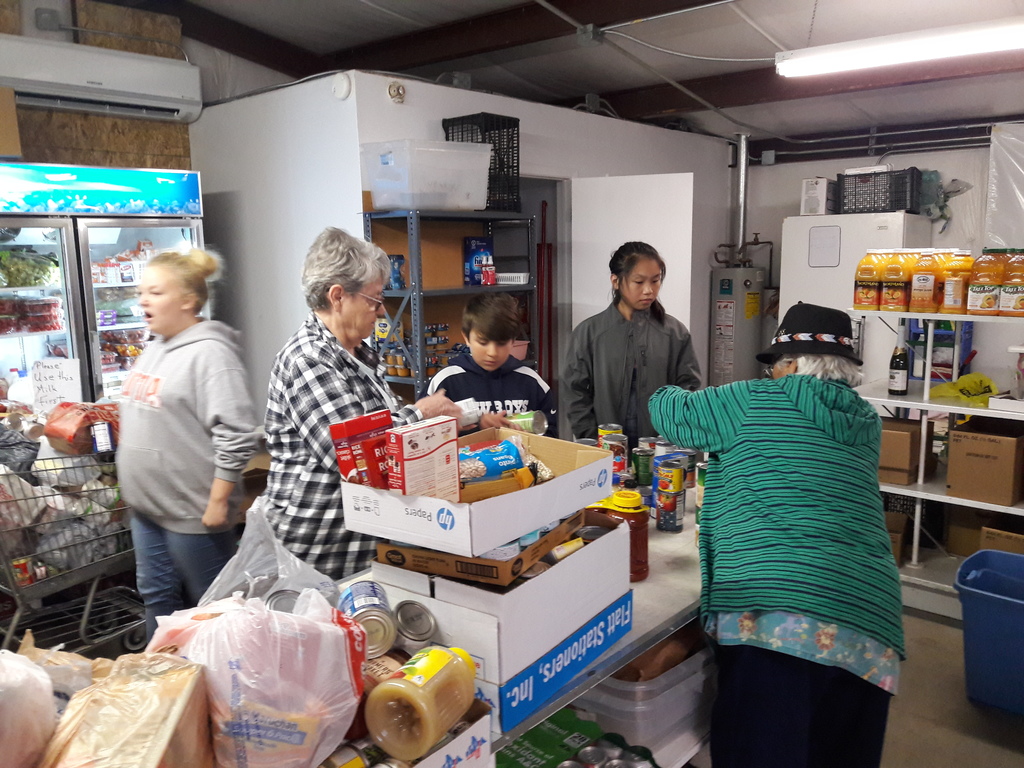 Meridian ISD will be closed the week of November 25-29. Classes will resume on Monday, December 2. We would like to wish you all a Blessed and Happy Thanksgiving!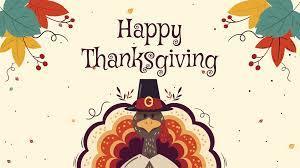 The Elementary Christmas Store will be open December 2-6. Items are $3 and under. Students are previewing the store today!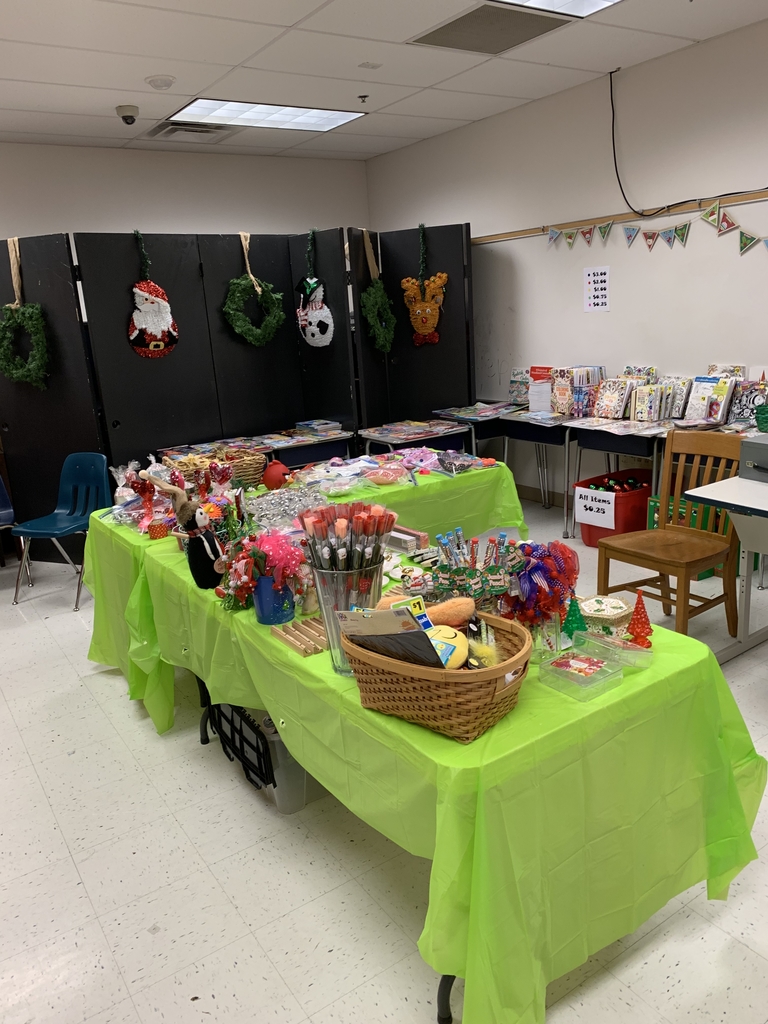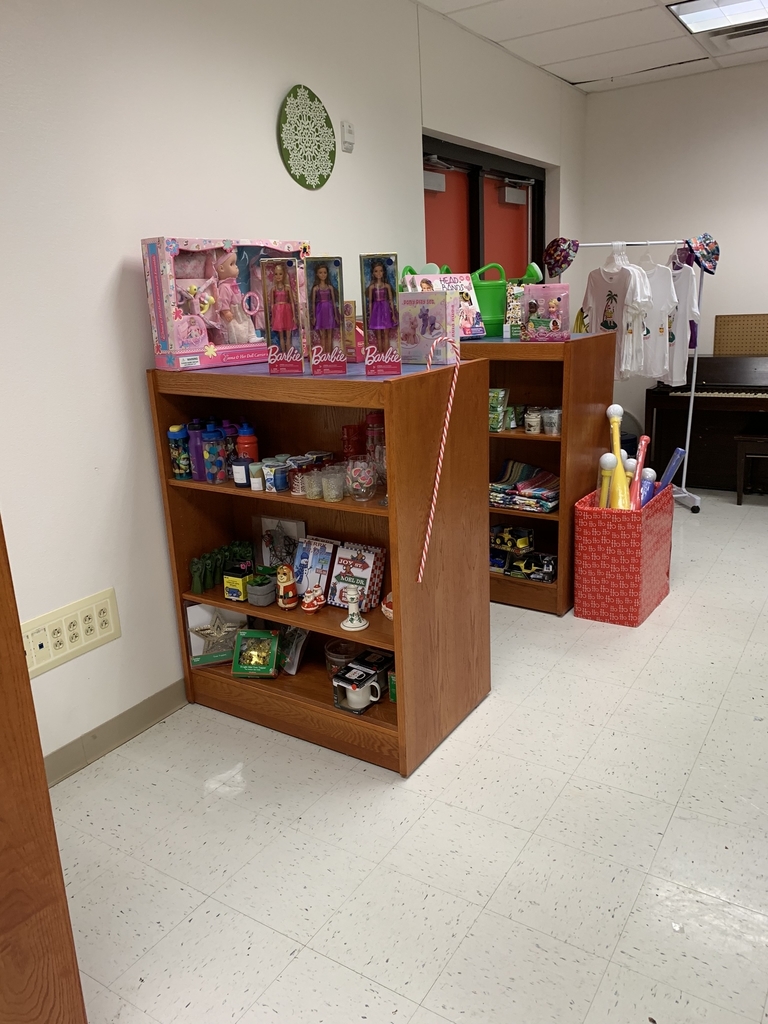 Event Information Tomorrow, Friday, November 22, 2019, is a regular school day. Classes dismiss at 3:25. Many Fall & Spring events were just added to the MISD calendar. They can be found on our Meridian ISD App or on our website at:
https://www.meridianisd.org/o/meridian-isd/events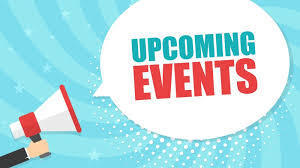 *Elementary News* For families that have responded and/or paid ahead for guest lunches, Lunch Reservation Times for the Thanksgiving Family Feast are coming home with students today. Please check your student's folder, backpack, or planner. We look forward to seeing you on Thursday!

Change in tonight's basketball schedule at Clifton: JV girls at 5:00, Varsity girls at 6:00 and Varsity boys at 7:00. See you in Clifton tonight!!

MHS wants to congratulate our Faculty and Staff Members of the 2nd 6 weeks. Amy Dirkse- Staff Member and Taylor Hull- Faculty Member, were voted by the students for this great honor. Congratulations!!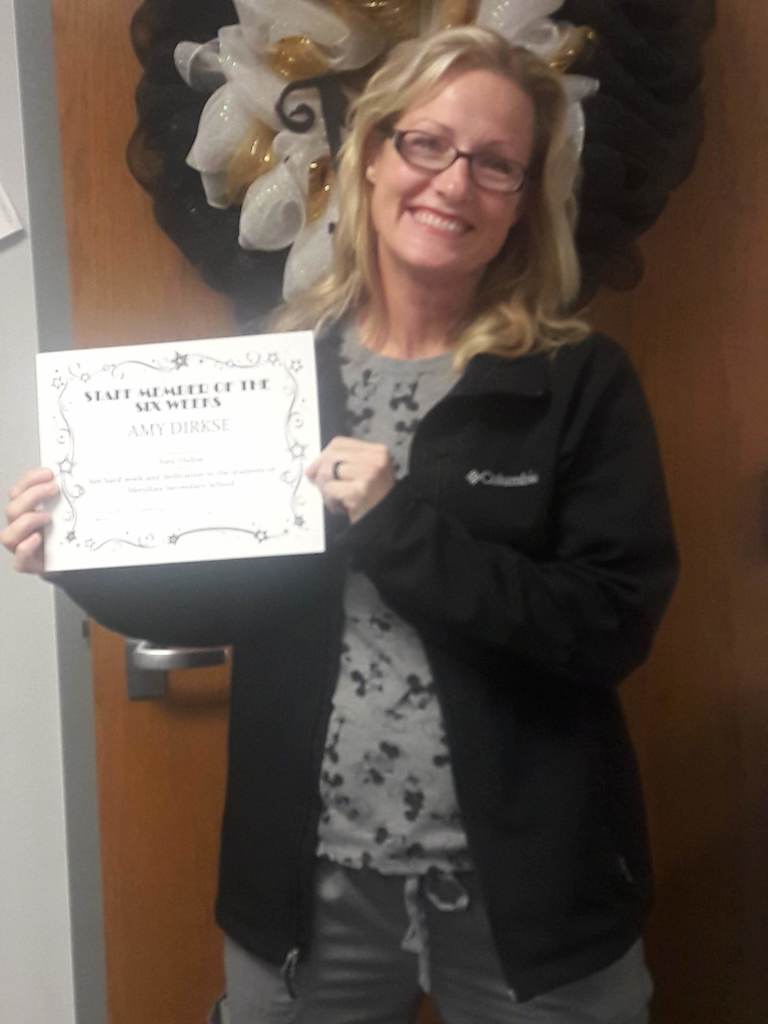 Congrats to the following students for being named Classroom Champions for the 2ndSix weeks. High school: Fatima Lopez Cambree White Holly Shaw EliseGarza Natily Rabago Jada Crawford Damion Foss Cynthia Maldonado Tierney McLennan Norah Lira Wyatt Heflin Jacob Knight Journie Tweedle Madi Hicks Michelle Santamaria Liberty Heflin JH: Summer Chen Cooper Arthur Raechel Ramirez Ociana Pendleton Michael Gillelan Eve Dirkse Santos Ramirez Gabby Ardeneaux Sophia Baker Brooke Thomas Hope Cabrera Avary Woolsey Brayden Wehmeyer Jamie Cook Bradley Kline's Brianna McRorey Noah Alvizo
Congrats to Alexa Lane for being named the JH Gold Star Student for the 2nd Six weeks. Congrats Alexa!
Congrats to Reese Errington for being named the HS Gold Star student for the 2nd Six Weeks. Congrats Reese!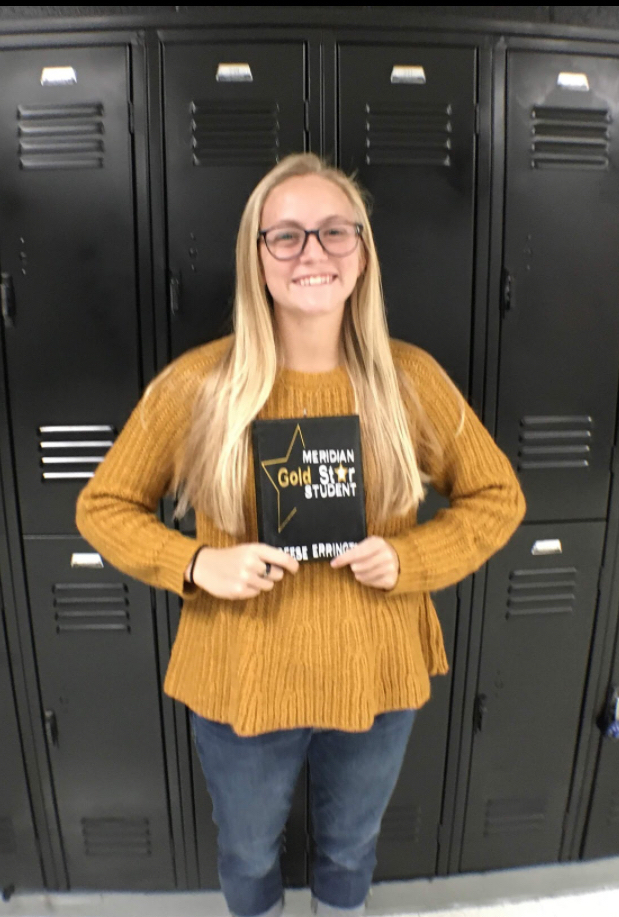 A great time and amazing food had by all at the 2nd Annual Band Family Thanksgiving!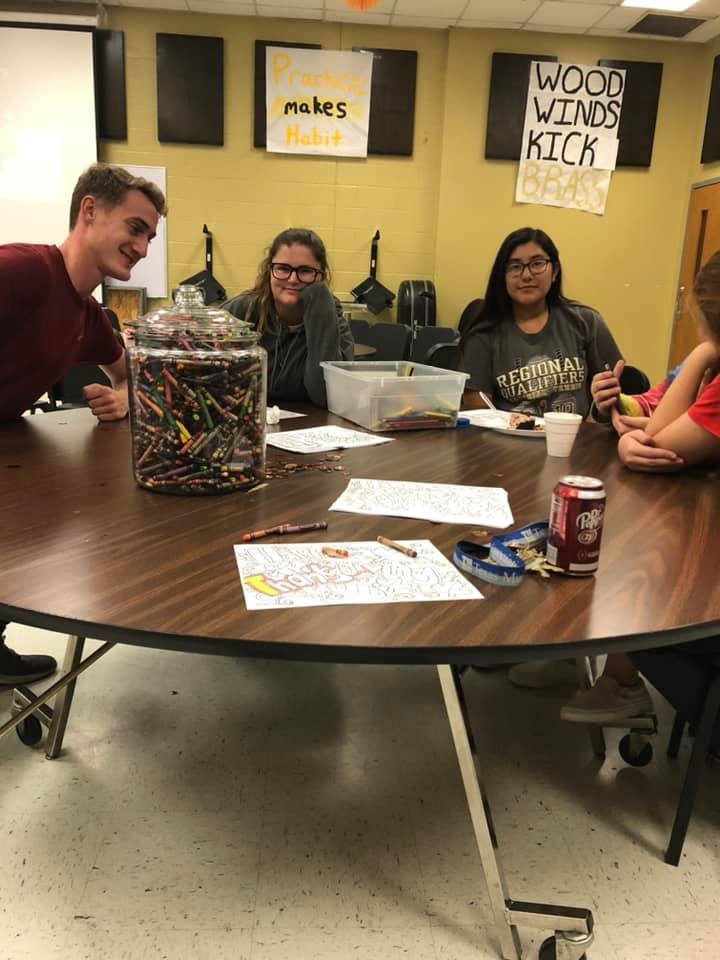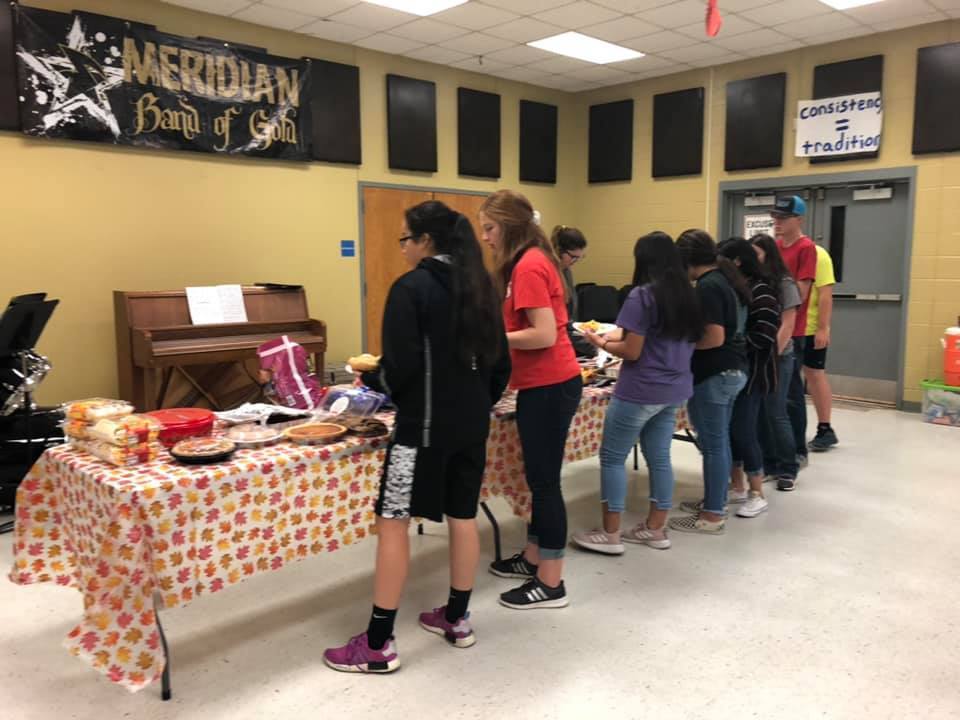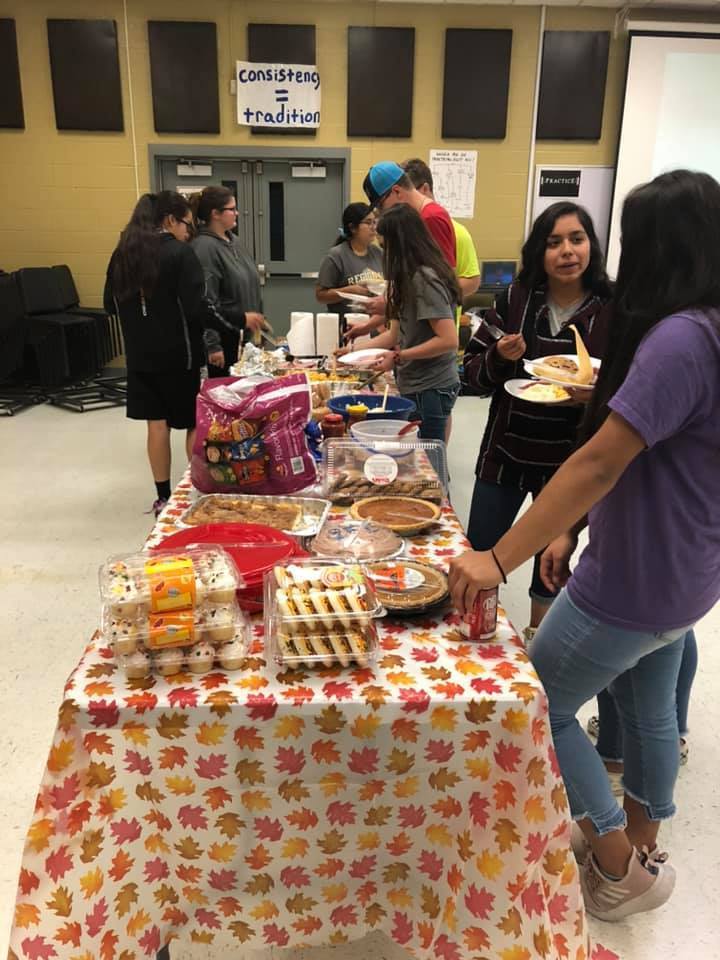 Both tonight's and tomorrow's JH OAP performances are canceled due to illness.

Tonight's JH One Act Play performance has been canceled. We will keep you posted about tomorrow afternoon's performance.
First win of the season for the Jackets. 57-46 over Texas Wind. Great job guys! #restoretheswarm

More Life Lessons- Coach Morton teaching resume writing, Mrs. Reed taxes, and Mr. Reisinger how to fill out a W-2. These are just a few of the many awesome lessons our students could participate in this week.