Our JV and V Lady Jackets showed great improvements tonight! I am so excited about the direction that we are heading. You have several chances this week to see the Varsity in action. To start the Lady Jacket Tournament, we will play at 8 am, 10:30 am, and 2:15 pm on Thursday and bracket play will be on Saturday! Let's go Lady Jackets!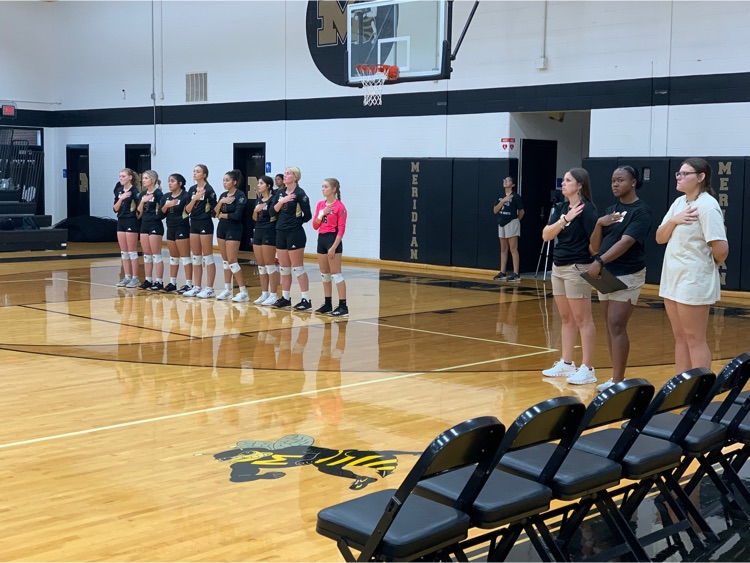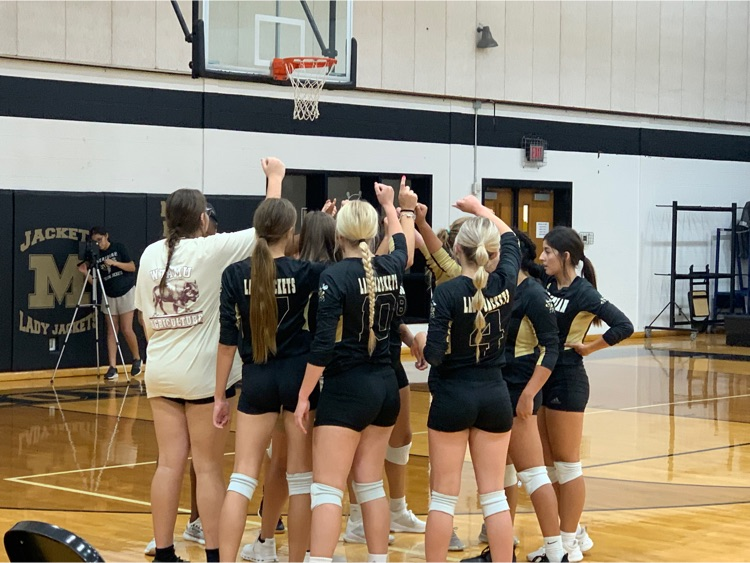 Day two of Professional Development was held at Bosque Art Center, Clifton TX. Staff continued to work on learning new strategies to use in their classrooms. We were also able to tour the Center and look at all of the beautiful pieces. We had lunch catered by Tigner's Barbecue and our cheerleaders were on hand to help serve lunch. Today was a great day of learning and building relationships between staff on both campuses.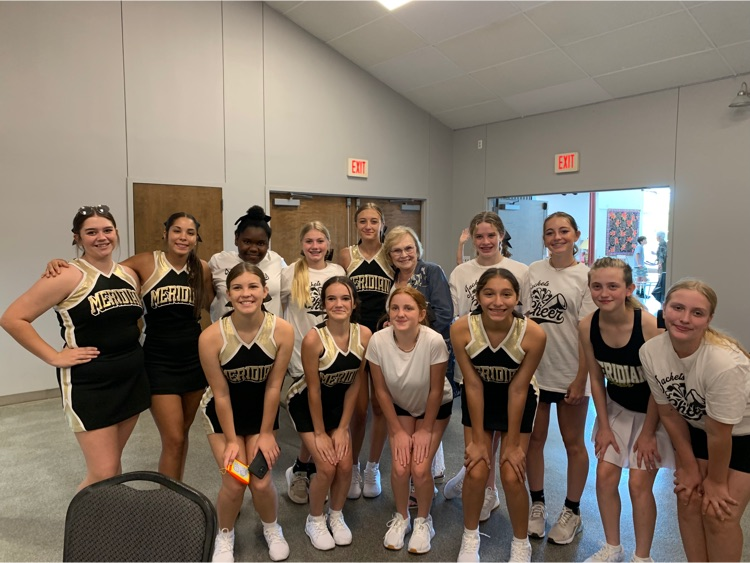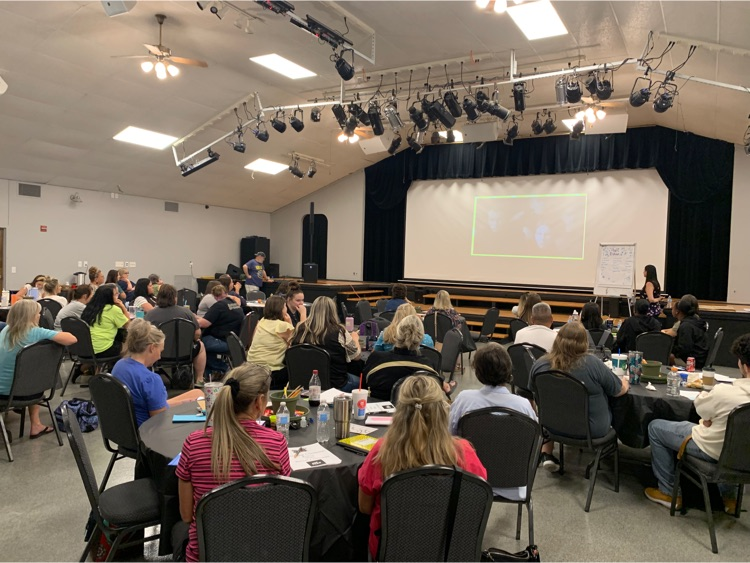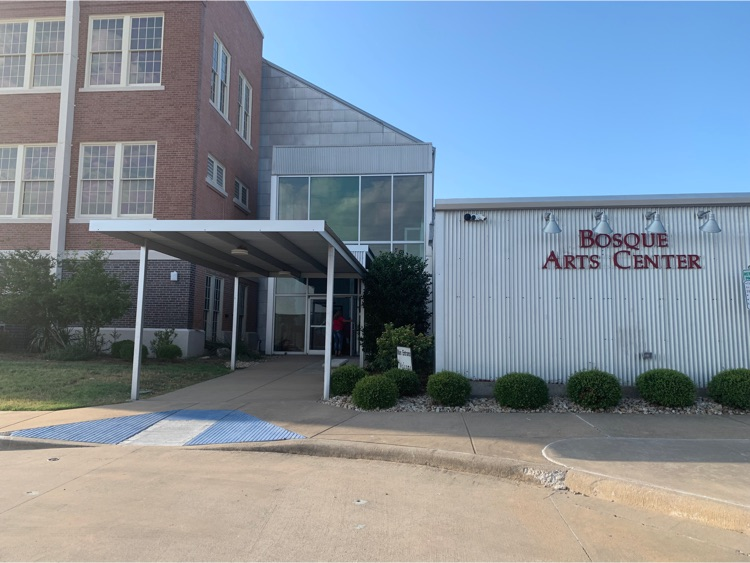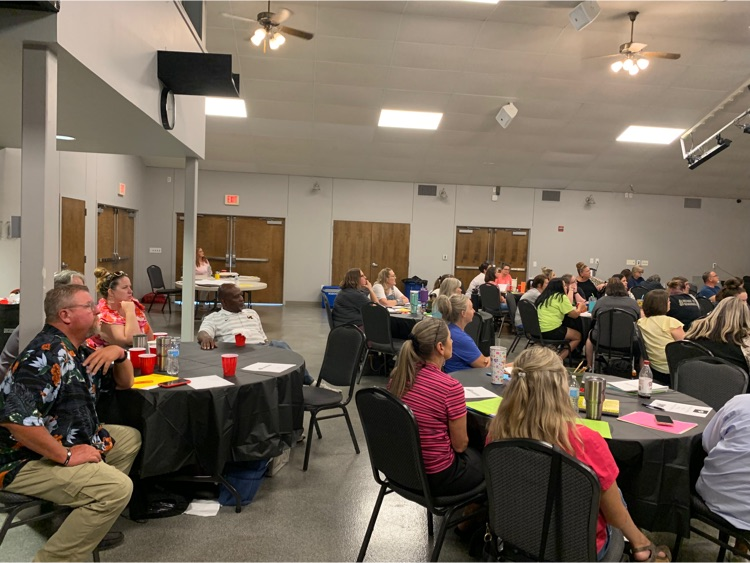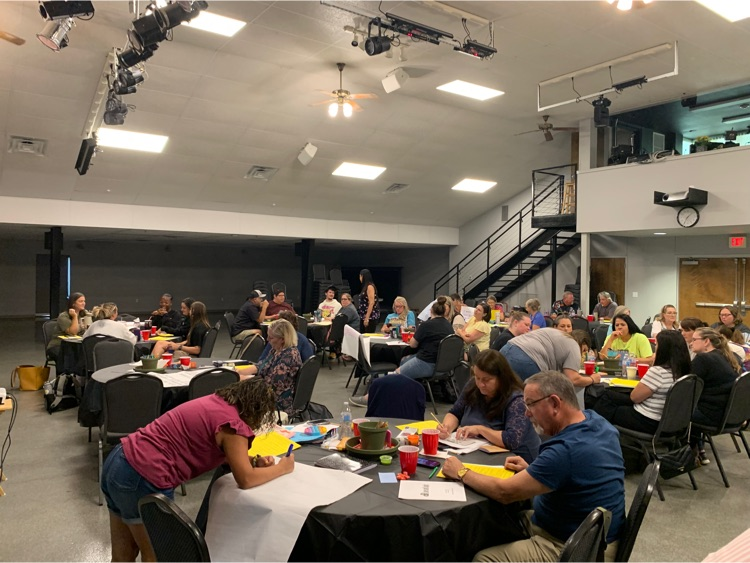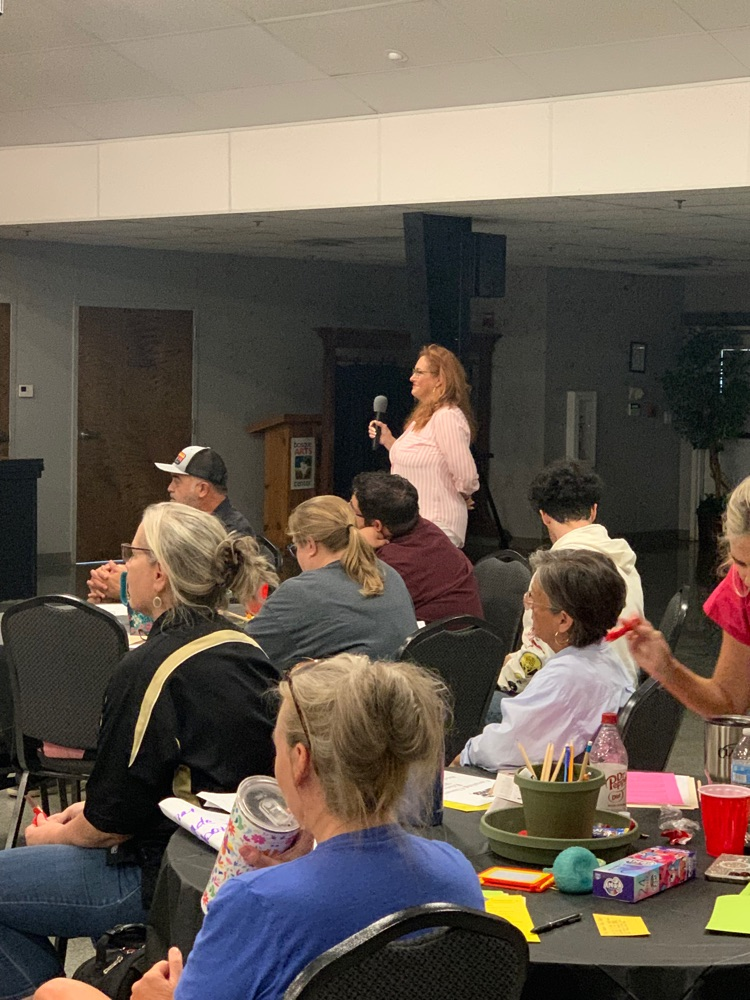 Day one of Professional Development for MISD was held off campus at Texas Safari Ranch, Clifton TX. We took part in getting to know you activities and started learning some new strategies to use in our classrooms. Rockin K&C catered. FFA officers came to help serve. It was a hot day but it was a good day.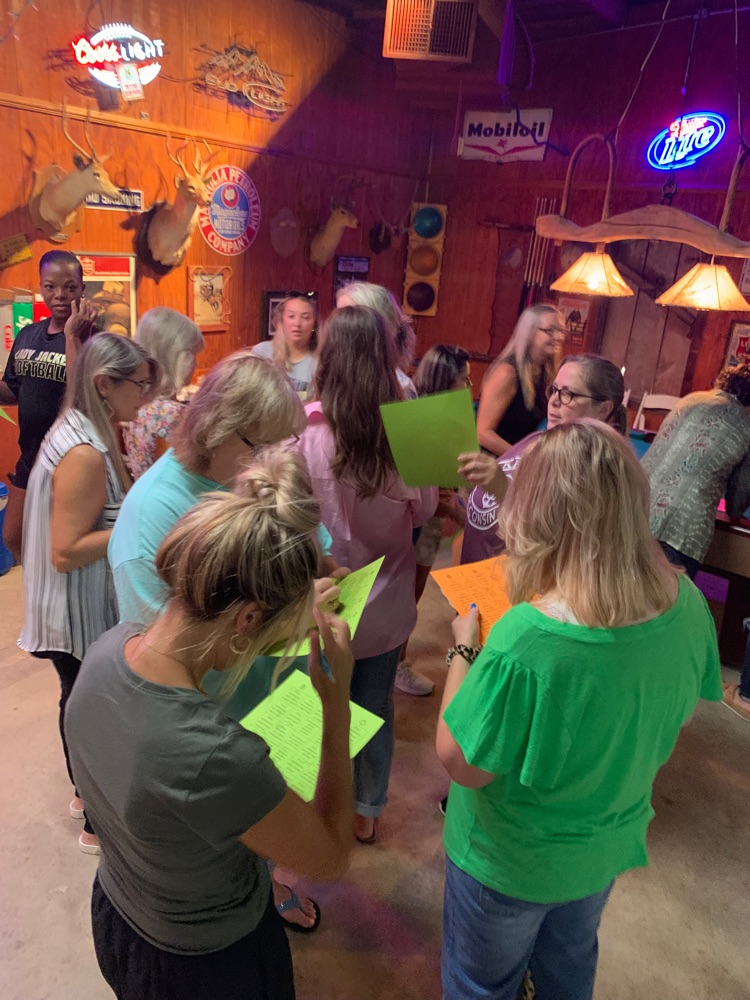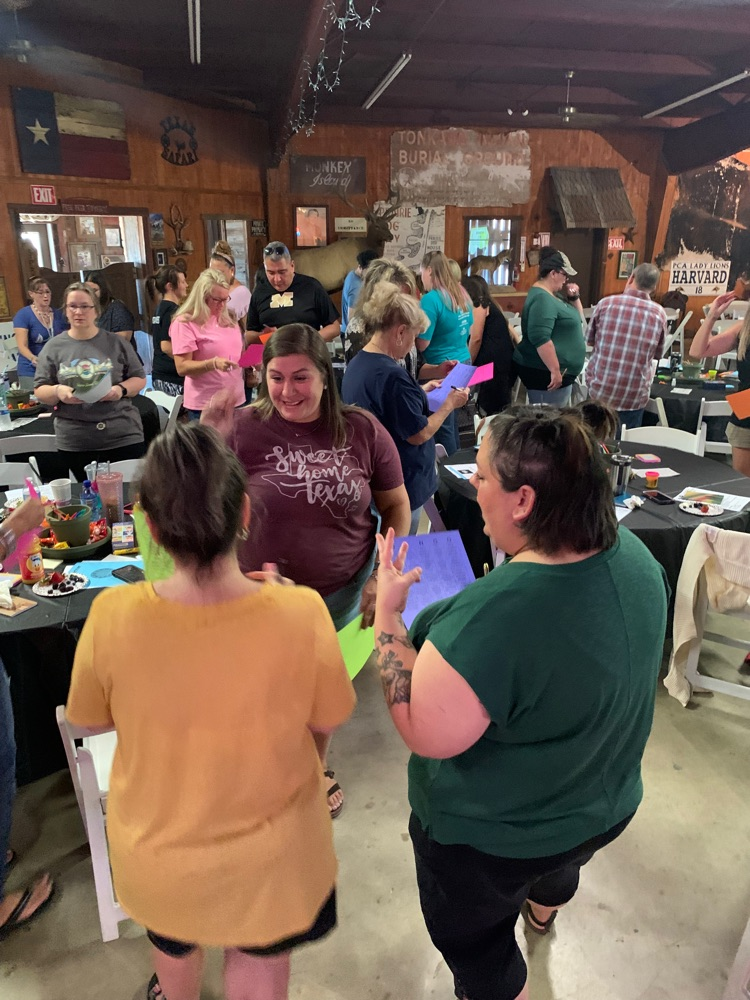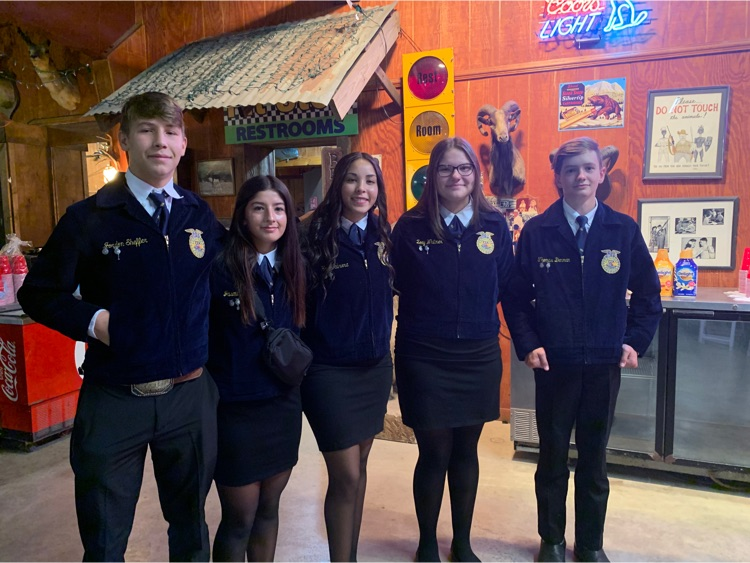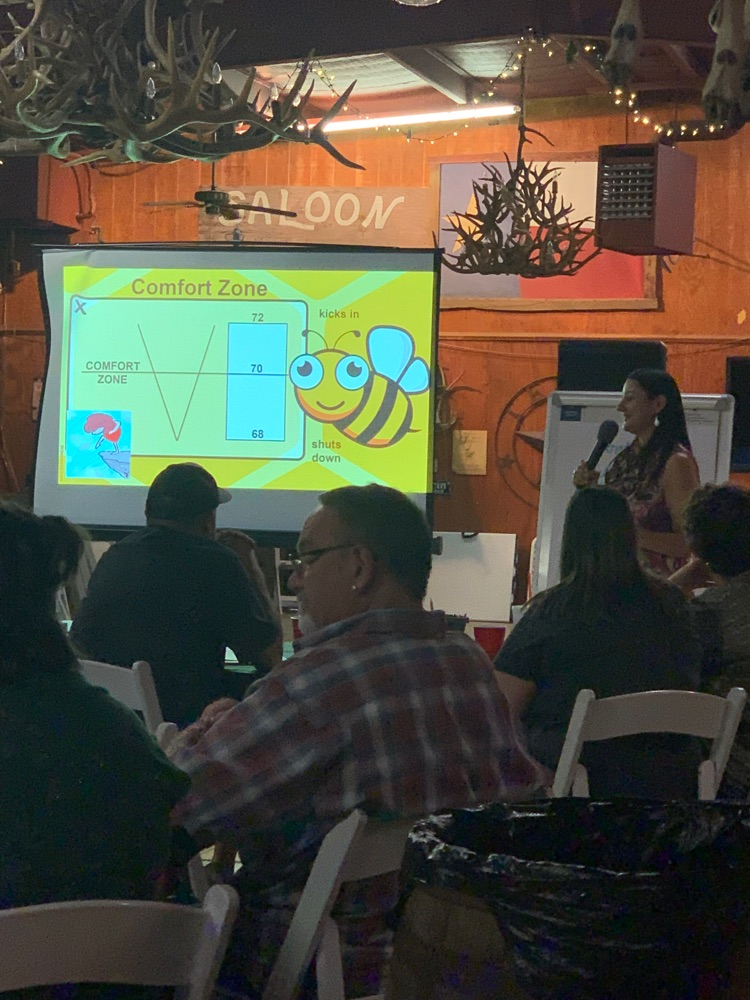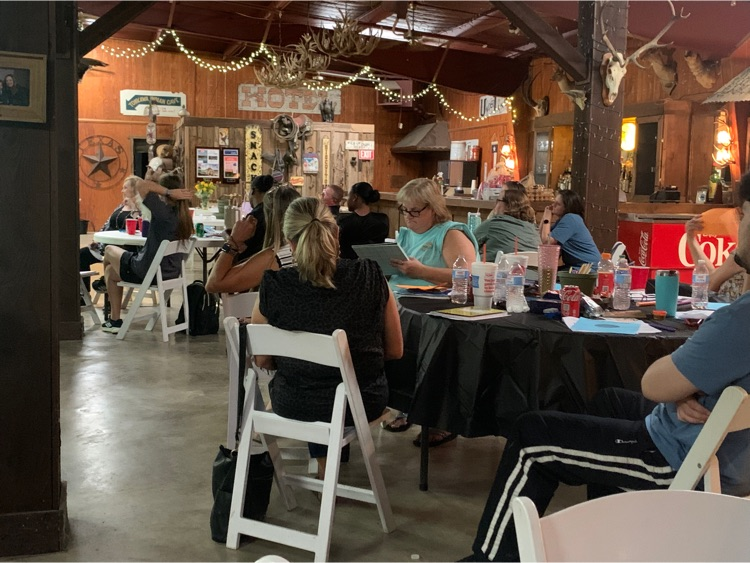 Great job to our Lady Jackets for a competitive Black and Gold game this evening. Come out and watch these girls officially in action as we take on Bruceville-Eddy tomorrow at home! JV is at 5 and Varsity will play after!
Come out and watch our Annual Black and Gold Volleyball game happening now until 5:45!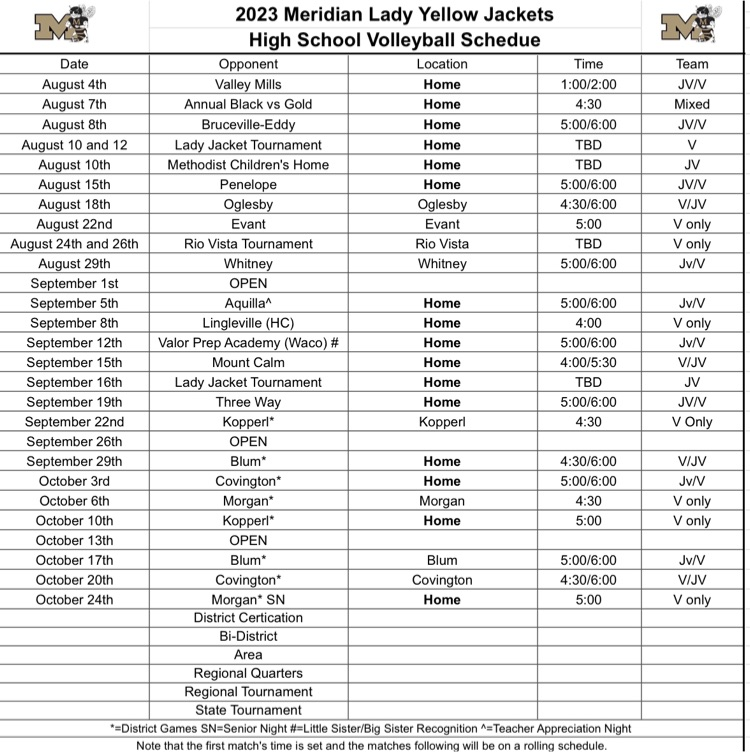 Attention Dads, Grandpas, Uncles, Brothers and/or Guardians! Please join us for Decals with Dads on August 21st at 6:30pm in the HS Gym to assist your VARSITY FOOTBALL player with placing decals on their helmet!

Athletic Booster Club Meeting Tuesday August 8th @ 6:00pm in the HS Cafeteria. The Booster Club needs volunteers to signup to work the concession stand at Home Volleyball games! If you are intrested please email Coach Kerbow at
jkerbow@meridianisd.org
. All proceeds from concessions go to support our Athletic Program!

On Friday, August 4th, we welcomed new staff to Meridian ISD. After lunch, we split up into 3 groups and went on a scavenger hunt allowing them an opportunity to explore places and businesses in Meridian Tx. Pictures were taken, conversations were had and competition was fierce. If you saw us running around town, then you know. A special thanks to many businesses that helped sponsor the scavenger hunt. Sonic, Clifton TX RS4 Small Town Perk Bloom Town Bosque Beauty Bar China House Meridian Locker plant Simple Simons Pizza Subway We look forward to seeing all staff on Monday, August 7th @ 9am at Texas Safari Ranch in Clifton, TX for our first day of Professional Development.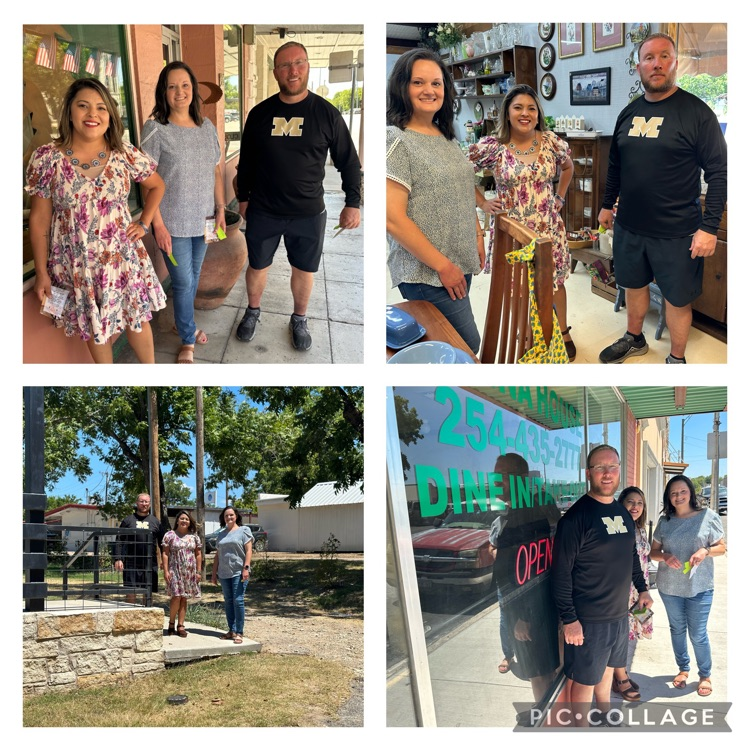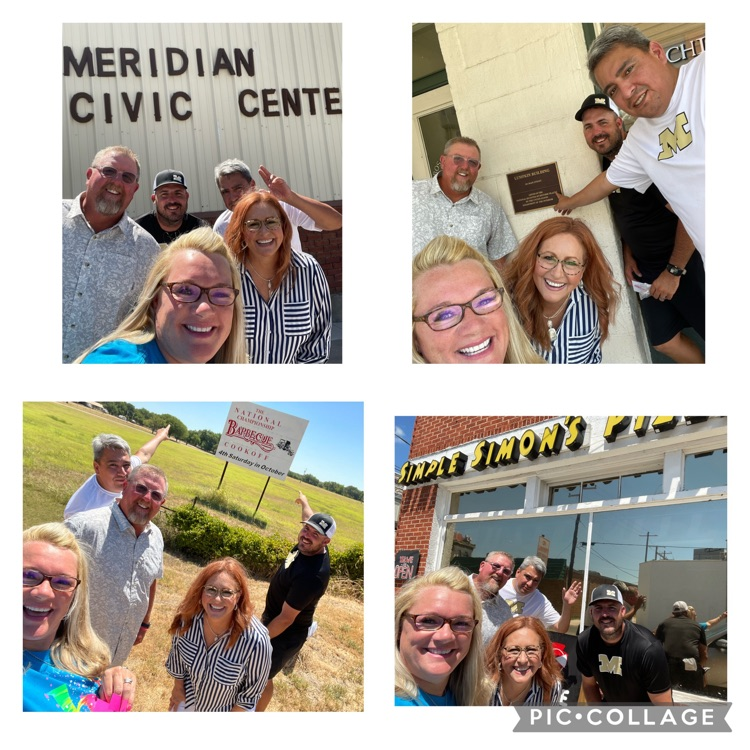 Meet The Jackets Aug. 12th at 7:00pm in the HS Gym!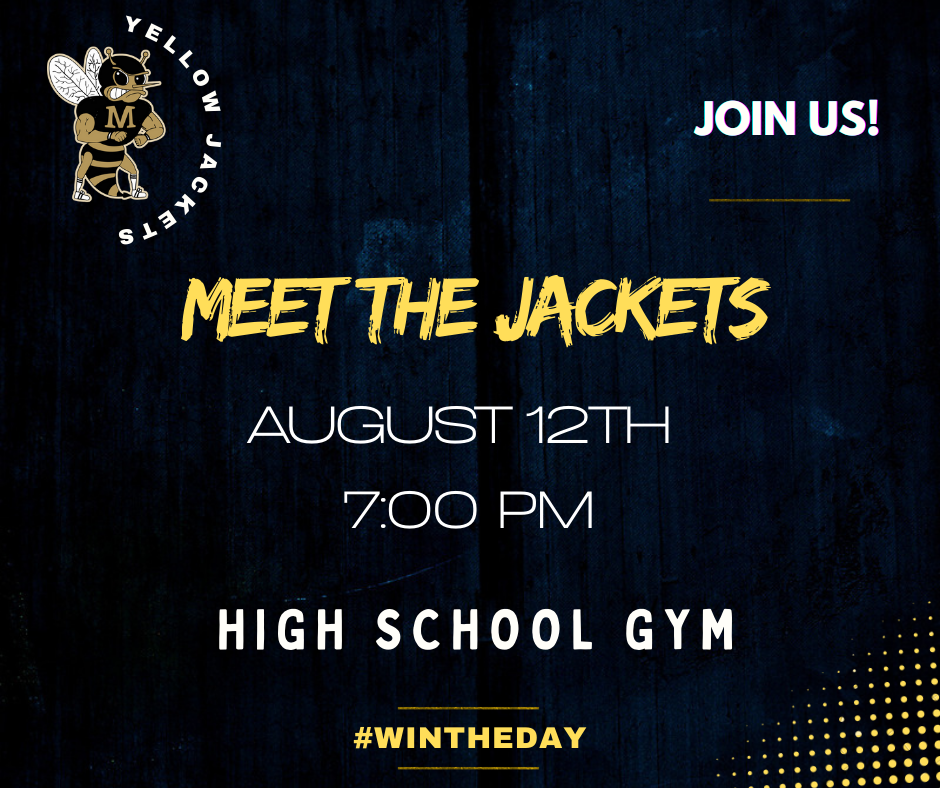 Updated HS Football 2-a-Day Schedule.

Attention 7th - 12th graders: Schedule pickup will be on Friday, August 11th. Please complete online registration prior to arrival. Parents, please accompany students to schedule pickup to complete other required forms. Pickup will be in the MHS Library from 7:30am - 6:00pm. Go Jackets!

Meridian ISD is looking for a bus driver!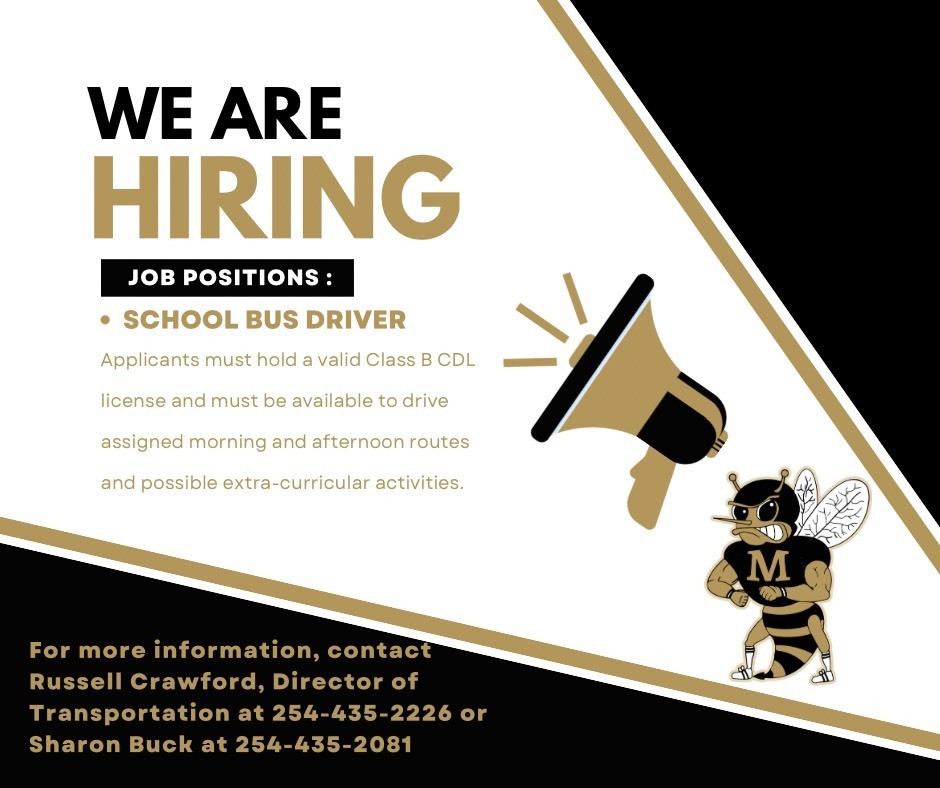 Families, Meridain ISD is providing basic supplies for elementary students at Meet the Teacher on Tuesday, August 15. The City of Meridian, along with the EPI Center are also helping Meridian students with backpacks and additional supplies at the Back to School Bash, Saturday, August 19, 2023 from 9am-3pm.
HS Cross Country practice will begin Monday, July 31st at 6:30 am. Athletes will meet Coach Reyes at the HS Gym. Attached is the JH and HS Cross Country schedule. It is subject to change.

Our coaching staff enjoyed coaching up these young men at our annual Lil' Jacket Football Camp!! The future is bright in Meridian! #WINTHEDAY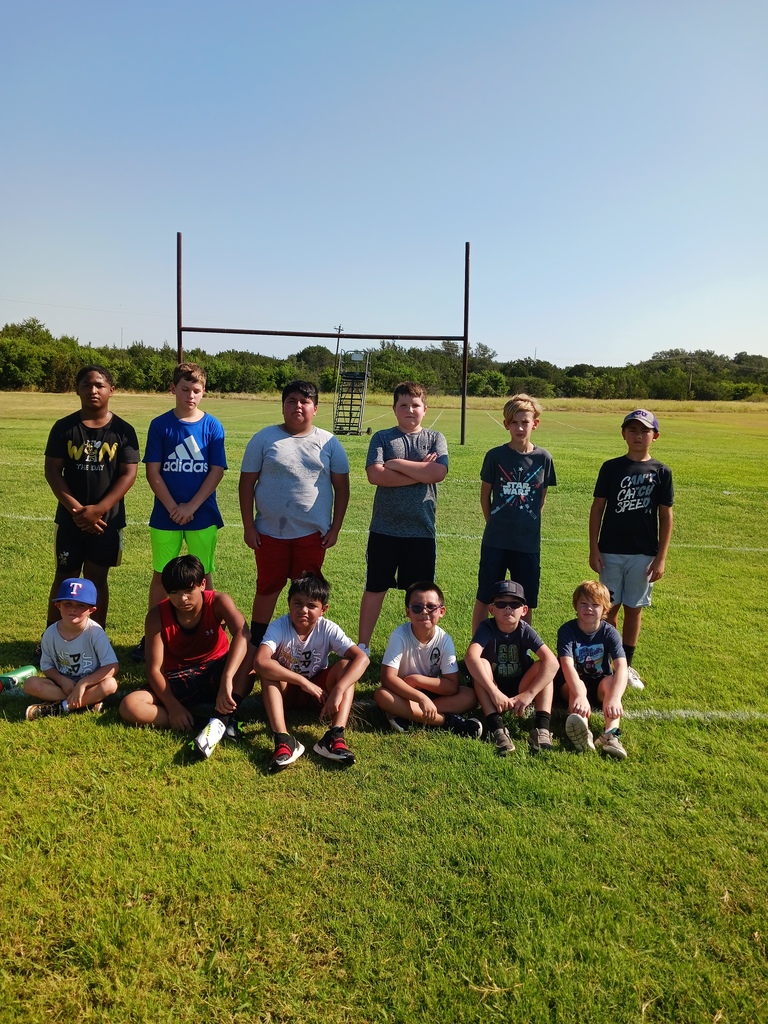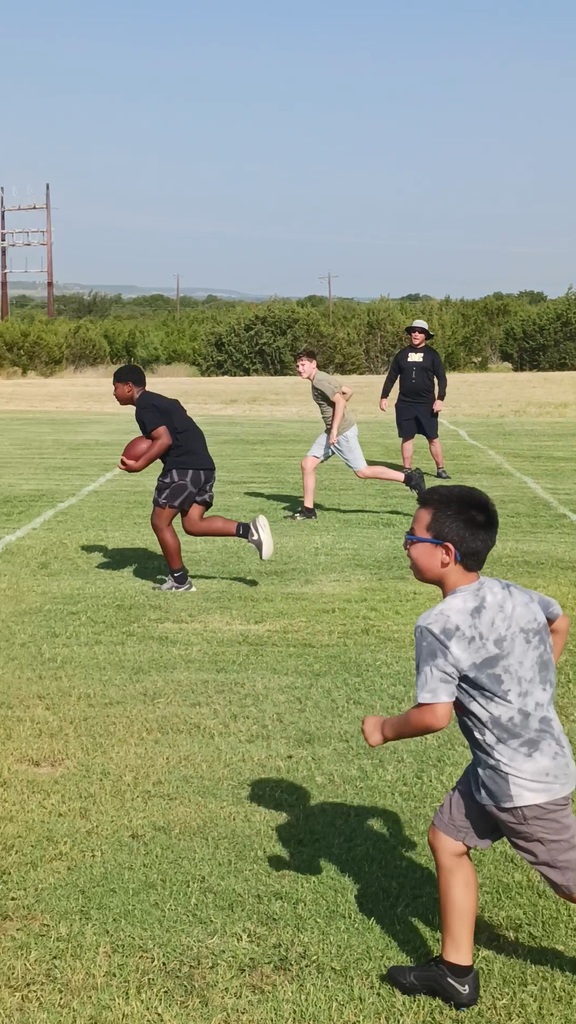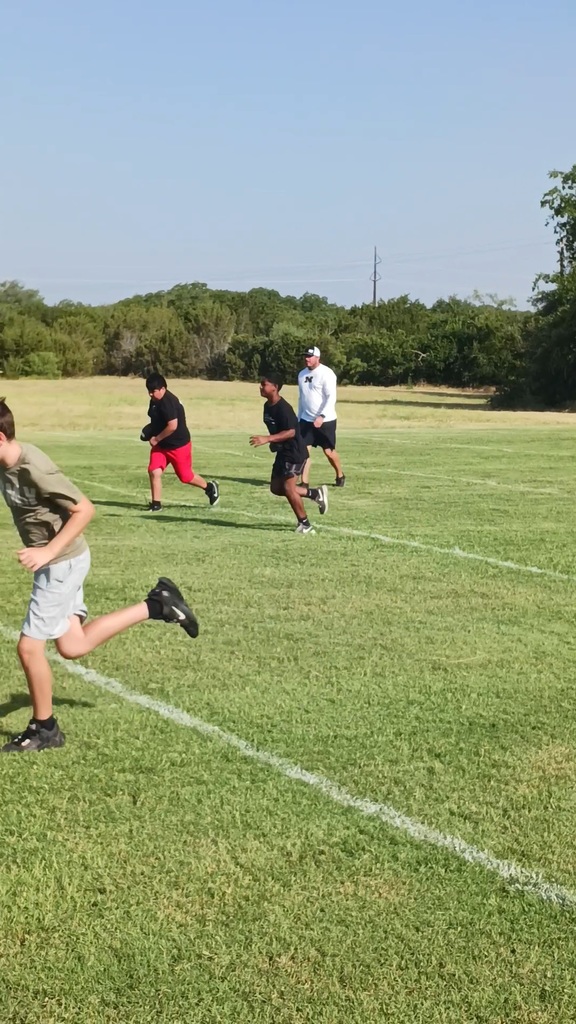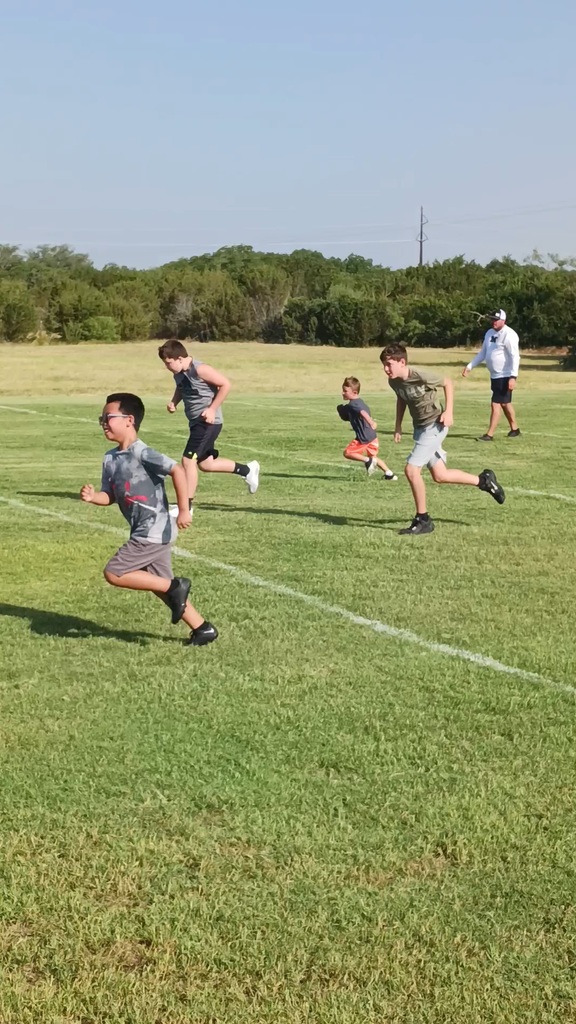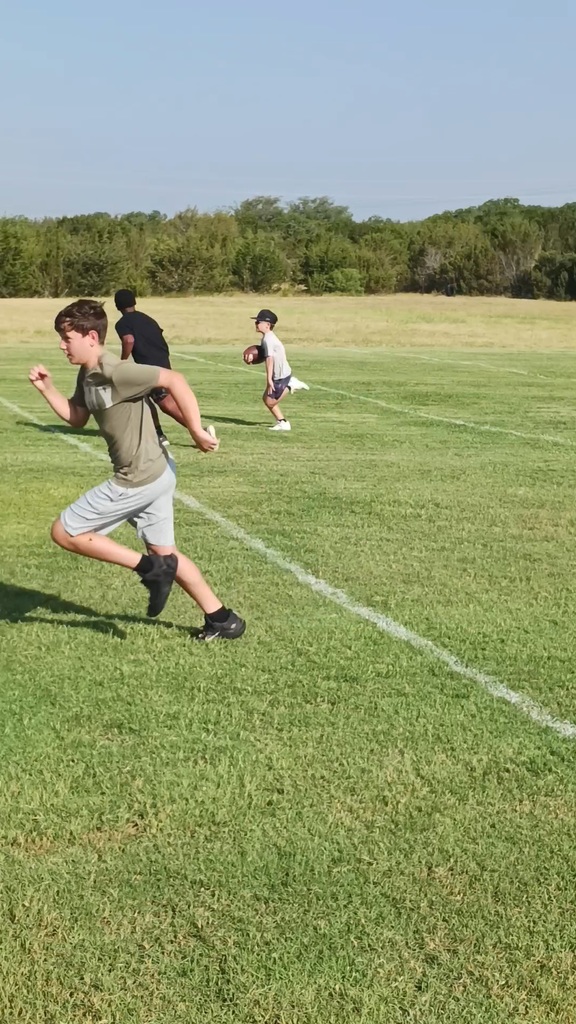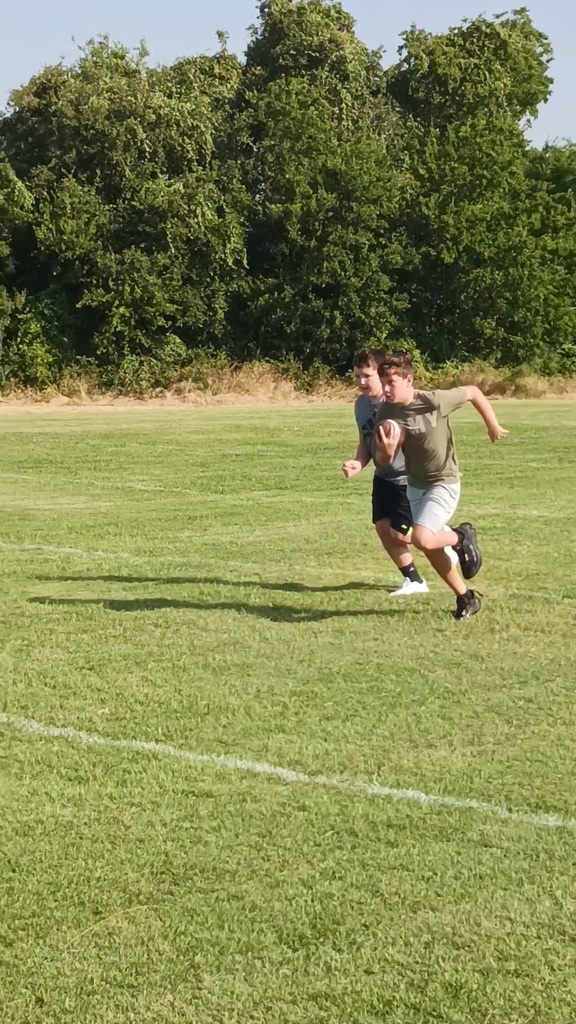 HS Football 2-a-Day Schedule

Updated JV Football Schedule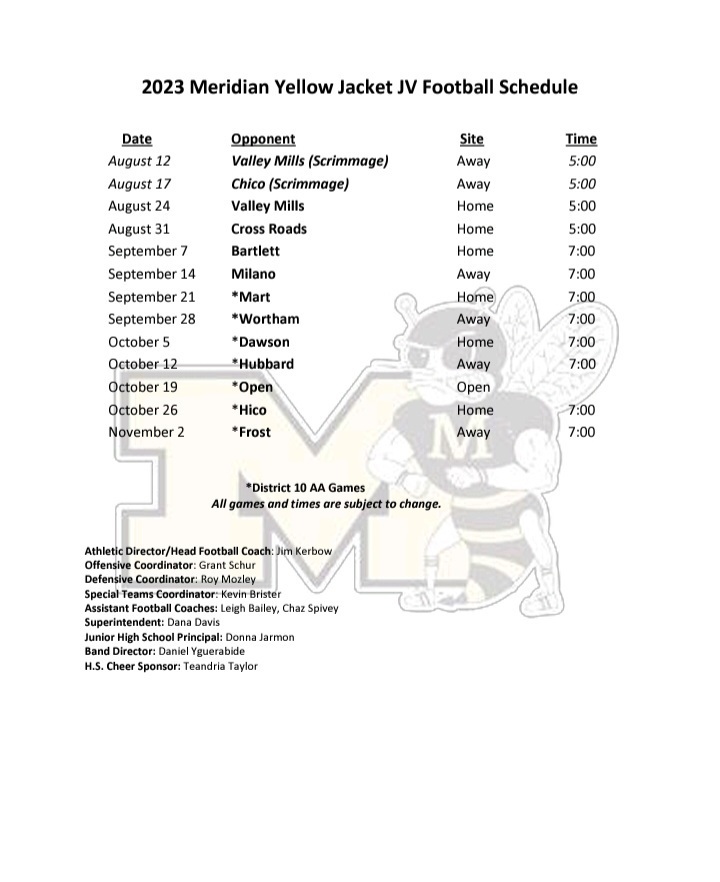 Athletic Parent Meeting: Thursday July 27th @ 6pm HS Cafeteria!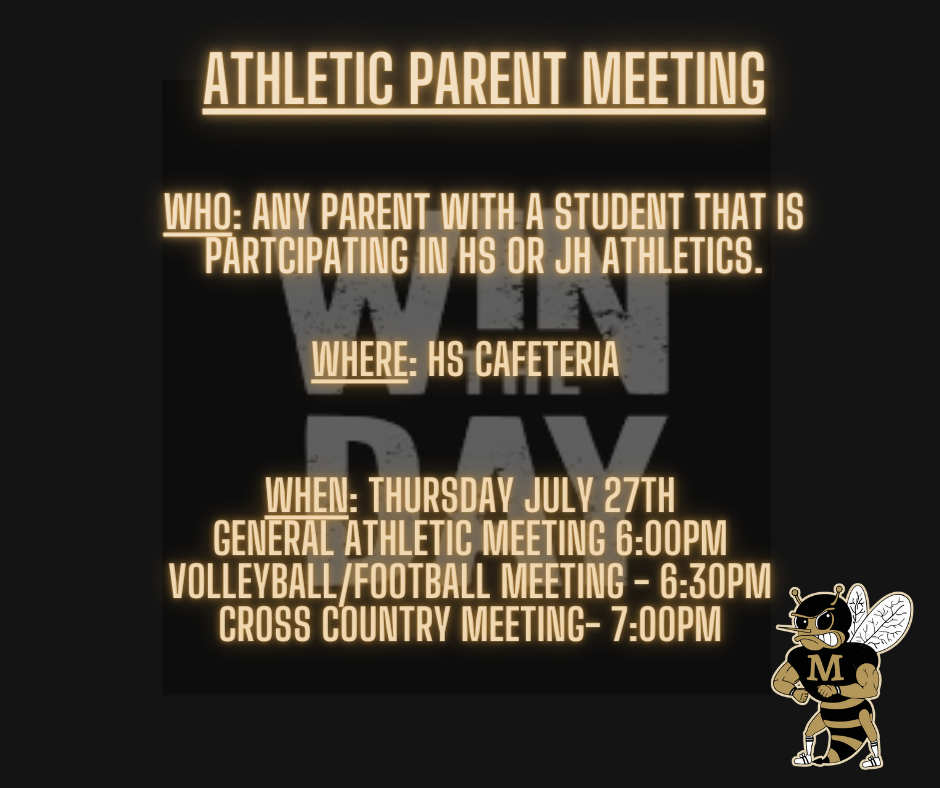 Youth Volleyball Camp starts tomorrow 9:00am! Registration will begin at 8:15am, a table will be set up near the south entrance to the gym. Forms will at the table!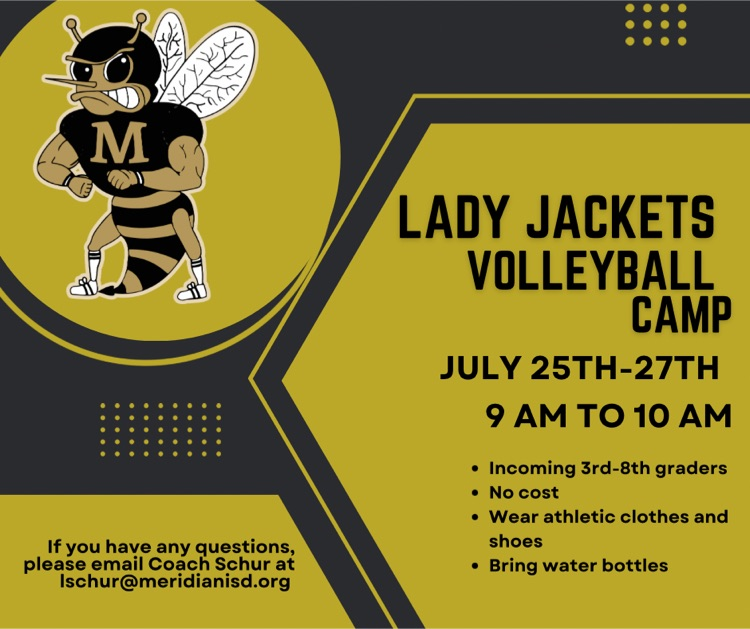 Youth Football Camp starts tomorrow 9:00am! Registration will begin at 8:15am, a table will be set up near the south entrance to the gym.